CRÉATION
Danse / Tout public dès 4 ans
Sons menteurs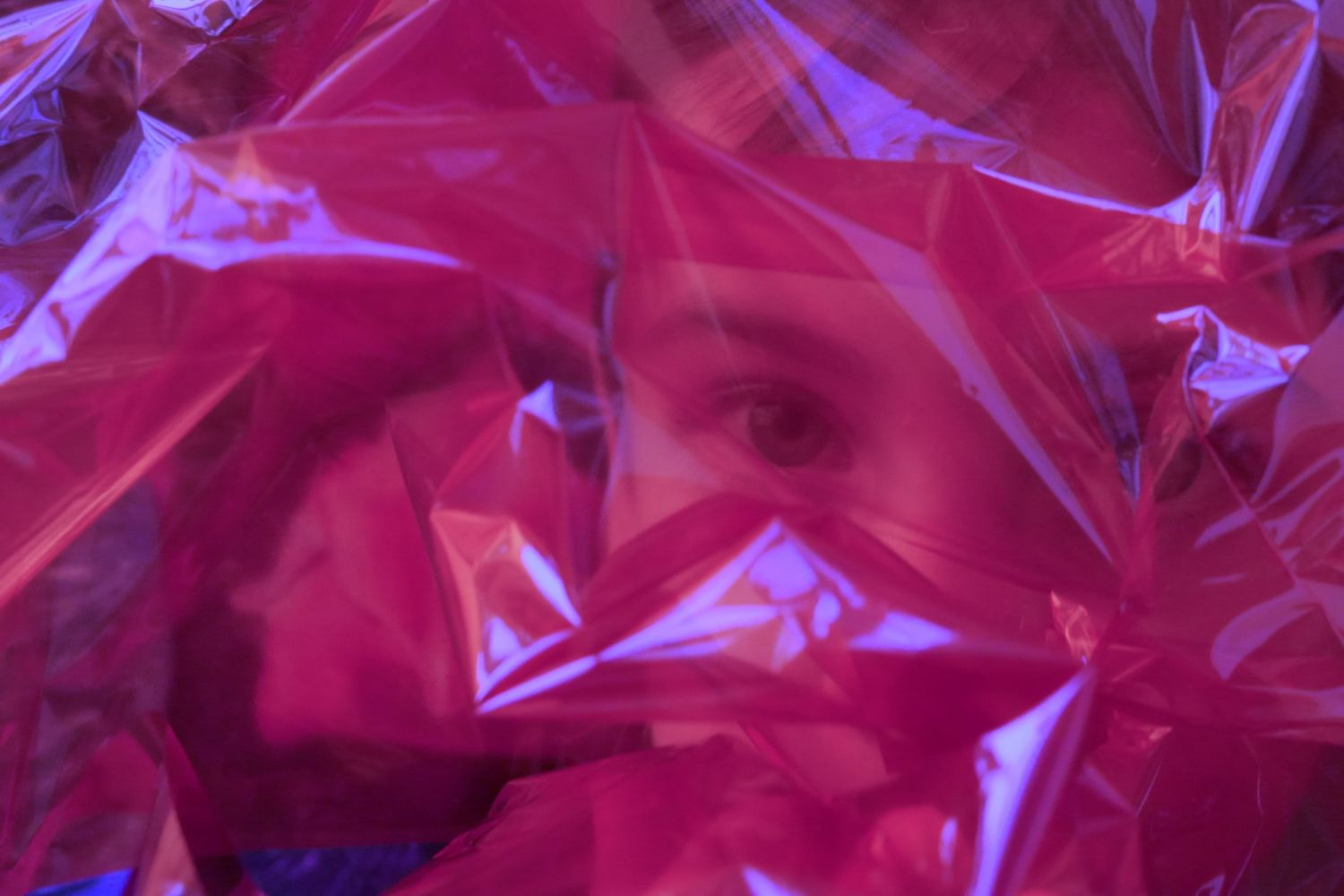 Credits
Sofia Dias / Vítor Roriz
Place

Schedules

according to the days of performance
10:00 / 11:00 / 14:30 / 16:00
Ticketing opens on 2/24/21
Early ticketing opens on "11/9/20"
En abonnement dès le 27/08/2020
Description
A GAME OF HIDE AND SEEK BETWEEN IMAGES & SOUNDS, AND VICE VERSA.
Is there a direct connection between our eyes and ears? What sounds do images make? Sofia Dias and Vítor Roriz, a pair of talented Portuguese choreographers, are not strangers to the Théâtre de la Ville. Joyful explorers of forms who experiment with voices, gestures, words, and objects that share a strong poetic tone, they made a splash at the first edition of Chantiers d'Europe with their beautiful ability to make a work of art by mixing the most banal and most abstract elements. In Sons menteurs, their first production intended for (very) young audiences, they play with the gap between an image and the sound we generally associate with it. Like foley artists with a touch of the magician or kids who are into everything and scared of nothing, they have fun blurring sensory borders and our perception. Mixing up true and false, reality and the imaginary.
Maïa Bouteillet
DIRECTION, CHOREOGRAPHY & TEXT Sofia Dias, Vítor Roriz
sound Concept Sofia Dias // sound effects Nuno Bento // Lights Nuno Borda de Água
With Inês Campos, Filipe Pereira, Daniel Pizamiglio