CREATION / LOST DOG
A Tale of Two Cities (after Dickens)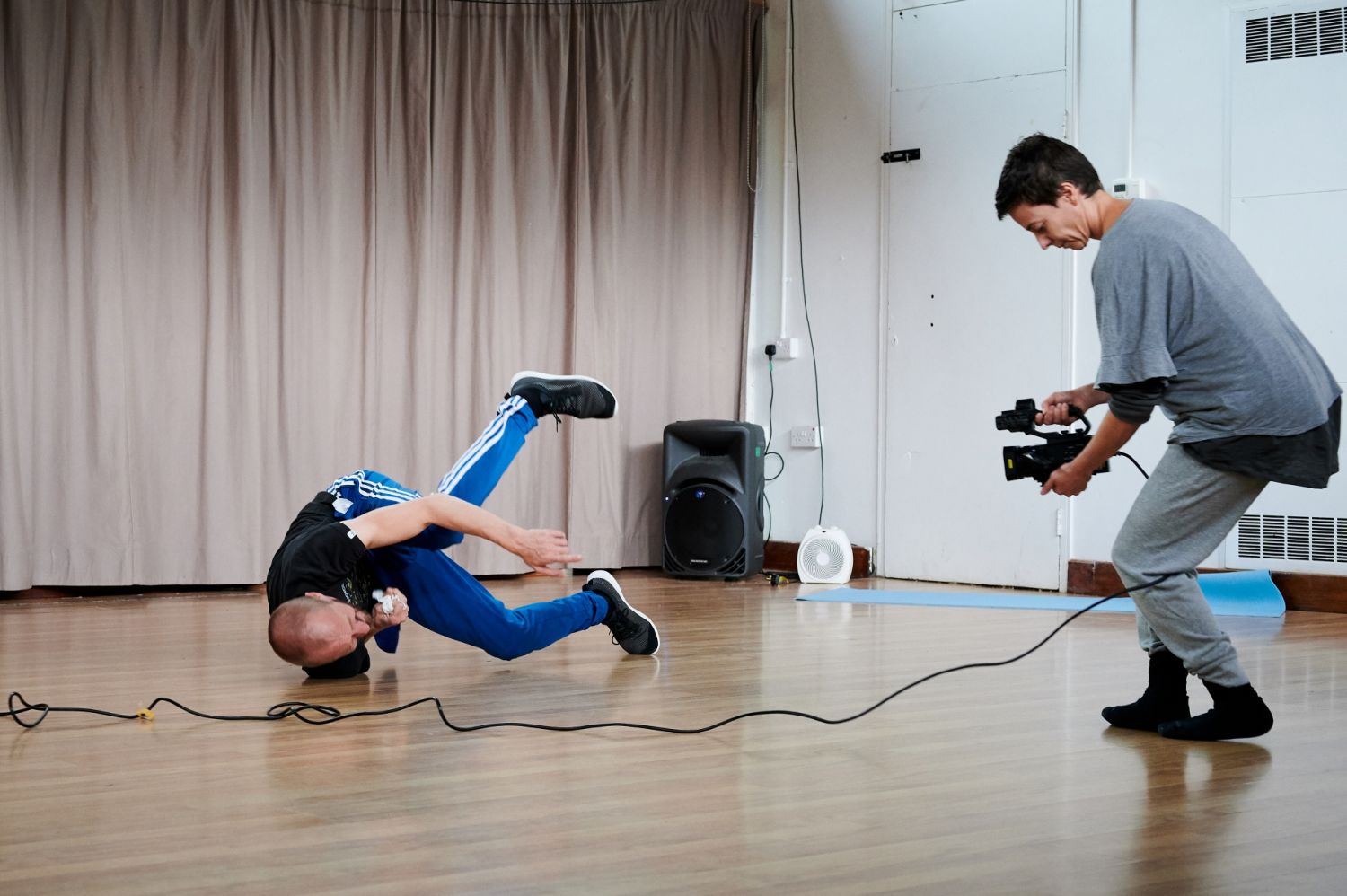 Ticketing opens on 2/22/22
Early ticketing opens on "2/22/22"
Description
Paris And London at the time of Robespierre. Ben Duke has adapted the masterpiece by Charles Dickens, brilliantly combining dance, drama and film.
In these days of Brexit it is time to return to the emotional bonds linking Paris and London. Ben Duke has invited us to share his interpretation of the classic novel by Charles Dickens, A Tale of Two Cities, one of the greatest best-sellers ever. The story is set in the French Revolution, with the storming of the Bastille and the Reign of Terror, and also romance. The British choreographer has his view of the story seen through the eyes of Lucie Manette, the main character and the link between the families in Paris and London. While an ideal woman for that time, Ben Duke believes Dickens did not give her all the attention she deserved, and has now undertaken his own investigation. Moving between a documentary approach and a personal confession, dance and camera rebuild a genuine emotional portrait of Lucie, retrospectively reuniting the protagonists to gain a better understanding of her life.
CONCEPTION Ben Duke
& THE COMPANY // DIRECTION BEN DUKE // LUMIÈRE JACKIE SHEMESH // CRÉATION VIDÉO WILL DUKE
AVEC 6 INTERPRÈTES