CREATION / AFTER LES ANIMAUX DÉNATURÉS BY VERCORS
Zoo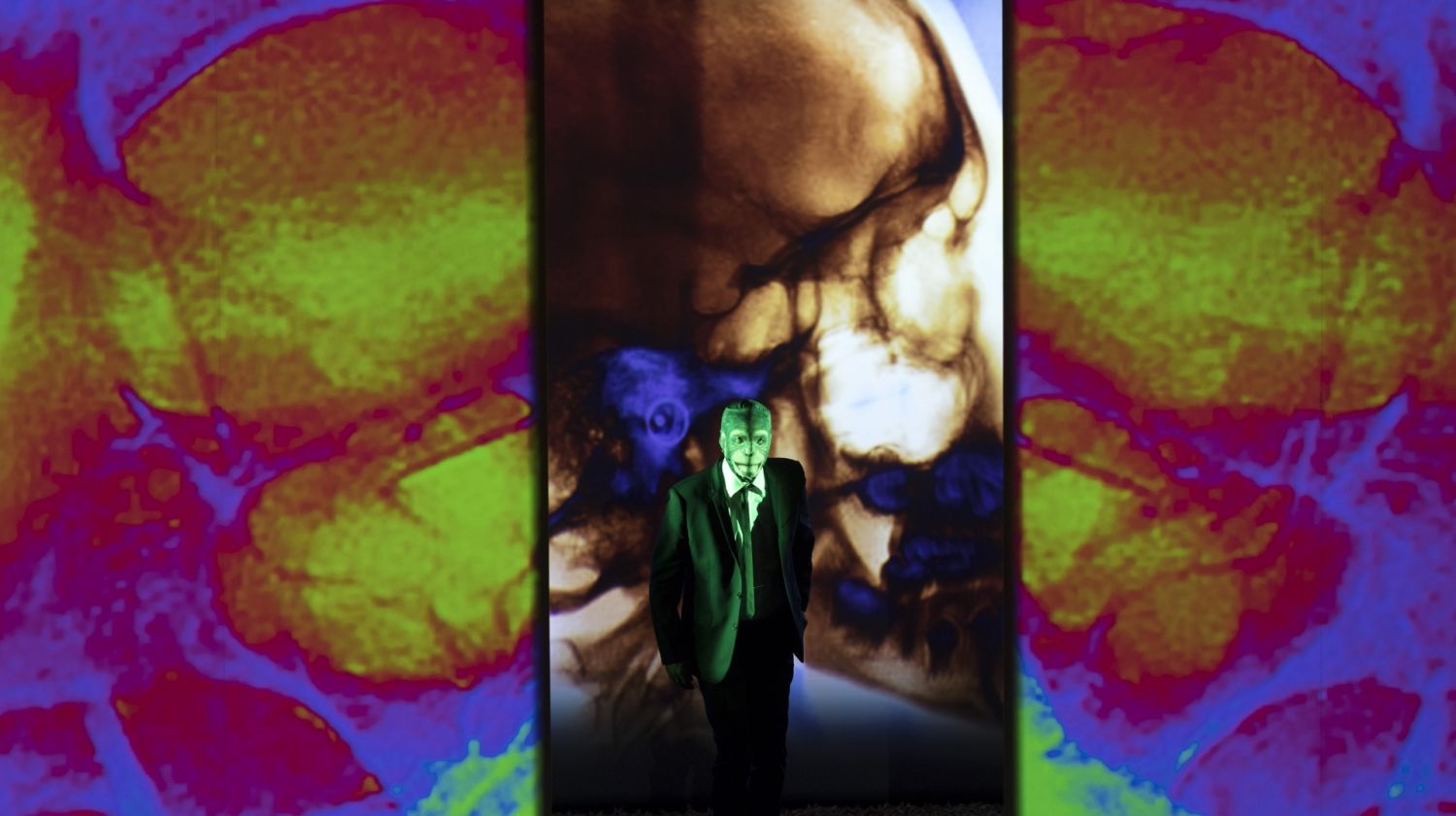 Credits
Place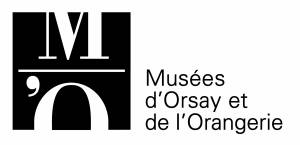 Schedules

according to the days of performance
15:00 / 20:00
Ticketing opens on 2/15/22
Early ticketing opens on "2/15/22"
Description
Too human? A work which stirs up our past, questions the present and imagines the future, adapting the famous novel by Vercors.
It all started when the Musée d'Orsay extended an invitation to Emmanuel Demarcy-Mota and the Troupe du Théâtre de la Ville. An original work was to be devised for the museum's exhibition on "The Origins of the World – The Invention of Nature in the 19th Century." The unusual feature was the idea of including scientific advisers such as the neurosurgeon Carine Karachi and the astrophysicist Jean Audouze, having them involved throughout the process, seeing how the questions raised at a time of uncertainty because of the pandemic may be seen as the first elements escaping from a Pandora's box of unknown scale.
ZOO tackles questions about humans and animals, in particular as addressed since the mid-19th century and Darwin's On the Origin of Species. The play is an adaptation by Vercors of his own novel Les animaux dénaturés, and tracks down evidence of the famous "missing link." Debates are held as trials, with many witnesses to be examined and cross-examined. Humanity and humanism are central to the work
Vercors CONCEPTION & MISE EN SCÈNE Emmanuel Demarcy-Mota
COLLABORATION ARTISTIQUE CHRISTOPHE LEMAIRE, JULIE PEIGNÉ, FRANÇOIS REGNAULT
CONSEILLERS SCIENTIFIQUES CARINE KARACHI, JEAN AUDOUZE
MUSIQUE ARMAN MÉLIÈS
SCÉNOGRAPHIE YVES COLLET
LUMIÈRES CHRISTOPHE LEMAIRE, YVES COLLET
VIDÉO RENAUD RUBIANO
SON FLAVIEN GAUDON
AVEC LA TROUPE DU THÉÂTRE DE LA VILLE MARIE-FRANCE ALVAREZ, CHARLES-ROGER BOUR, CÉLINE CARRÈRE, JAURIS CASANOVA, VALÉRIE DASHWOOD, ANNE DUVERNEUIL, SARAH KARBASNIKOFF, STÉPHANE KRÄHENBÜHL, GÉRALD MAILLET, LUDOVIC PARFAIT GOMA, JAKEE TOTO (DISTRIBUTION EN COURS)
---
UNE PREMIÈRE VERSION A ÉTÉ CRÉÉE AU MUSÉE D'ORSAY LE 8 JUILLET 2021, EN LIEN AVEC L'EXPOSITION « LES ORIGINES DU MONDE. L'INVENTION DE LA NATURE AU XXIe SIÈCLE ».