23-24 Season
Salia Sanou
À nos combats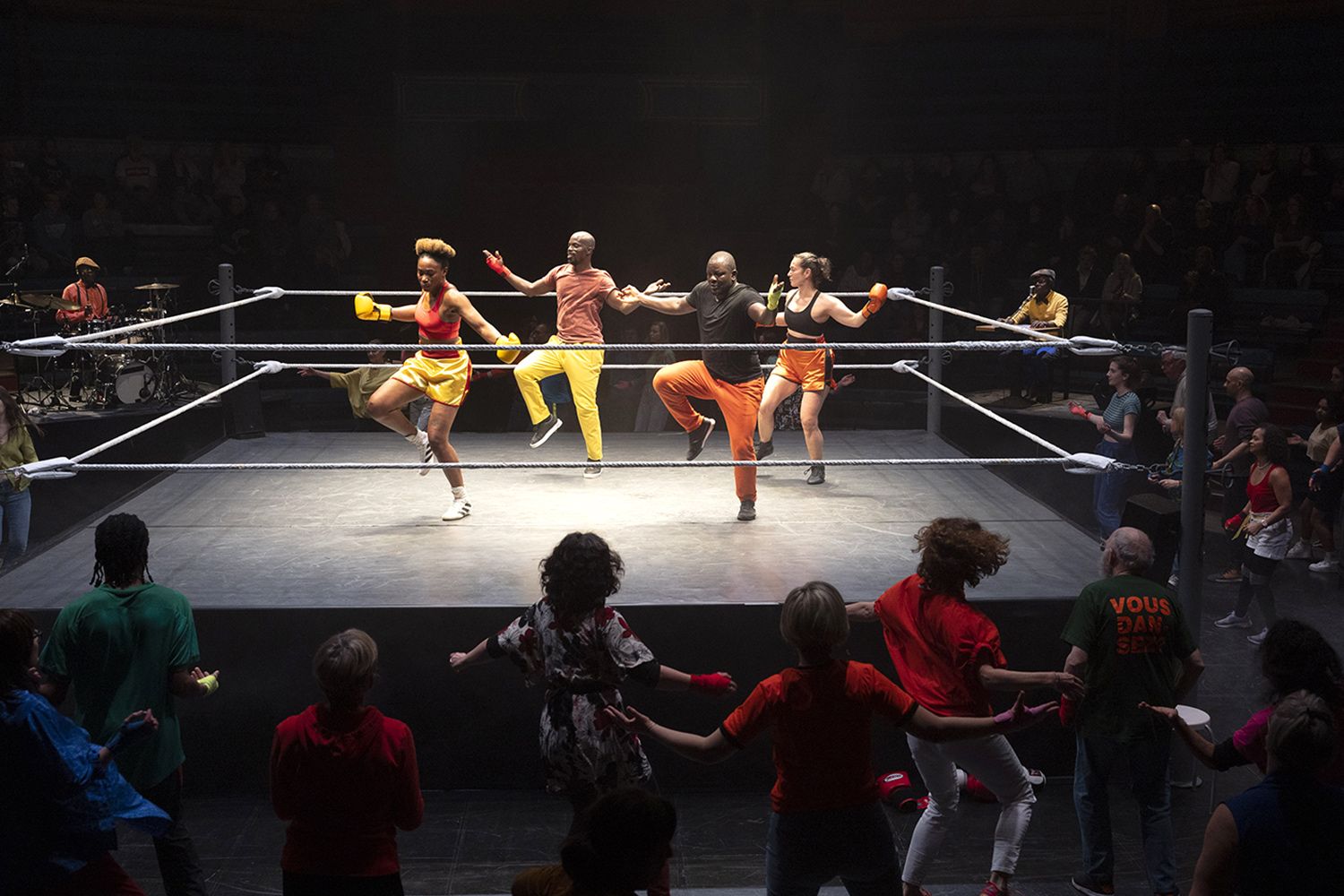 AN ATMOSPHERE FOR CELEBRATING, AND FOR FIGHTING, WHEN EXTOLLING THE NOBLE CHOREOGRAPHIC ART OF BOXING.
Salia Sanou, a grand figure in dance well known in France and Africa, was inspired by the famous "Rumble in the Jungle" boxing match in Kinshasa in 1974, between Muhammad Ali and George Foreman. Now he has invited two women, the black tigress and the white panther, to take on a challenge, driven by the beat of the drums and the radio announcer Soro Solo who adds his brilliance in a song of praise to life and boxing as written by the great Dieudonné Niangouna. The sport is combat, made transcendent by leg movements, physical confrontations and evasions, displaying true choreographic power, which then becomes song, paying tribute to women who are struggling, in Africa or anywhere else.
COMPAGNIE MOUVEMENTS PERPÉTUELS
Original idea & choreography Salia Sanou
COMPAGNIE MOUVEMENTS PERPÉTUELS
Text Dieudonné Niangouna Lighting Marie-Christine Soma Live music Séga Seck Master of ceremonies Soro Solo
With Ousséni Dabaré, Marlène Guivier, Fatou Traoré, Marius Sawadogo, Séga Seck, Soro Solo & 50 amateurs
PRODUCTION Compagnie Mouvements perpétuels. COPRODUCTION Le Grand R, scène nationale de la Roche-sur-Yon – L'Atelline, lieu d'activation art & espace public – Le Manège de Reims – Les Francophonies: des écritures à la scène, Limoges – Charleroi Danse, centre chorégraphique de Wallonie-Bruxelles. Salia Sanou is associate artiste at Grand R, scène nationale de La Roche-sur-Yon. The company Mouvements perpétuels has a subsidy agreement with the Ministry of Culture – DRAC Occitanie, and receives support from the City of Montpellier and the région Occitanie.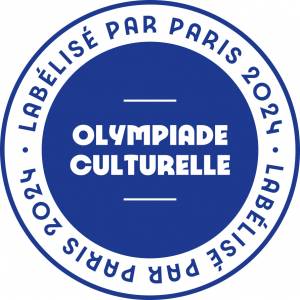 Fri 21 Jun 2024
7:00 PM
From €8 to €26
Sat 22 Jun 2024
7:00 PM
From €8 to €26
Sun 23 Jun 2024
7:00 PM
From €8 to €26
Mon 24 Jun 2024
8:00 PM
From €8 to €26