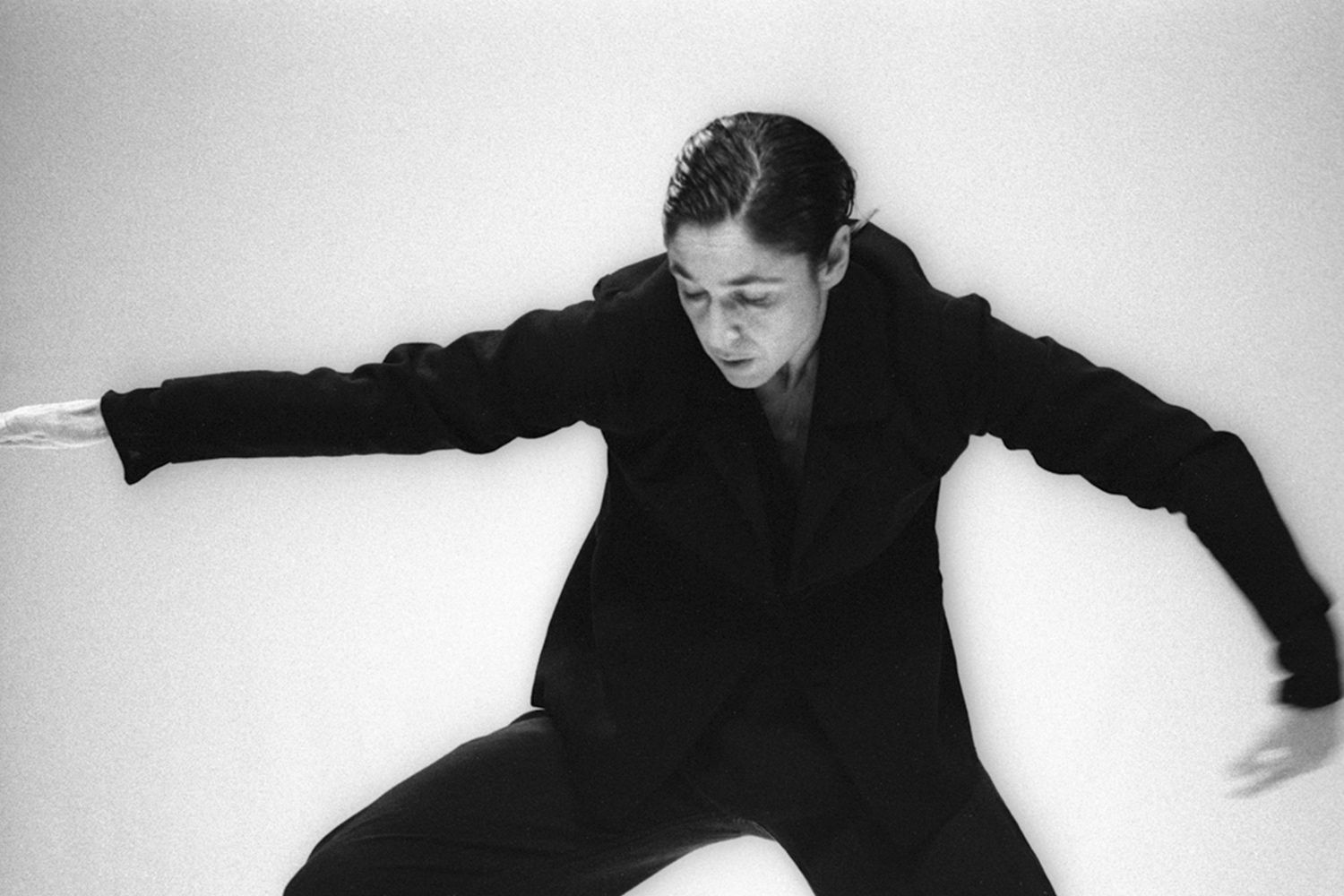 BACK TO BASICS, TO ABSOLUTE PURITY OF MOVEMENT AND EMOTION.
Johann Sebastian Bach has been a key influence, or perhaps could be described as the soul of the original works by the Mal Pelo dance company. The first part of the three-part Bach Project has a solo by María Muñoz set to the Well Tempered Clavier, giving the impression that the performer has grasped the surges and flights of emotions as felt by Bach when composing the work, for María Muñoz, in her dynamic and evident freedom, does not simply perform the music: she becomes the music, rendering each tone and modulation ineffable in sublime eloquence of movement.
Mal Pelo
Original work & performance María Muñoz
MAL PELO
Music The Well Tempered Clavier by Johann Sebastian Bach Recorded performance by Glenn Gould Artistic collaboration Cristina Cervià Staging assistant Leo Castro Video Núria Font Lighting August Viladomat Costumes CarmePuigdevalliPlantes, Montserrat Ros
in collaboration with Teatro Real (Madrid). Mal Pelo is a company receiving subsidies from the ICEC-Departament de Cultura de la Generalitat de Catalunya, INAEM-Ministerio de Cultura and the City of Girona.