23-24 Season
BALLET PRELJOCAJ JUNIOR
Paysage après la bataille • RÉPÉTITIONS PUBLIQUES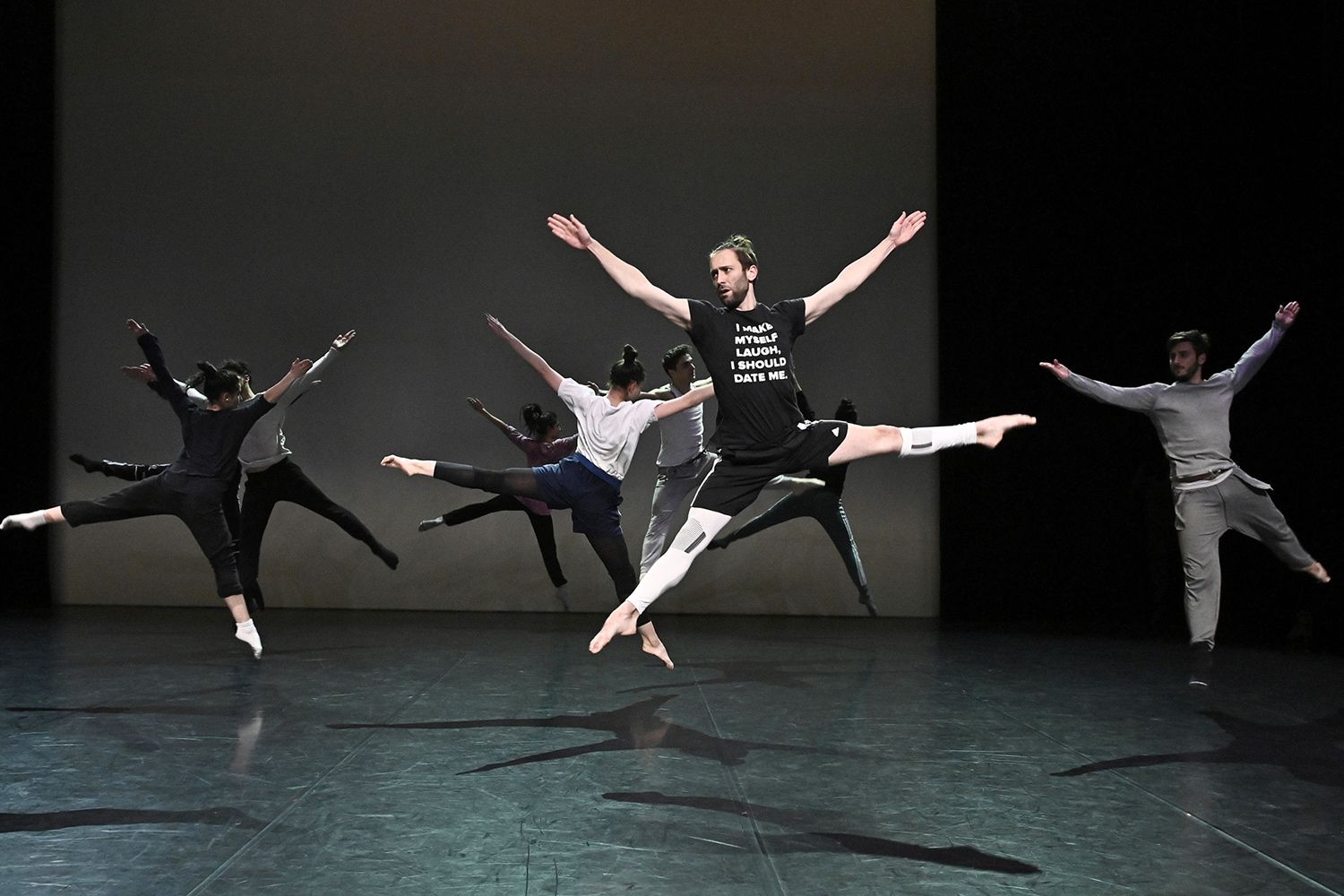 A CULT WORK IN FRENCH DANCE NOW HANDED DOWN BY THE YOUNGER GENERATION OF FUTURE VIRTUOSOS.
At the 1997 Festival d'Avignon, Angelin Preljocaj surprised the audience at the Cour d'honneur in the Palais des Papes with original, energetic jousting in dance executed with both joy and deep philosophical conviction. It was a battle of ideas focused on the architectural elements of artistic creation: instinct versus intellect, impulse versus sophistication. Ballet Preljocaj Junior is now taking on the work "Landscape After the Battle" with all its original entertainment and freedom. It is indeed a challenge for the youngest generation of international dancers who have recently graduated from leading schools and conservatories. Here is a rare and invaluable opportunity to see the demands and precision needed to learn movement as an art handed down from one generation to the next. A tribute to repertoire!
Ballet Preljocaj Junior
Revival Dany Lévêque, Guillaume Siard
With 12 dancers
Premiere performance: Festival d'Avignon 1997, then in the same year featured in the program of the Théâtre de la Ville-Paris.
Thu 4 Jan 2024
7:00 PM
From €8 to €22
Fri 5 Jan 2024
7:00 PM
From €8 to €22
Sat 6 Jan 2024
7:00 PM
From €8 to €22
Mon 8 Jan 2024
7:00 PM
From €8 to €22
Tue 9 Jan 2024
7:00 PM
From €8 to €22
Wed 10 Jan 2024
7:00 PM
From €8 to €22
Thu 11 Jan 2024
7:00 PM
From €8 to €22
Fri 12 Jan 2024
7:00 PM
From €8 to €22
Sat 13 Jan 2024
3:00 PM
From €8 to €22