23-24 Season
Silvia Gribaudi
GRAND JETÉ
Book event
Ticketing opens on 12/23/23 at 12:00 PM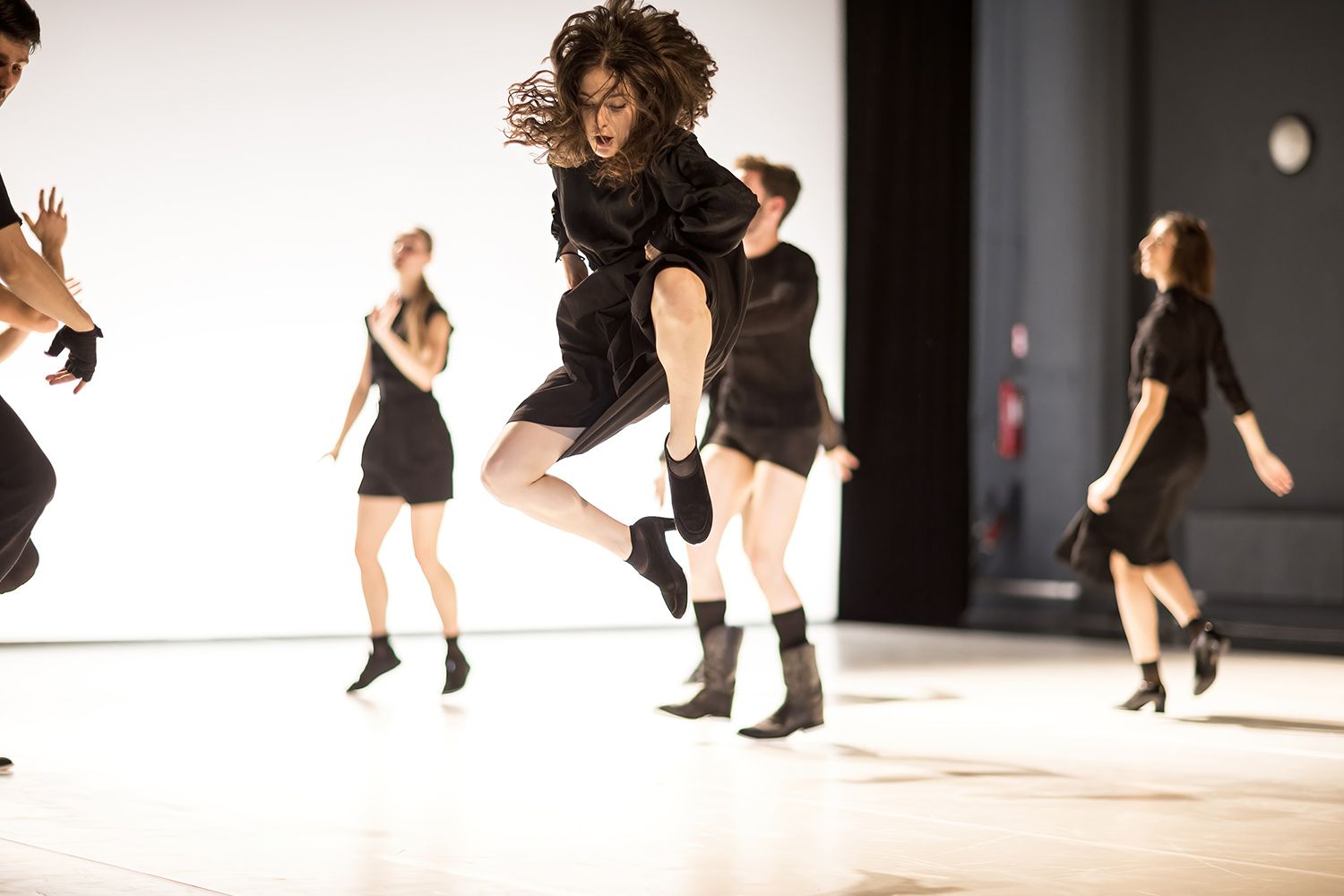 THE ITALIAN ARTIST RENOWNED FOR HER ENCHANTING SABOTAGE OF STEREOTYPES OFFERS MOMENTS OF PURE COMEDY.
For her latest original work, GRAND JETÉ, Silvia Gribaudi has chosen to take the plunge, to make the "great leap," and for the first time she has joined forces with an established group of young dancers with a company in Reggio Emilia, and has taken them into realms unknown, backed by her stupendous energy and willingness to make fun of herself that destroys anything too conventional.
---
Schedules
14:30, 15:00, 20:00
Original idea, choreography & direction Silvia Gribaudi
GRAND JETÉ
By Silvia Gribaudi Music Matteo Franceschini Lighting Luca Serafini Costumes Ettore Lombardi Assistant choreography Paolo Lauri Dramaturgy Consultant Annette Van Zwoll Artistic collaboration Matteo Maffesanti
With Silvia Gribaudi & MM Contemporary Dance Company :
Emiliana Campo, Lorenzo Fiorito, Mario Genovese, Matilde Gherardi, Fabiana Lonardo, Alice Ruspaggiari, Nicola Stasi, Giuseppe Villarosa, Leonardo Zannella, Rossana Samele
PRODUCTION Associazione Culturale Zebra. COPRODUCTION MM Contemporary Dance Company – La Biennale de Lyon – Théâtre de la Ville-Paris – Rum för Dans – National Theatre Brno within Theatre World Festival Brno – BPDA, Big Pulse Dance Alliance: Torinodanza Festival – International Dance Festival TANEC PRAHA – Zodiak, Side Step Festival. ARTISTIC RESIDENCY Centro di Residenza Emilia-Romagna (L'Arboreto-Teatro Dimora | La Corte Ospitale). WITH SUPPORT FROM MiC-Ministero Italiano della Cultura. Grand Jeté is a coproduction by Big Pulse Dance Alliance with support from the EU program Creative Europe. JOINTLY PRODUCED BY Théâtre de la Ville-Paris – Faits d'hiver.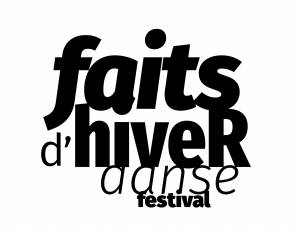 Tue 23 Jan 2024
8:00 PM
From €8 to €26
Wed 24 Jan 2024
8:00 PM
From €8 to €26
Fri 26 Jan 2024
2:30 PM
From €8 to €26
Sat 27 Jan 2024
8:00 PM
From €8 to €26
Sun 28 Jan 2024
3:00 PM
From €8 to €26