23-24 Season
(La) horde, Ensemble Iveroni
Marry me in Bassiani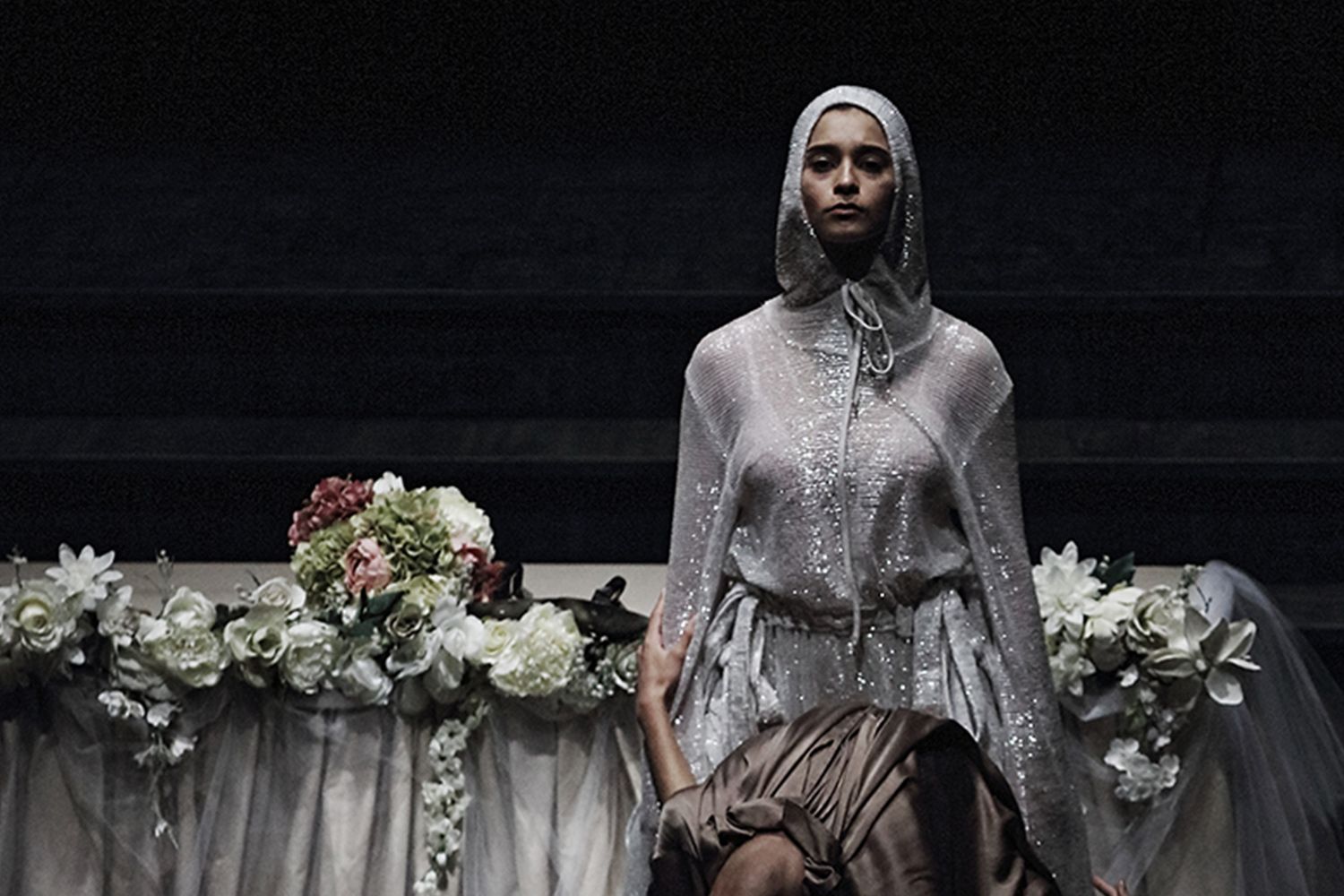 IN TBILISI, A WEDDING IS BEING HELD ACCORDING TO THE CENTURIES-OLD TRADITION, AND THEN THE MUSIC AND DANCE ARE SET FREE, THE BRIDE REBELS, AND THE CEREMONY EXPLODES INTO A TECHNO PARTY. THIS IS A NEW LIFE FOR GEORGIA!
The revival of a play that saw (LA)HORDE enter into the annals of history. In 2018, the unpredictable trio already acclaimed as a reference simply disappeared. Where were they hiding? In Tbilisi! Next, to the surprise of all concerned, they reappeared with the Iveroni Ensemble, a troupe epitomizing the spirt of the culture passed down over generations. But they were still hunting down signs of the younger generation of rebels, and they found them in the Bassiani, a techno club with a reputation extending beyond the borders of Georgia. The hornpipe dance by the Iveroni in traditional costume takes off in unlikely ways, developing to present a view of society embracing new life.
---
Conception & mise en scène (La) horde Ensemble Iveroni
Original idea & Direction (LA)HORDE – Marine Brutti, Jonathan Debrouwer, Arthur Harel Composition Sentimental Rave Sound design Jonathan Cesaroni Traditional music Tamaz Beruashvili, Aluda Janashvili, Davit Qavtaradze (musicians), Zaza Gochitashvili (sound), Tornike Gabriadze (singer), Ciuri Mchedlidze (singer) Mixing traditional music Bar Zalel & remix by Zed Barski Scenography Julien Peissel assisted by Léa Chardin & Elena Lebrun Lighting Patrick Riou & Boris Eisenmann Costume designer Juan Corrales in collaboration with Y/PROJECT Regard extérieur Jean-Christophe Lanquetin
Ensemble dancers: Mari Bakelashvili, Gaga Bokhua, Tinatin Chachua, Vaso Chikaberidze, Natia Chikvaidze, Tornike Gabriadze, Tornike Gulvardashvili, Levan Jamagidze, Nika Khurtsidze, Kakhaber Mchedlidze, Neli Mdzevashvili, Giorgi Mikhelidze, Tamar Tchumburidze, Mariam Tsirdava, Lali Zatuashvili & le ballet master Kakhaber Mchedlidze
COPRODUCTION MAC-Maison des Arts de Créteil – Théâtre de la Ville-Paris – les Théâtres de la Ville de Luxembourg – Maison de la danse de Lyon – TAP-Théâtre Auditorium de Poitiers – Centre chorégraphique national de Nantes – Les Salins, scène nationale de Martigues – Bonlieu, scène nationale d'Annecy – Charleroi danse – Teatro Municipal do Porto – Kampnagel Hambourg – La Comédie de Clermont-Ferrand – Fondation BNP-Paribas – Institut français – Fonds Transfabrik, Fonds franco-allemand pour le spectacle vivant. WITH SUPPORT FROM Dance Reflections by Van Cleef & Arpels. WITH THE ASSISTANCE OF Grand T, Nantes. Ce projet a été nominé pour le Prix FEDORA-Van Cleef & Arpels pour le Ballet 2019. CO-FINANCED BY Programme Europe créative de l'Union européenne.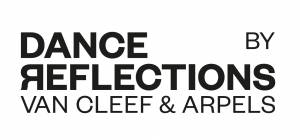 Thu 12 Oct 2023
8:00 PM
From €8 to €30
Fri 13 Oct 2023
8:00 PM
From €8 to €30
Sat 14 Oct 2023
3:00 PM
From €8 to €30
Sat 14 Oct 2023
8:00 PM
From €8 to €30
Sun 15 Oct 2023
3:00 PM
From €8 to €30