23-24 Season
Wen Hui
New Report on Giving Birth • Creation
Book event
Ticketing opens on 10/23/23 at 12:00 PM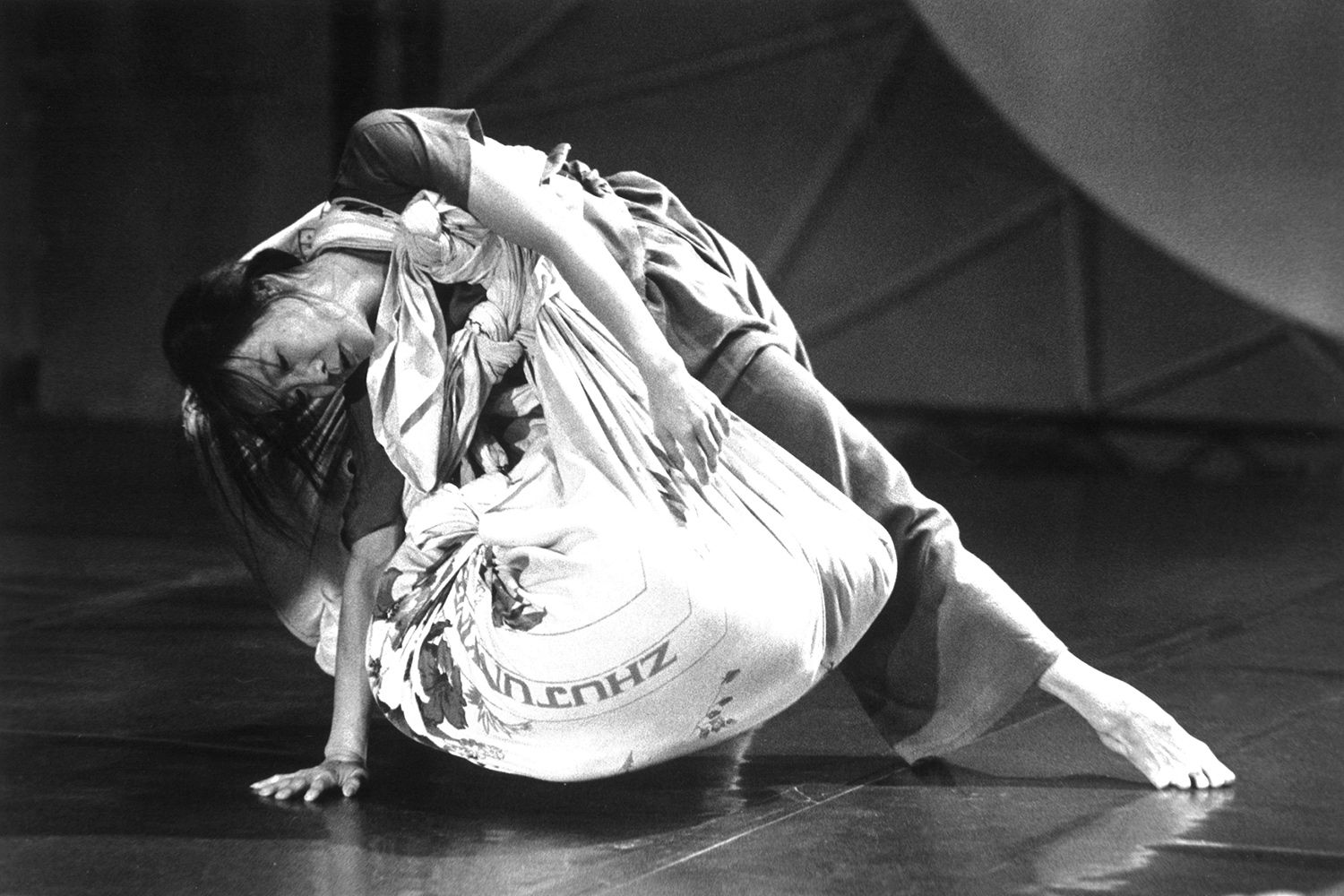 A WORK CROSSING GENERATIONS, AND ASSERTING EVERY WOMAN'S RIGHT TO CONTROL HER OWN BODY.
In 1999, Wen Hui presented her choreographic poem Report on Giving Birth, based on interviews with women speaking about the experience of childbirth. It was at a time of strict enforcement of China's One-Child Policy. Twenty-five years later, the state still intervenes in a woman's right to choose, this time calling on women to have more than one child. Wen Hui has therefore gone back to the issue as a universal case epitomizing the plight of women, bringing together audio and visual records, plus dance and discussions with women. The goal is dialogue in action, based on situations experienced and feelings shared.
PERFORMANCE IN CHINESE, ITALIAN, PERSIAN, THAI & ENGLISH. FRENCH SUPERTITLES.
Language
In Chinese, Italian, Persian, Thai, English
Overtitled in French
Original idea & choreography Wen Hui
LIVING DANCE STUDIO
Dramaturgy Alexandra Henning Music Mathias Engelke Video Rémi Crépeau Lighting Tanja Rühl assisted by Matthias Rieker Consultant Zhang Zhen
With Alessandra Corti, Patcharaporn Krüger-Distakul, Parvin Saljugi, Wen Hui
PRODUCTION Künstlerhaus Mousonturm, Frankfurt am Main – Living Dance Studio, Beijing. COPRODUCTION Hellerau, Dresden – Zollverein Zeche, Essen – Théâtre de la Ville-Paris – Festival d'Automne à Paris. A project created with the Bündnisses internationaler Produktionshäuser and supported by the Bundesregierung für Kultur und Medien. As part of the Tanzplattform Rhein-Main, a project by Künstler* innenhaus Mousonturm and Hessisches Staatsballett, made possible by the Kulturfonds Frankfurt RheinMain and financed by Kulturamt der Stadt Frankfurt am Main, Hessisches Ministerium für Wissenschaft and Kunst und der Stiftungsallianz [Aventis Foundation, BHF BANK Stiftung, Crespo Foundation, Hans Erich und Marie Elfriede Dotter-Stiftung, Dr. Marschner Stiftung, Stiftung Polytechnische Gesellschaft Frankfurt am Main]. WITH SUPPORT FROM Freunde und Förderer des Mousonturms e. V – Fondation d'entreprise Hermès. WITH THE ASSISTANCE OF Goethe-Institut in Beijing and Munich. The original work has received project assistance from DRAC Île-de-France. JOINTLY PRODUCED BY Théâtre de la Ville-Paris – Festival d'Automne à Paris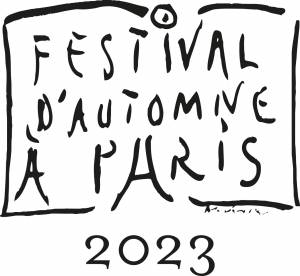 Wed 22 Nov 2023
8:00 PM
From €8 to €26
Thu 23 Nov 2023
8:00 PM
From €8 to €26
Fri 24 Nov 2023
8:00 PM
From €8 to €26
Sat 25 Nov 2023
3:00 PM
From €8 to €26