23-24 Season
A MIDSUMMER NIGHT'S DREAM
William Shakespeare, Emmanuel Demarcy-Mota • Creation
Book event
Ticketing opens on 12/16/23 at 12:00 PM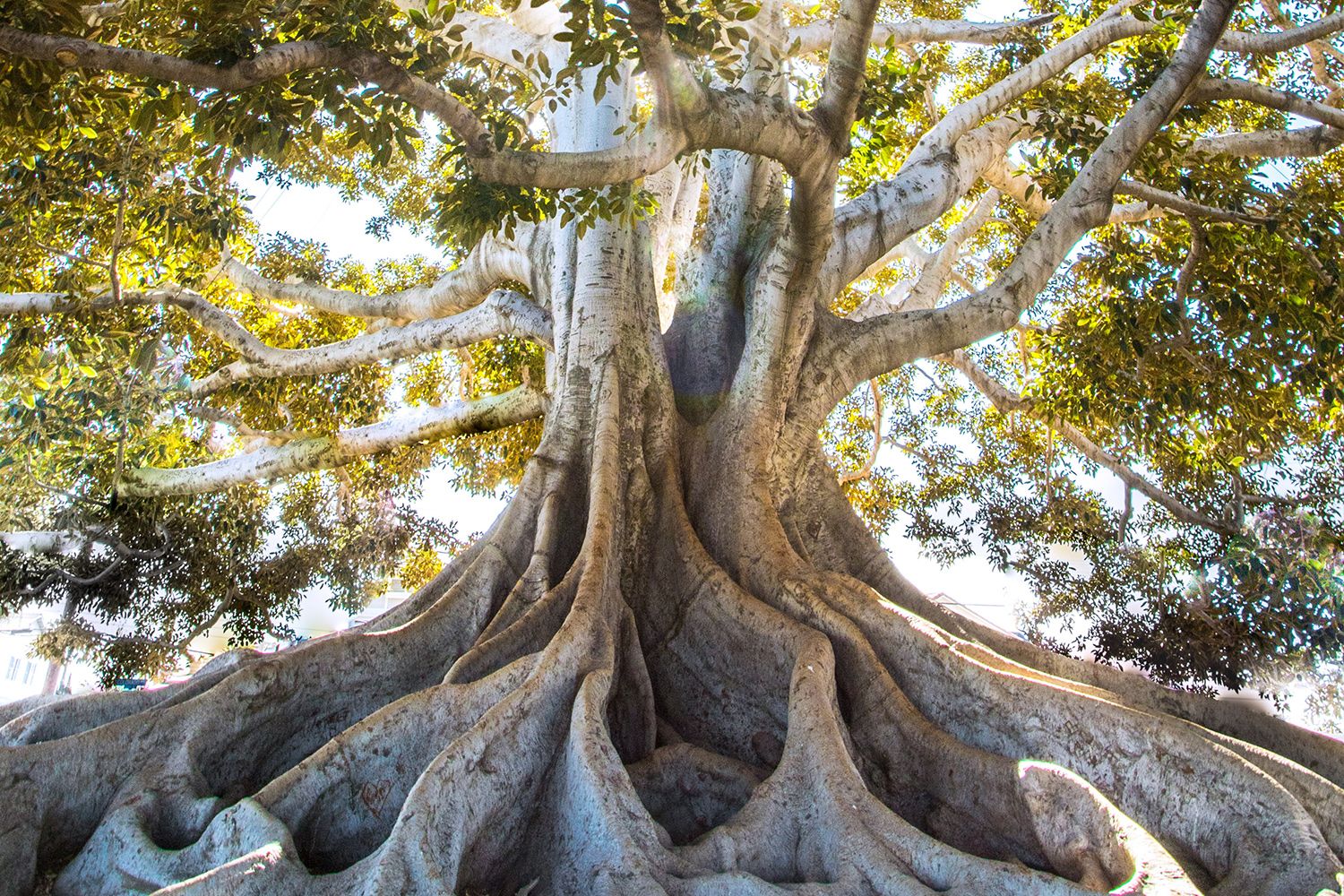 THE PATH OF TRUE LOVE DOES NOT RUN SMOOTH, SPELLS ARE CAST AT NIGHT, IN AN ODE TO THE POWER OF THE IMAGINATION AND WONDERMENT WHEN FACING THE CHALLENGES OF THE WORLD.
A Midsummer Night's Dream is a strange, rumbustious play, moving through realms of both fantasy and venom, of transgression and surprises. Things wondrous and comical come and go, in turn, in a universe that is home to imaginary creatures and human beings in equal numbers. The journey here seems to be related to unconscious forces operating in our nighttime ventures. There are the comings and goings and mix-ups of young people in love hoping to escape the pressure of the family in a comedy of errors that leaves human passion free to roam and rage unfettered. The play is a meditation on the power of dreams and imagination, yet it will see the young couples recover from their excesses, then wisely abide by the rules. Ultimately, magic and magic spells will have created a new community and all creatures will live in harmony and peace in society, and laughter shall triumph. In other words, all's well that ends well.
Text William Shakespeare Direction Emmanuel Demarcy-Mota
Assistant to the director Julie Peigné Artistic collaboration Christophe Lemaire, François Regnault Scenography Yves Collet, Emmanuel Demarcy-Mota Lighting design Christophe Lemaire, Yves Collet Music Arman Méliès Costumes Fanny Brouste Sound design Flavien Gaudon Hair & make-up Catherine Nicolas Stage props Erik Jourdil
With the Troupe du Théâtre de la Ville (cast to be announced)
PRODUCTION Théâtre de la Ville-Paris.
Tue 16 Jan 2024
8:00 PM
From €8 to €30
Wed 17 Jan 2024
8:00 PM
From €8 to €30
Thu 18 Jan 2024
8:00 PM
From €8 to €30
Fri 19 Jan 2024
8:00 PM
From €8 to €30
Sat 20 Jan 2024
8:00 PM
From €8 to €30
Sun 21 Jan 2024
3:00 PM
From €8 to €30
Tue 23 Jan 2024
8:00 PM
From €8 to €30
Wed 24 Jan 2024
8:00 PM
From €8 to €30
Thu 25 Jan 2024
8:00 PM
From €8 to €30
Fri 26 Jan 2024
8:00 PM
From €8 to €30
Sat 27 Jan 2024
8:00 PM
From €8 to €30
Sun 28 Jan 2024
3:00 PM
From €8 to €30
Tue 30 Jan 2024
8:00 PM
From €8 to €30
Wed 31 Jan 2024
8:00 PM
From €8 to €30
Thu 1 Feb 2024
8:00 PM
From €8 to €30
Fri 2 Feb 2024
8:00 PM
From €8 to €30
Sat 3 Feb 2024
8:00 PM
From €8 to €30
Sun 4 Feb 2024
3:00 PM
From €8 to €30
Tue 6 Feb 2024
8:00 PM
From €8 to €30
Wed 7 Feb 2024
8:00 PM
From €8 to €30
Thu 8 Feb 2024
8:00 PM
From €8 to €30
Fri 9 Feb 2024
8:00 PM
From €8 to €30
Sat 10 Feb 2024
3:00 PM
From €8 to €30