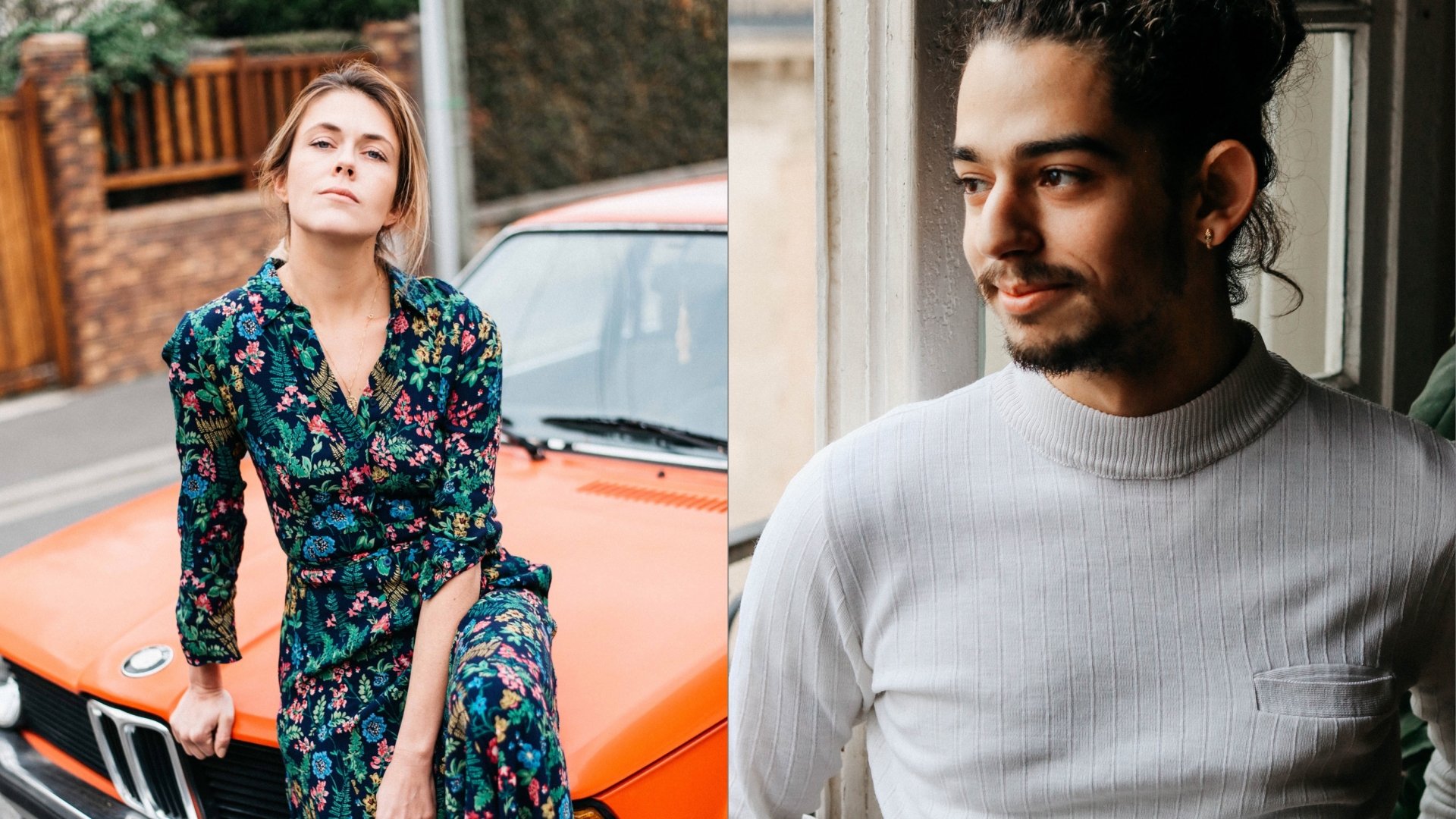 On performance days we will be pleased to welcome you to the bar of the Théâtre de la Ville Paris.
---
Opening hours: 90 minutes before and 60 minutes after performances.
Menu: a selection of tapas, single serve or to share [6 to 9 euros], and desserts [4 euros].
Cash or credit cards accepted.
A delectable experience ?
Your taste buds may already know the delight of the custard tart with chestnut cream.
Perhaps you have already been revived by the tiny new potatoes served in the break between a long day and an evening performance.
And on a summer's evening, wasn't it wonderful to quench your thirst, choosing from the range of drinks? .
You may not know the story or recognize the faces behind it all, so here is an article with tasty tips to save you from having to wander the streets of the 8th arrondissement in search of fine food and drink.
It is our great pleasure to introduce you to Nelly and Yazid: BOCOFF in the kitchen. Here is the duo working alongside us, providing delicious food when the theater is open, before and after the performances.
Who are they? Where did they come from? What is their vision of restaurant service for audiences that appreciate good food, because that's what you are, and how do they make their choices?
You'll find the answers here. Read on, and Bon appétit!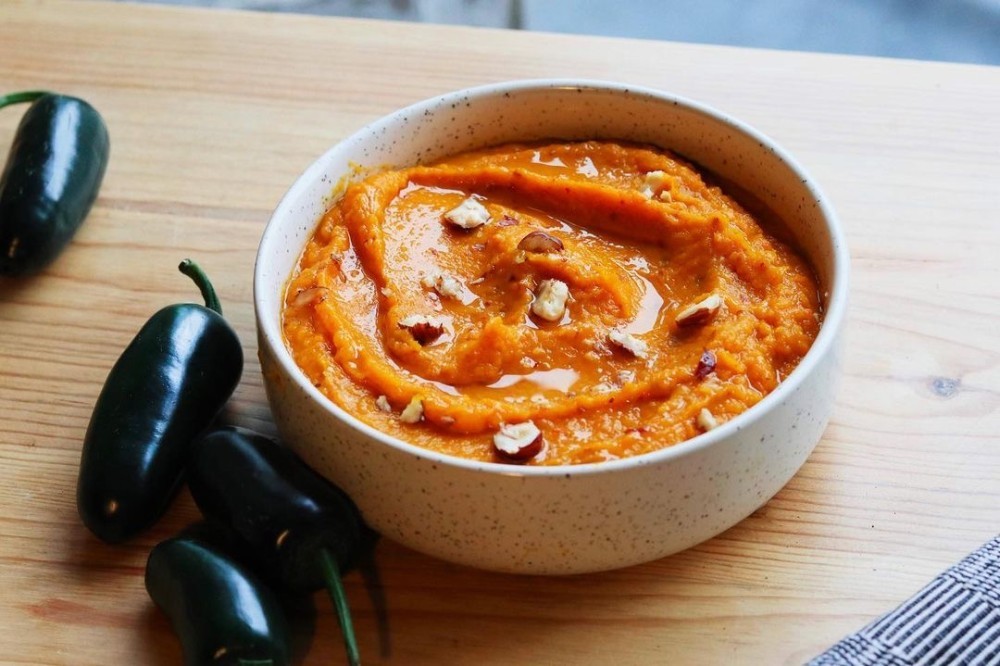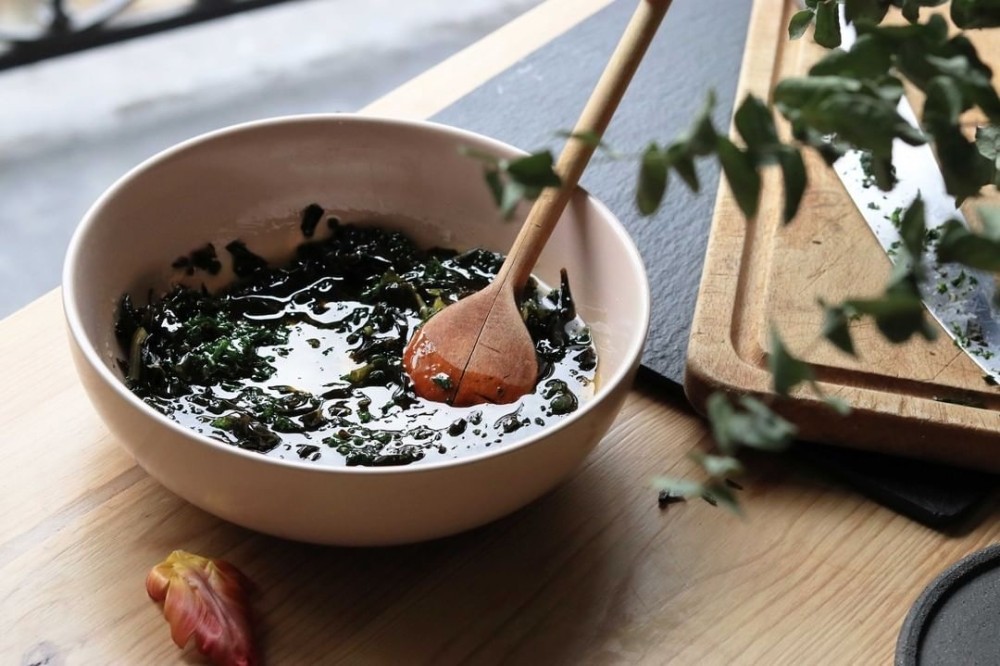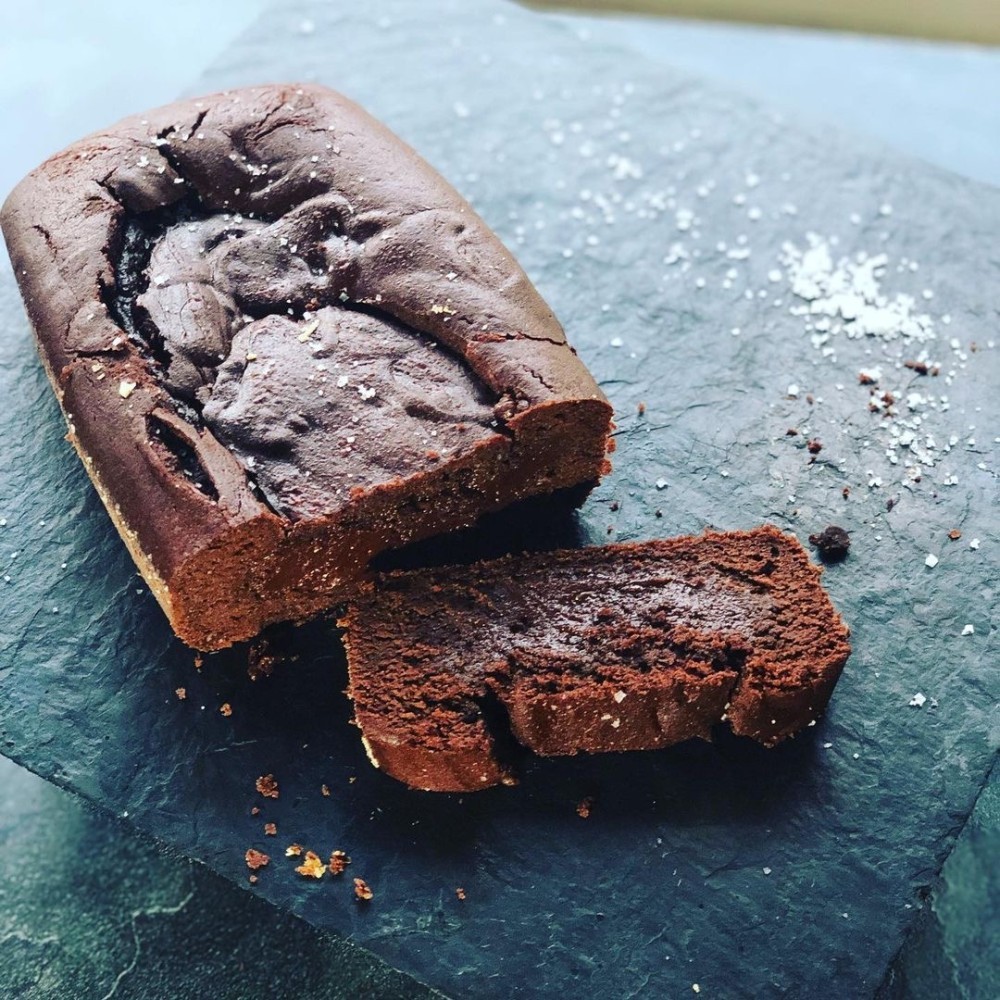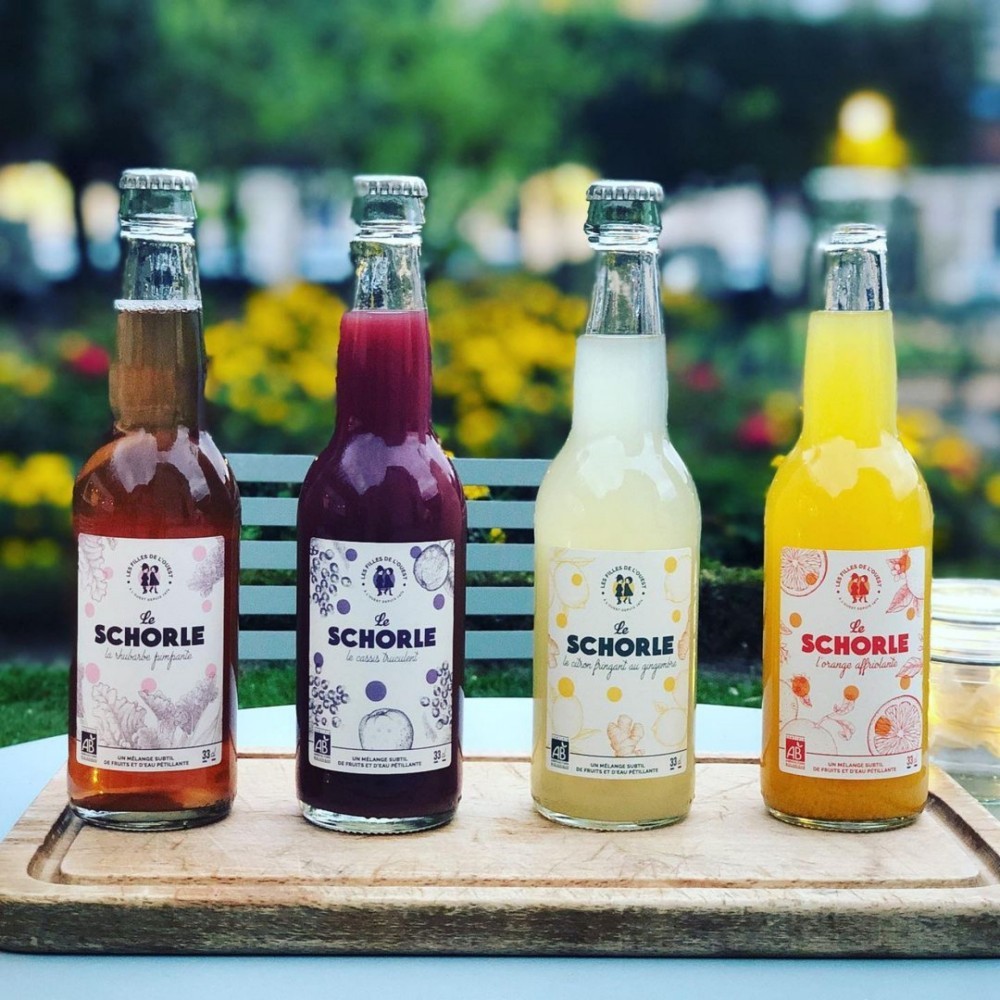 The basic rule for BOCOFF can be seen in these three basic ideas: it has to look good, taste good and be environmentally friendly. The concepts are simple and effective and are a perfect description of the way Nelly and Yazid work.
Before and after performances, there is the Bar at the Espace Cardin, and when the weather warms up in spring, there are small caravans in the garden. Thus the stage is set for a menu of fresh seasonal produce and, whenever possible, from local suppliers.
Nelly
Nelly founded BOCOFF in 2019, her ambition being "good food." During her studies in a professional school and when working with leading French chefs, she learned a great deal and then developed her own technique.
What she really likes is "cuisine populaire" with a generous approach for everyone to enjoy.
In her extensive travels through the world of flavors, she has discovered different traditions and cultures, and the art of sharing food. Then there is the theater and drama which she has loved for as long as she can remember, and she has been able to have her interest and enthusiasm come together in kitchens at various addresses around Paris.
With her own teams, she serves dishes that are carefully prepared and flavorful.
Gone are the days of industrial snacks and frozen French fries. It is time now for home cooking at a reasonable price.
The story here is just the beginning of the adventure, just the first chapter!
Yazid
Yazid, with his long black hair and multicolored fingernails, was looking for a job, and found himself joining the BOCOFF family at the Théâtre de la Ville where he became a barman. The story, which was already a happy one, could have stopped there, but behind the apparent nonchalance is quite a different character. Yazid likes to cook. Yes, he really does.
Nelly, however, is rarely willing to step back from the stove, yet one day, she decided to let him in. That proved to be a revelation of Yazid's many talents. Here is a true genius in the kitchen, with his unique taste and subtlety developed through a clever combination from Grandma's kitchen and a more modern, creative style of cooking. Sources of inspiration are from the Mediterranean, producing singular and surprising offerings.
Once his days of studying were over, it was not long before Yazid became, quite naturally, Nelly's close collaborator.
An unforgettable duo for a never-ending range of delights and surprises.
And a menu that will change in line with the seasons.
Come along and Nelly and Yazid will look after everything!