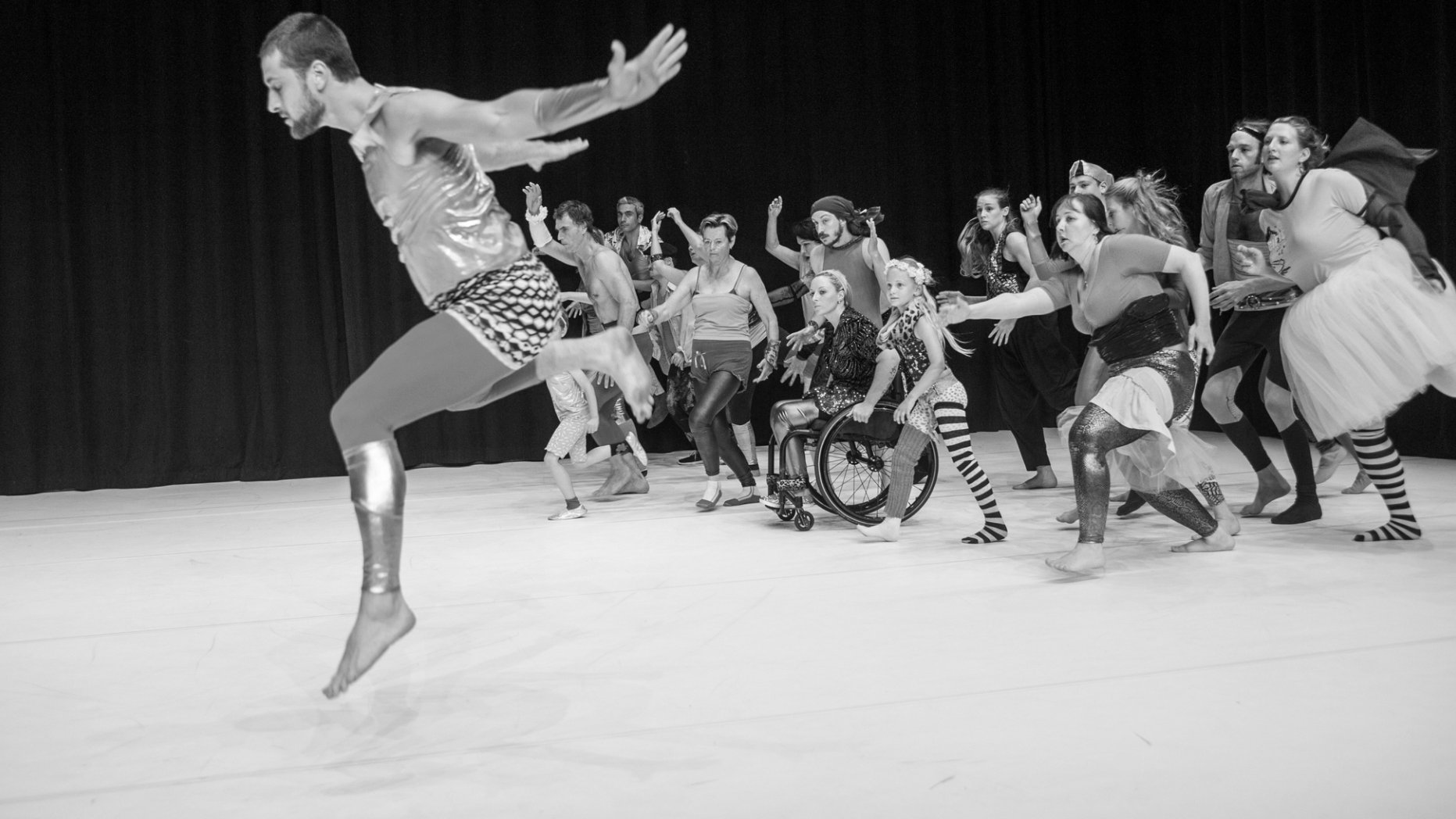 For spectators with motor disabilities
The Théâtre de la Ville team welcomes people with motor disabilities in the best conditions.
The Théâtre de la Ville (Place du Châtelet) is actually in construction. The venues of the Théâtre des Abbesses and Espace Cardin (with the exception of the Studio) are accessible to people with motor disabilities.
To accomodate you to the best, contact us before the performance.
For the deaf or hearing-impaired spectators and blind spectators or partially-sighted persons
With the association accès Culture, The Théâtre de la Ville allows the spectators in situation of sensory handicap to attend the performances.
Hands-on tours on stage and props before the performance, presentation of shows, adapted communication tools (Braille booklet, relief images).
For the young autistic people
Since 2015, Théâtre de la Ville, supported by the endowment fund Entreprendre pour aider, has been conducting an arts and cultural education project that allows children and teenagers with autistic disorders to discover works, artists and theaters.
The 11 groups made up of children or teenagers supported by specialized institutions discover a 3-show tour systematically accompanied by upstream workshops and meetings with artistic teams.