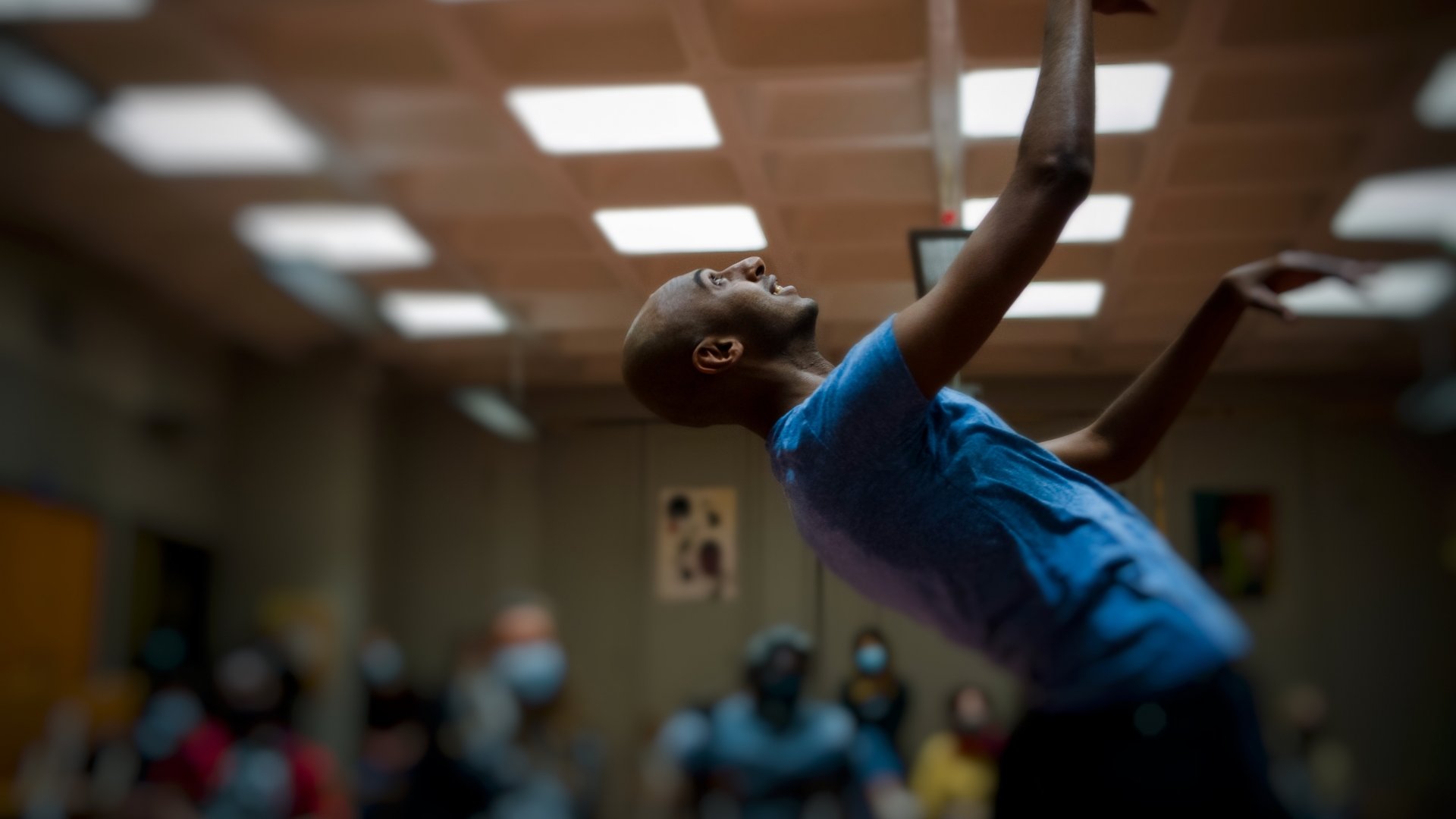 An alliance between Art and Health made possible by a group of 150 artists, scientists and doctors, founded by Emmanuel Demarcy-Mota in the early days of the lockdown, so that new forms of solidarity emerge.
---
In order to get through this difficult period of global pandemic, the need for a commitment to solidarity is at the heart of all the proposals launched by the Théâtre de la Ville since the first lockdown. A human, authentic commitment, an attention to the other through music, dance, theater, poetry, writing.
While the health and economic crisis plunges many people into solitude, misery, or illness, the role of the artist is more essential than ever to keep the social link alive, to develop the forces of the imagination and to make collective and individual resilience possible.
Since march 2020, the Théâtre de la Ville offers a series of artistic actions based on an alliance between Culture and Health, carried out by associated doctors and more than 150 artists from all horizons, of nearly 15 nationalities. This collective and multidisciplinary commitment allows the implementation of an attentive reconstruction, where the thought of solidarity is at the heart of the exchanges between beings and generations.
Poetic Consultations and artistic program in hospitals
A dialogue between patients, caregivers and artists, initiated since June 2020. A solidarity action led by a troupe of artists committed to the fight against the isolation of patients and the support of caregivers tested by the health crisis.
One year of commitment during the health crisis: over 1400 patients and 450 caregivers affected.
Since June 2020, the Théâtre de la Ville has mobilized more than 150 artists for artistic solidarity actions thanks to a partnership developed with l'Assistance publique – Hôpitaux de Paris (AP-HP).
Doctors are associated with these actions and the artists are specially trained to intervene in all the services, even those which welcome patients with very heavy pathologies.
The artists offer consultations "at the bedside" in rooms, or in groups in living areas, or remotely by videoconference; they also perform small theatrical and musical shows, and workshops. Each artistic action is established in dialogue with the caregivers and adapted to the pathologies of each patient.
The Culture and Health Academy
A program of crossed dialogues between medical students, doctors, researchers, and artists has been developed within the Théâtre de la Ville. This program is directed by Emmanuel Demarcy-Mota, director, and Carine Karachi, neurosurgeon at the Pitié-Salpêtrière Hospital.
Since August 2020, a group of medical students participated in several work sessions with the artists of the Troupe du Théâtre de la Ville. Emmanuel Demarcy-Mota and Carine Karachi invite students and artists to cross-reference their thoughts and questions on memory, pathological behavior, language, emotions, the cerebral production of the imaginary and the concept of character.