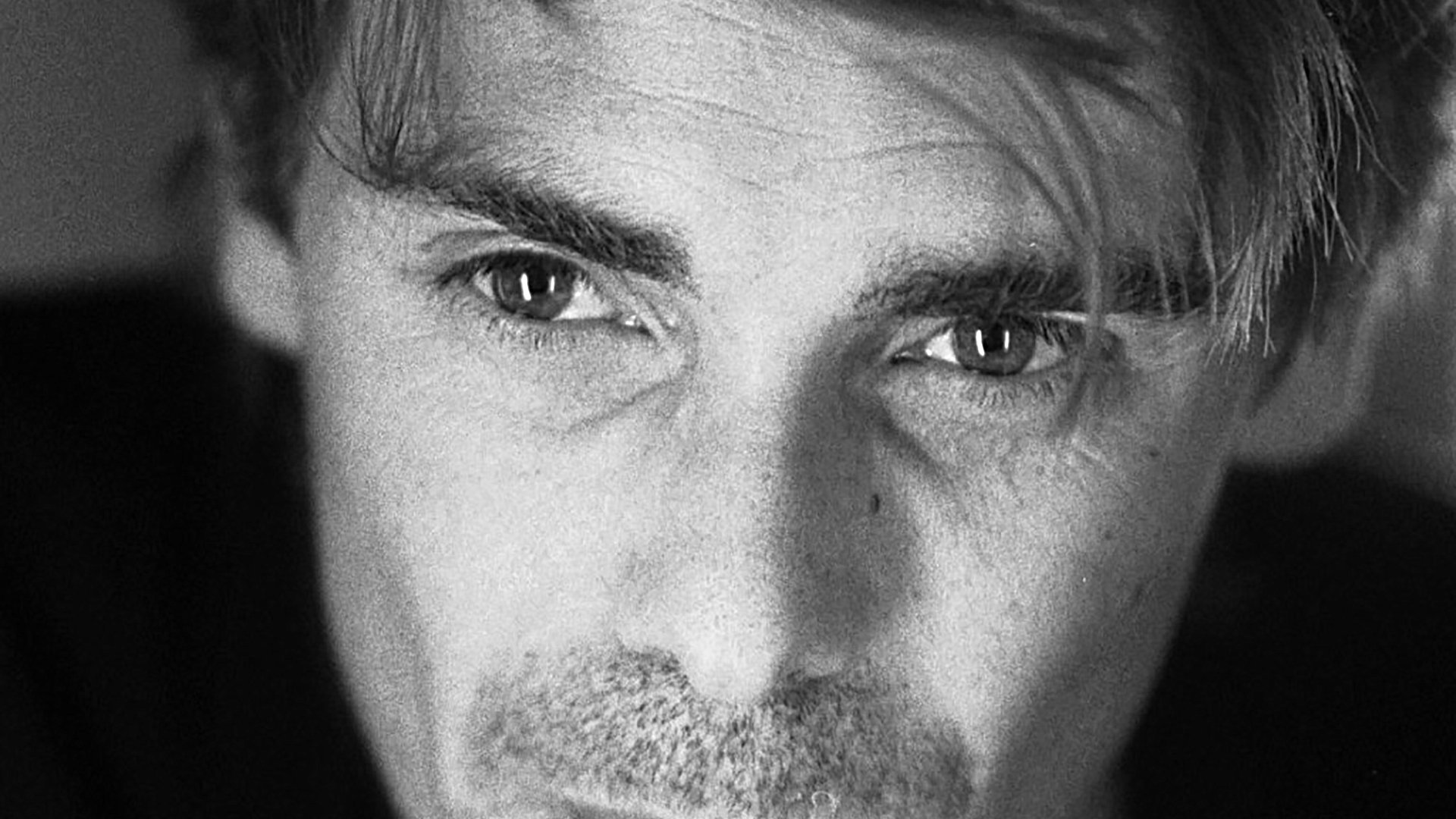 Portrait
Emmanuel Demarcy-Mota was seventeen when he founded the Compagnie des Millefontaines with fellow school students at the Lycée Rodin. At the age of 23 he was invited to direct L'Histoire du soldat by Ramuz at the Théâtre de la Commune, then Léonce et Léna by Büchner (1995). In 1998, his stage direction of Shakespeare's Love's Labour's Lost (Peine d'amour perdue) won the Prix de la révélation théâtrale awarded by the Syndicat national de la critique dramatique. Year after year his works have been successful: Marat-Sade by Peter Weiss (2000), and Six Personnages en quête d'auteur by Pirandello (2001) at the Théâtre de la Ville winning two awards from the Syndicat national de la critique dramatique.
In 2001 he was appointed director of the Comédie de Reims where his first season premièred two original works by Fabrice Melquiot (L'Inattendu and Le Diable en partage), and he would continue to work with Melquiot, directing nine of his plays. At the Théâtre de la Ville, he directed Ionesco's Rhinocéros (2004) and Brecht's Homme pour Homme (2007). As director of the Théâtre de la Ville, he established the Chantiers d'Europe festival for original works by young artists in Europe, and Danse élargie, an international competition in partnership with the Musée de la Danse, as well as Parcours jeunesse for young audiences. In 2012, he was appointed director of the Festival d'Automne à Paris, and in the same year directed Victor ou les Enfants au pouvoir by Roger Vitrac. At the same time his productions of Rhinocéros, Six personnages en quête d'auteur and Ionesco suite toured internationally (United States, London, Moscow, Barcelona, Athens, Santiago, Lisbon, Buenos Aires, and Tokyo). In 2014, he directed Le Faiseur by Balzac, and in 2015 Alice et autres merveilles by Fabrice Melquiot, the first work to be created for audiences both young and old and presented in the large auditorium at the Théâtre de la Ville.
Since October 2016, the Théâtre de la Ville has presented its program at the Espace Cardin while the theater is being renovated. Here Emmanuel Demarcy-Mota has turned the venue into a "theater-laboratory" where projects with new links and new figures have been developed:
Projet 18-XX1, plus the drafting of a charter extending an invitation to the younger generation of the 21st century.
Projet Arts et Sciences with scientists and artists coming together to share ideas and work on shared ventures.
Original productions directed by Emmanuel Demarcy-Mota: L'État de siège (2017), Les Séparables (2018), Les Sorcières de Salem [The Crucible] by Arthur Miller (2019) and Alice traverse le miroir by Fabrice Melquiot (2019).
When the pandemic hit, he founded the Troupe de l'Imaginaire with over a hundred artists and scientists taking part in Consultations poétiques, musicales, dansées for people alone during lockdown.
His most recent initiative is the Académie Santé Culture, designed as a program involving young healthcare workers and artists, with partnership agreements in Paris with Sorbonne Université and the public hospital/health authority (AP-HP).
His latest show, Zoo ou L'Assassin philanthrope by Vercors, was commissioned by the Musée d'Orsay in 2021, to create a show to coincide with The Origins of the World exhibition.
He was president of the 2022 France/Portugal season.