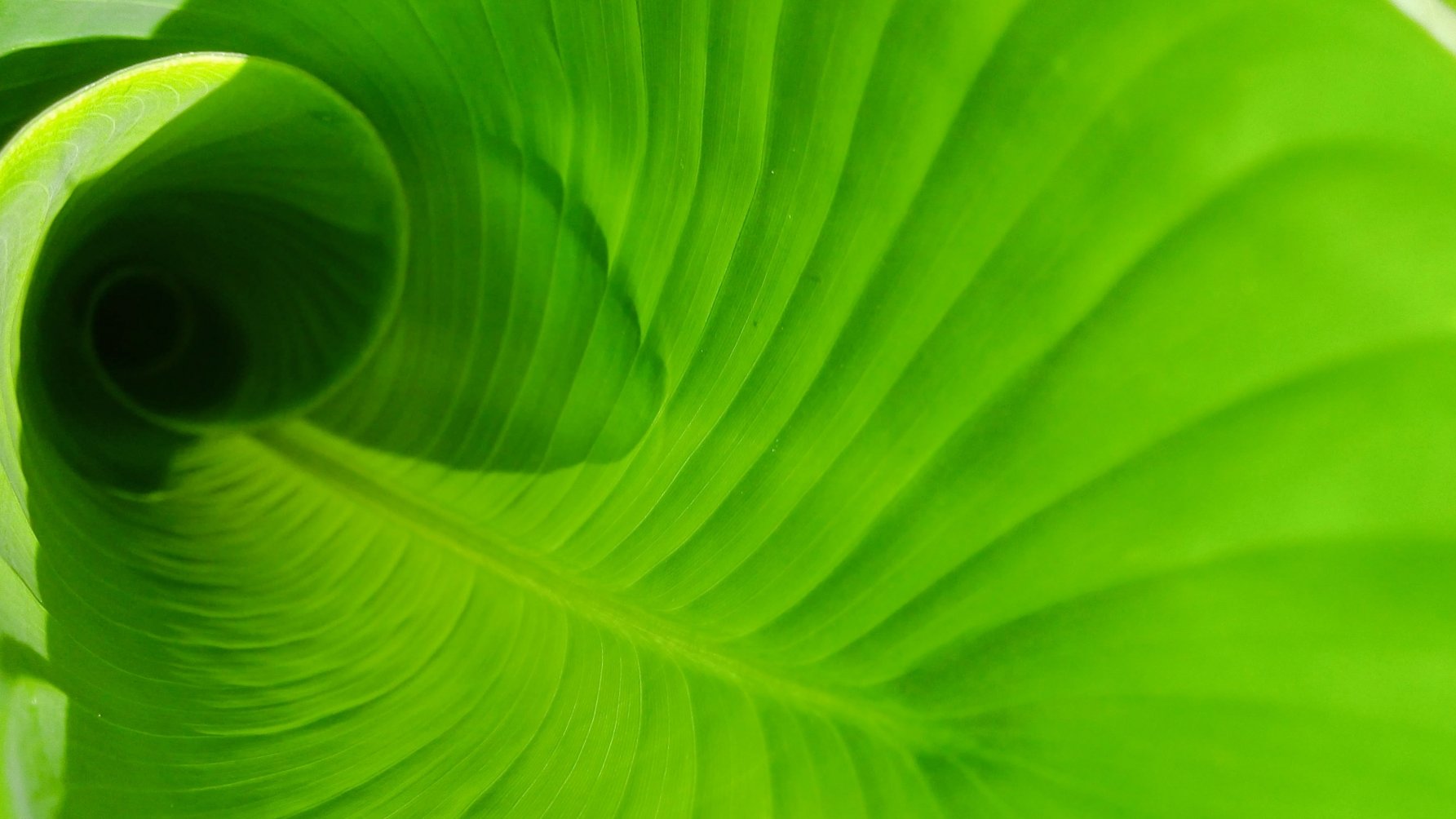 a reinvented season
We have chosen to make solidarity the key of this new season, which we have had to entirely reconceive, with clarity and humility, due to the crisis we are all living through. Guided by our desire to rebuild for a different world and committed to make certain that art is silenced for no one, we wish to ensure that the culture of the other, the foreigner, and the foreign is always welcome. Also, to maintain a strong connection to the rhythm of nature, the seasons, and all that is greater than us. Recognizing ignorance as another form of confinement, we want to use knowledge, interdisciplinarity, and the "wordliness" of art advocated by Édouard Glissant to put imagination back in power.
alliances and acts
With a group of allies from the health, science, education, and arts sectors, we have imagined a space for dialogue and founded Tenir Parole [Keeping Our Word]. A way to embody a convergence of visions, to stimulate the drive to live, and to give hope. Rooted in the alliance between health and culture, this project has led to new forms of solidarity born of our ability to think and act together. Rather than submitting to an uncertain present, we sought to invent desirable tomorrows. When this storm has passed, if we have Kept Our Word, we will have learned, thought, exchanged, and created.
a collective commitment
During the period of confinement, we engaged in Poetic and Scientific Consultations by gathering a group of 97 individuals from different backgrounds, which we called "The Company of the Imagination." It is composed of artists, scientists, and doctors from 19 countries who have come to join the ranks of the Théâtre de la Ville's permanent company. Through this new assembly, we were in dialogue with over 7000 people of every generation and from all over the world. An incomparable human experience that will be unfurled throughout this new season and which we chose to bear witness to through the collective creation of a performances entitled Tenir Paroles [Keeping Our Words], which will be reinvented in the fall. The Théâtre de la Ville remained open all summer, with free performances, workshops, open rehearsals, and Consultations in the public space. The commitment of all involved has allowed us to implement a mindful reconstruction, in which thinking in terms of solidarity is central to the exchanges between individuals and generations.
the youth of the new century
This period is the occasion to reassert a hope carried both by new and former generations. A bond that will help us to transform and transcend this particular ordeal and to open wide, in all conscience, the doors to the 21st century. Attentive to the oldest among us, we must also think about the youngest, those who are starting off in this new century and whose relationship to time and space has been turned upside down by the pandemic. With them, we created Charte 18-XX1, a charter that serves as an invitation to dialogue between generations and a bridge between the arts, languages, and education, between venues and cities in Europe and around the world. Following the same impulse, this summer we set up a Health-Culture Academy that will throughout the season bring young actors and medical students together to develop an artistic and scientific program for the present.
citizen of the world
The issue of democracy is the priority this season, guided by the across-the-board demand for equality and diversity that we champion at Théâtre de la Ville. The season will be composed of more than 100 programs of dance, theatre, music, and productions for young audiences, coming from 31 countries. Our fight was to maintain all of the projects we had committed to and to continue supporting those that could not be presented. Attentive to the question of parity, we have ensured that women and men are equally represented in this program.
We are also delighted to be able to give the floor to a number of African artists in the context of the Africa2020 Season, and in particular to support female artists. Germaine Acogny, an illustrious figure of dance in Africa, will be our artist ambassadress this season.
The month of June will be entirely devoted to a diverse range of traditional and contemporary African art forms. For us, it is crucially important today to commit to welcoming the works and words of artists of the entire world, as a form of resistance to the closing of physical and mental borders. With this particular season as a space of freedom to be won, we must build the time after, the one we wish for, the time for a new way of thinking on a sustainable and united planet.
Emmanuel Demarcy-Mota, July 21, 2020