THE ENTRANCE • CLOWNS • EXIT
French premiere
SHOW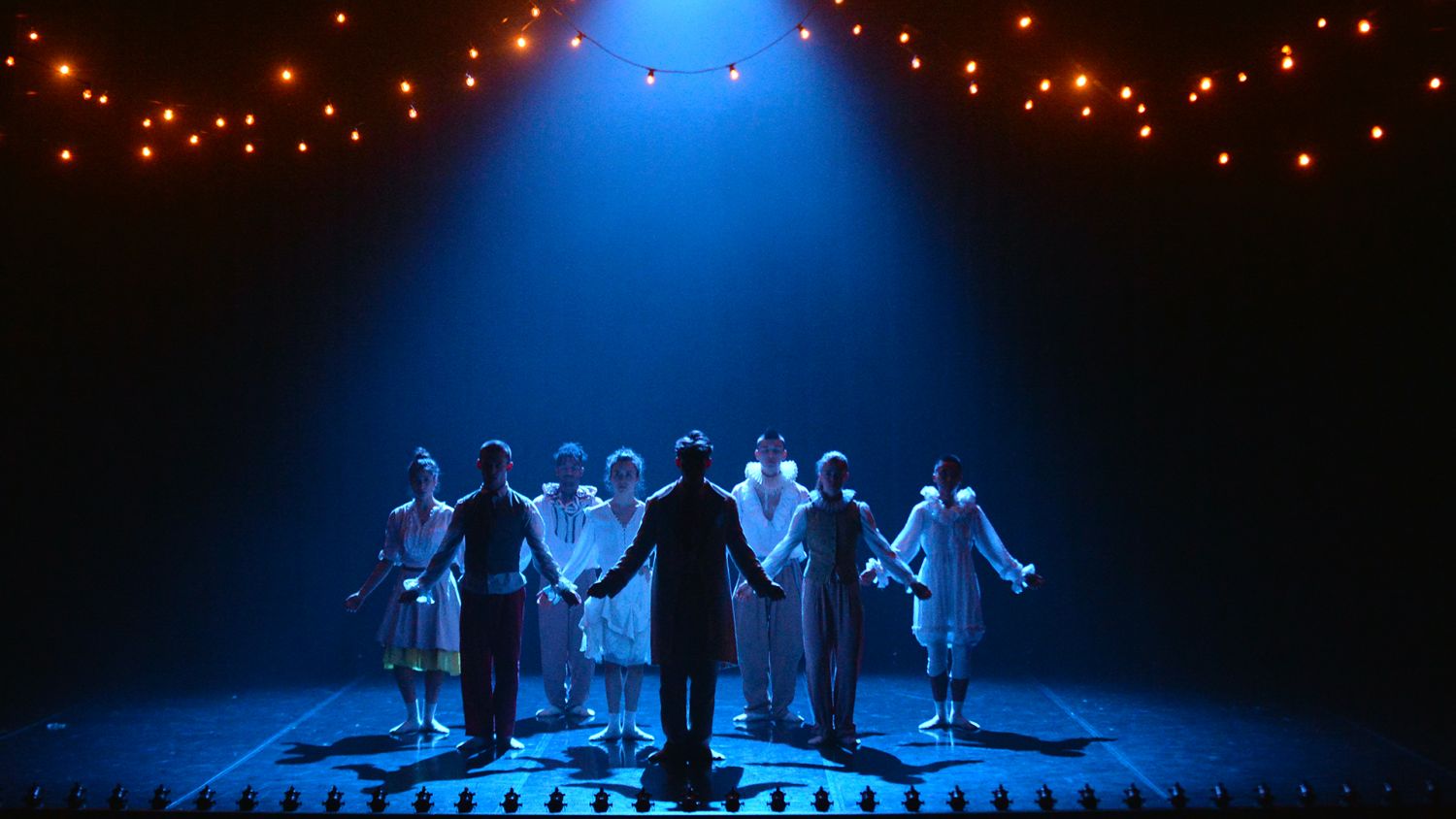 Credits
Place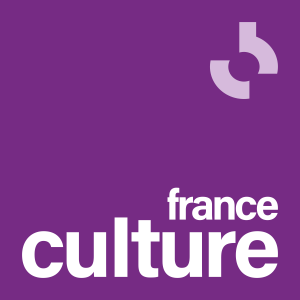 Schedules

according to the days of performance
14:30 / 15:00 / 20:30
Description
Dynamic and explosive choreography, performed by exceptional young talent.
This programme, composed by Hofesh Shechter for Shechter II, his junior company created in 2015, is a powerful double bill. Aged between 18 and 25, these superb young dancers are drawn from the most inspiring young talent across the world, selected through an audition process of over 1000 dancers. The artistic bar will certainly be high. With two works on display, "Clowns", created in 2016, and a second one being kept secret, Shechter confirms his talent for dynamic and anarchic movement. On a smoky red stage, "Clowns" delivers a human tornado caught up in a wave of chaos and violence to a backing score of percussive beats composed by the choreographer himself. Success guaranteed!
choreography & music Hofesh Shechter company Shechter II
lighting design Lee Curran (Clowns), Richard Godin (Show) – – DIRECTEUR DES RÉPÉTITIONS Chien Ming Chang COSTUMES Laura Rushton DIRECTION TECHNIQUE Holly Gould LIGHTING BOOTH Katherine Elliot ADDITIONAL MUSIC Arcangelo Corelli, Concerto grosso in G Minor, op. 6, N° 8 « fatto per la notte di Natale» PERFORMED BY Chiara Banchini & Ensemble 415 (Christmas, Music by Candlelight) ; Shin Joong Hyun, The Sun PERFORMED BY Kim Jung Mi (Beautiful Rivers and Mountains : The Psychedelic Rock Sound of South Korea's Shin Joong Hyun) – with Riley Wolf (UK), Juliette Valerio (France), Zunnur Sazali (Singapore), Adam Khazhmuradov (Belgium), Natalia Gabrielczyk (Poland), Emma Farnell-Watson (UK), Robinson Cassarino (France) and Neal Maxwell (Switzerland).
Clowns Premiere: April 29, 2016 by the Nederlands Dans Theater 1 in The Hague, The Netherlands