Creation
What do you think ?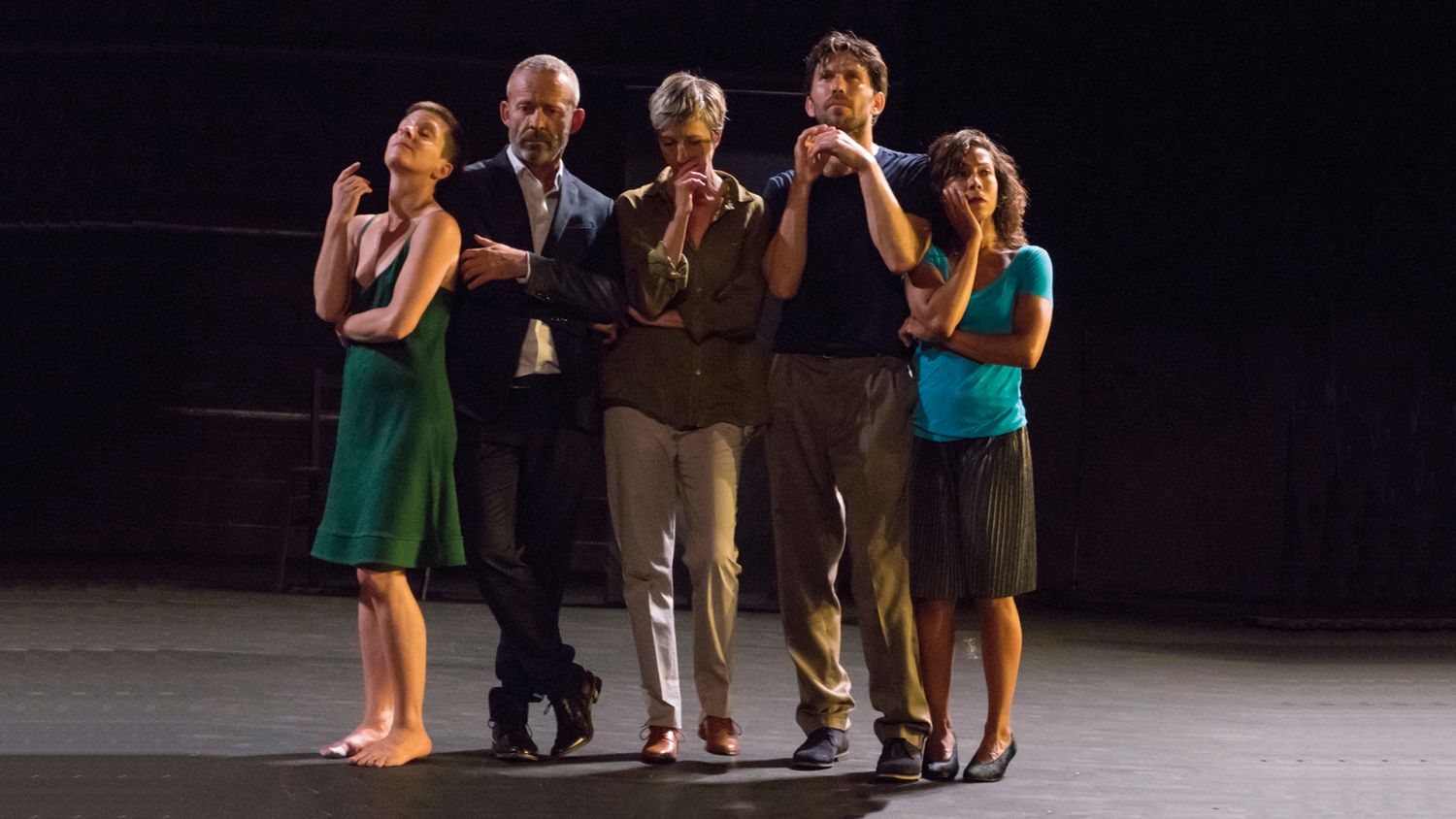 Conception & direction
Georges Appaix
Place
Description
Or the art of digging holes under the surface of words and gestures.
Our time's made of questioning. Sometimes, « everything overtakes us ». And yet, « everything begins with us: living, thinking and playing bodies. » Georges Appaix, in the role of a mischievous game master accompanied by five performers, digs holes under the surface of obviousness. And he questions us, nonchalantly: by the way, what do we think about?
J.-M. A
Conception & direction Georges Appaix