2017-2018 Season
Who killed Bruce Lee ?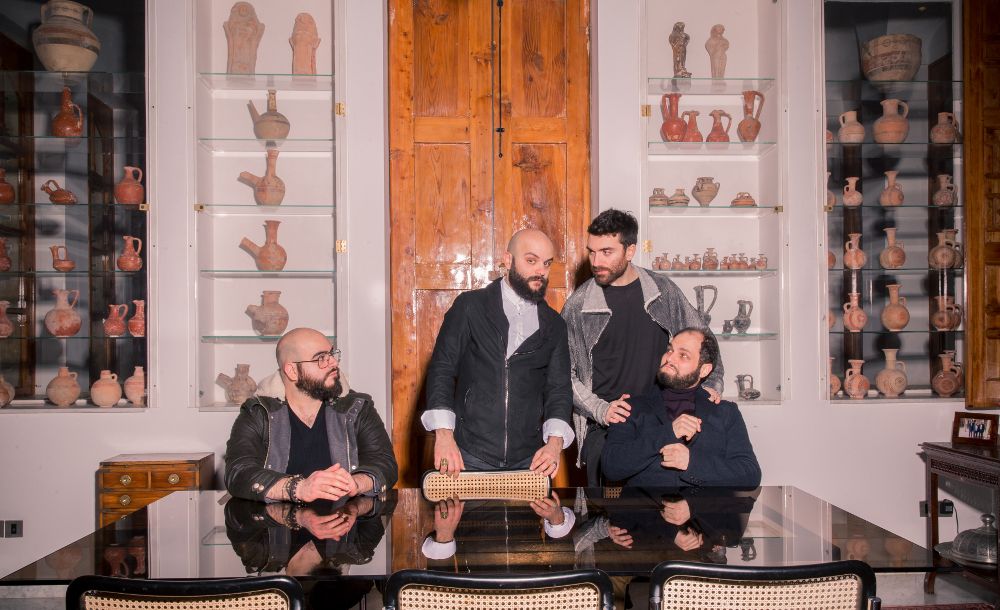 Who Killed Bruce Lee? Ce groupe récent, qui a été conçu dans une ancienne imprimerie dans la zone industrielle de Beyrouth, est extraordinaire à tous points de vue : son nom fou, son live show inhabituel et sa musique, un savant mélange de indie, de rock et d'électro.
Formé par revendique des influences de Led Zeppelin, The Who, The Beatles, Foals et même JayZ, ainsi que d'artistes orientaux comme Abdel Halim Hafiz, Oum Kalsoum, Fairouz et Wadih al Safi.
L'image est claire, la musique de WKBL est un tour de montagnes russes émotionnel qui en fait la sensation du moment.
Country Liban
Vocal and guitar Wassim Bou Malham
Bass, Choirs Pascal Sarkis
Batterie, Choeurs Malek Rizkallah
Choirs Hassib Dergham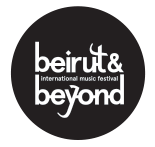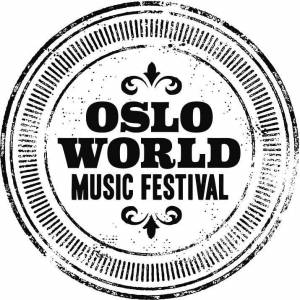 Sun 29 Oct 2017
8:00 PM
from 5 to 19 €
Full
Tickets on sale on-site before each performance.*
*Within available seats limit
Carl Halal & Charbel Saade