2017-2018 Season
Antigone - Lonely Planet
Lena Kitsopoulou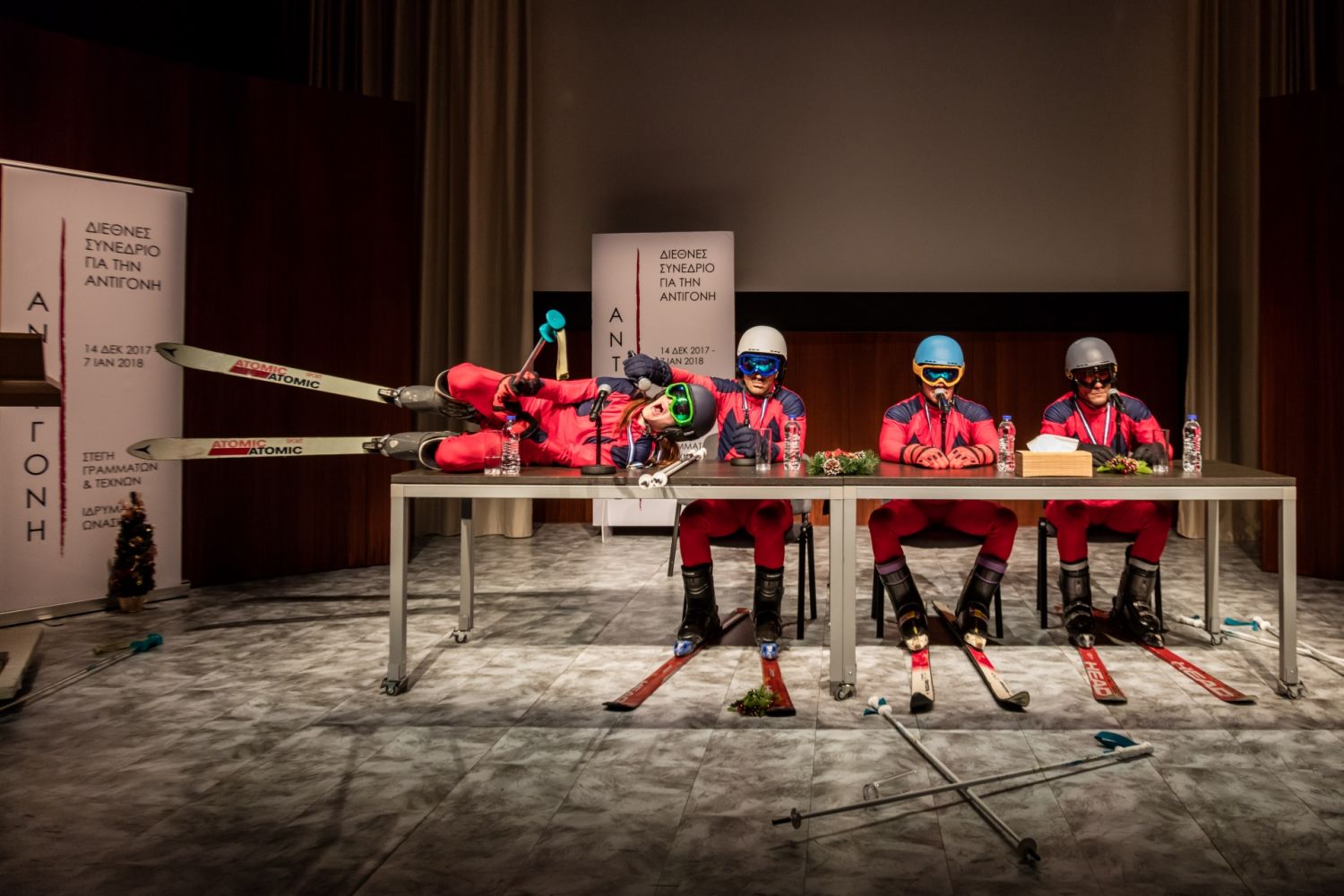 The myth of Antigone examined through the prism of a society of individuals.
Lena Kitsopoulou offers us a peculiar metamorphosis of an ancient Greek tragedy choir: in her show a quartet of skiers, gathered together in a sort of TV talk show, talk about the myth of Antigone. This is not Lena Kitsopoulou's first demonstration; we have a vivid memory of her caustic version of "Little Red Riding Hood", seen during Chantiers d'Europe 2014. Very far from Sophocles, "Antigone- Lonely Planet" becomes a surrealistic and grotesque comedy about little - more or less glorious - tragedies permeating a society where individuals are constantly asked to make choices.
Born in Athens in 1976, Lena Kitsopoulou studied at the Drama School and has always been working as an actress for movies and theatre. When she was 30, she started publishing her own texts and in 2012 she directed her first piece at the Athens Festival. She's also a very talented "rebetiko" singer.
Language
In Greek
Overtitled in French
Country Grèce
staging & direction Lena Kitsopoulou sets & costumes Elli Papageorgakopoulou Light Nikos vlassopoulos sound Kostas Bokos Assistant to the director Marilena Moschou Assistants costumes & decor Dimitris Aggelis, Tzina Iliopoulou, Myrto Lambrou Production Assistant Tzela Christopoulou
---
FILM
text and direction Lena Kitsopoulou Operator Aggelos Papadopoulos Sound engineer Filippos Manesis with Petros Georgopalis, Nikoleta Grimeki, Lena Kitsopoulou, Sofia Kokkali, Myrto Kontoni, Andreas Kontopoulos, Eirini Kotsifa, Giannis Kotsifas, Marilena Moschou, Aggelos Papadimitriou, Vassilis Safos, Stavros Tsitsopoulos, Yannis Tsortekis
---
CREATION PRODUCTION & SUPPORT FOR CHANTIERS D'EUROPE Onassis Cultural Centre-Athens PRODUCTION MANAGEMENT POLYPLANITY Productions - Yolanda Markopoulou & Vicky Strataki.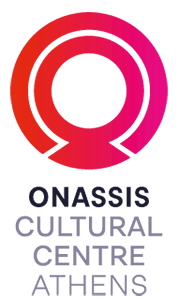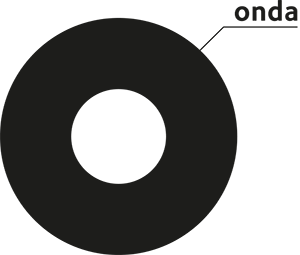 Tue 15 May 2018
9:00 PM
from 8 to 15 €