6 short proposals
Dance / Danse élargie
Danse élargie suite !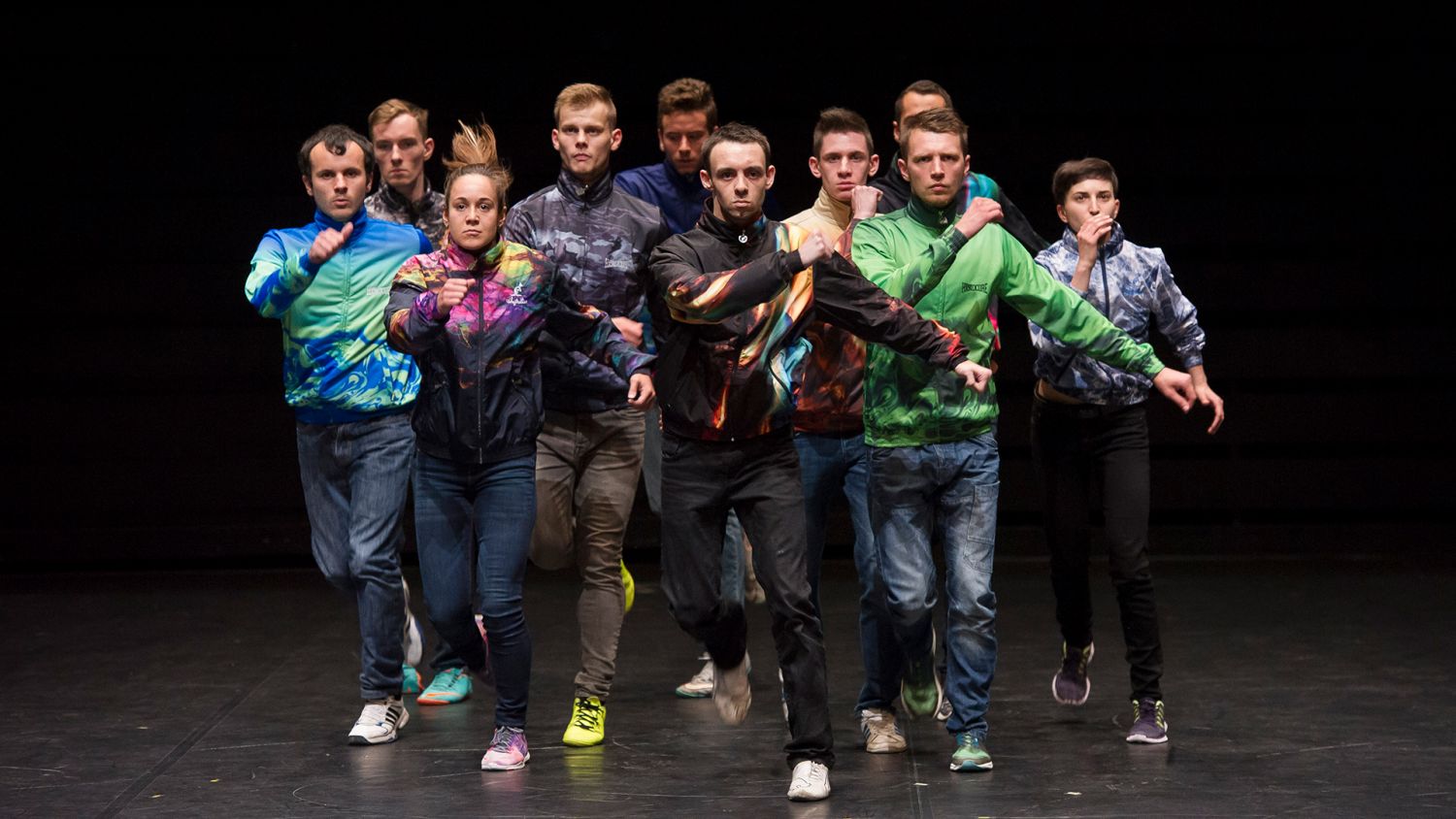 Place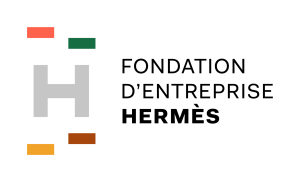 Schedules

according to the days of performance
15:00 / 19:00
Description
Vivez l'ambiance Danse élargie avec une sélection de créations primées en 2016, quand le concours a investi Paris et Séoul !
The Danse Elargie Day gathers together young artists awarded in 2016, when the contest took place in Paris and Seoul. After La Ville en Feu's "Rite of Spring", as an entailing appetizer taking place in Théâtre des Abbesses courtyard, come and discover: Mitkhal Alzghaïr, (La) Horde, Lyon Eun Kwong and two laureates from the Korean section: Seyoung Jeong (1st Prize) who launches three bodies into a confrontation with an absurd scenic machinery and Gaëtan Bulourde (3rd Prize) who rocks "The Rite of Spring" with onomatopoeias and cardboard devices.
LA VILLE EN FEU LE SACRE (dans la cour des Abbesses) MITHKAL ALZGHAIR DÉPLACEMENT LYON EUN KWON GLORY GAËTAN BULOURDE PRINTEMPS POURRI : LE SACRE SEYOUNG JEONG DEUS EX MACHINA (LA) HORDE TO DA BONE