2017-2018 Season
Fore !
Aleshea Harris, Arnaud Meunier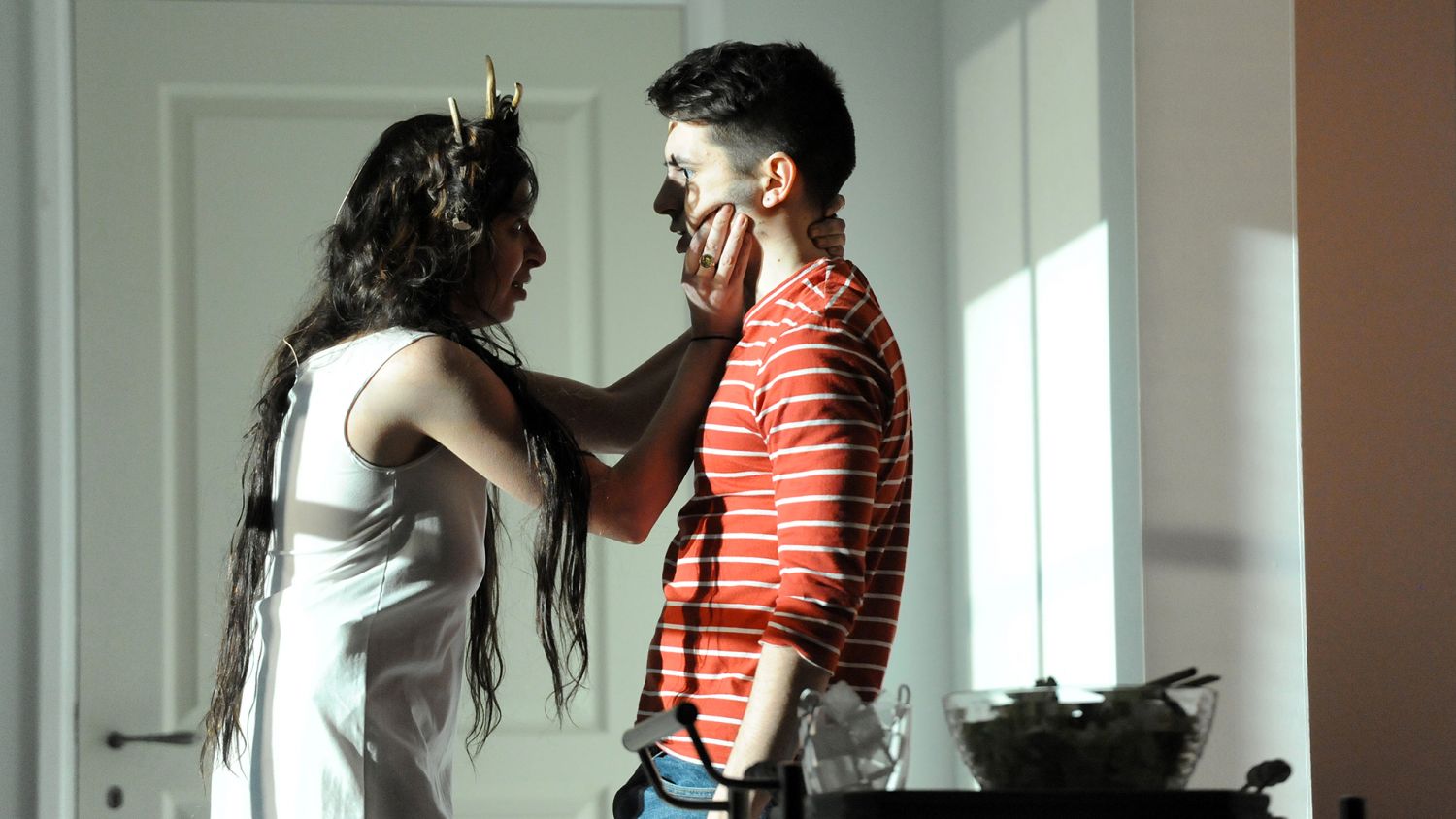 Ten French and American young actors, engaged in a revisited Oresteia
For this caustic comedy for ten international young actors on the manipulation of fear, Arnaud Meunier collaborates with Aleshea Harris, Afro-American author and "spoken words" performer. Overthrow of the bourgeois order, insurrectionary movements, "Fore!" is first of all a young people manifesto. Since 2015 terror attacks in France and Ferguson shooting of an unarmed black teenager, what makes up a society?
Sylvie Martin-Lahmani
Language
In English
Overtitled in French
Text Aleshea Harris direction Arnaud Meunier direction assistant Pauline Panassenko artistic collaboration Nicolas Marie Scenography Carlo Maghirang Lighting design Alexander Freer Sound Daniel Gower Video Shih-lien Eugene Yen Costumes Angela Trivino set & costumes making California Institute of Arts (Los Angeles), Ateliers de La Comédie de Saint-Étienne translation support Christine Casler Translation support Kenneth Casler
With Preston Butler III, Valentin Clerc, Margaux Desailly, Luca Fiorello, Cordelia Istel, Matthew Kelly, Cemre Salur, Guillaume Trotignon, Maybie Vareilles, Reggie Yip
In partnership with CalArts Center for New Performance
Tue 6 Mar 2018
8:30 PM
from 10 to 26 €
Wed 7 Mar 2018
8:30 PM
from 10 to 26 €
Thu 8 Mar 2018
8:30 PM
from 10 to 26 €
Fri 9 Mar 2018
8:30 PM
from 10 to 26 €
Sat 10 Mar 2018
3:00 PM
from 10 to 26 €
Sat 10 Mar 2018
8:30 PM
from 10 to 26 €