Chemin du jour
Creation / Dance / Off-site
Arc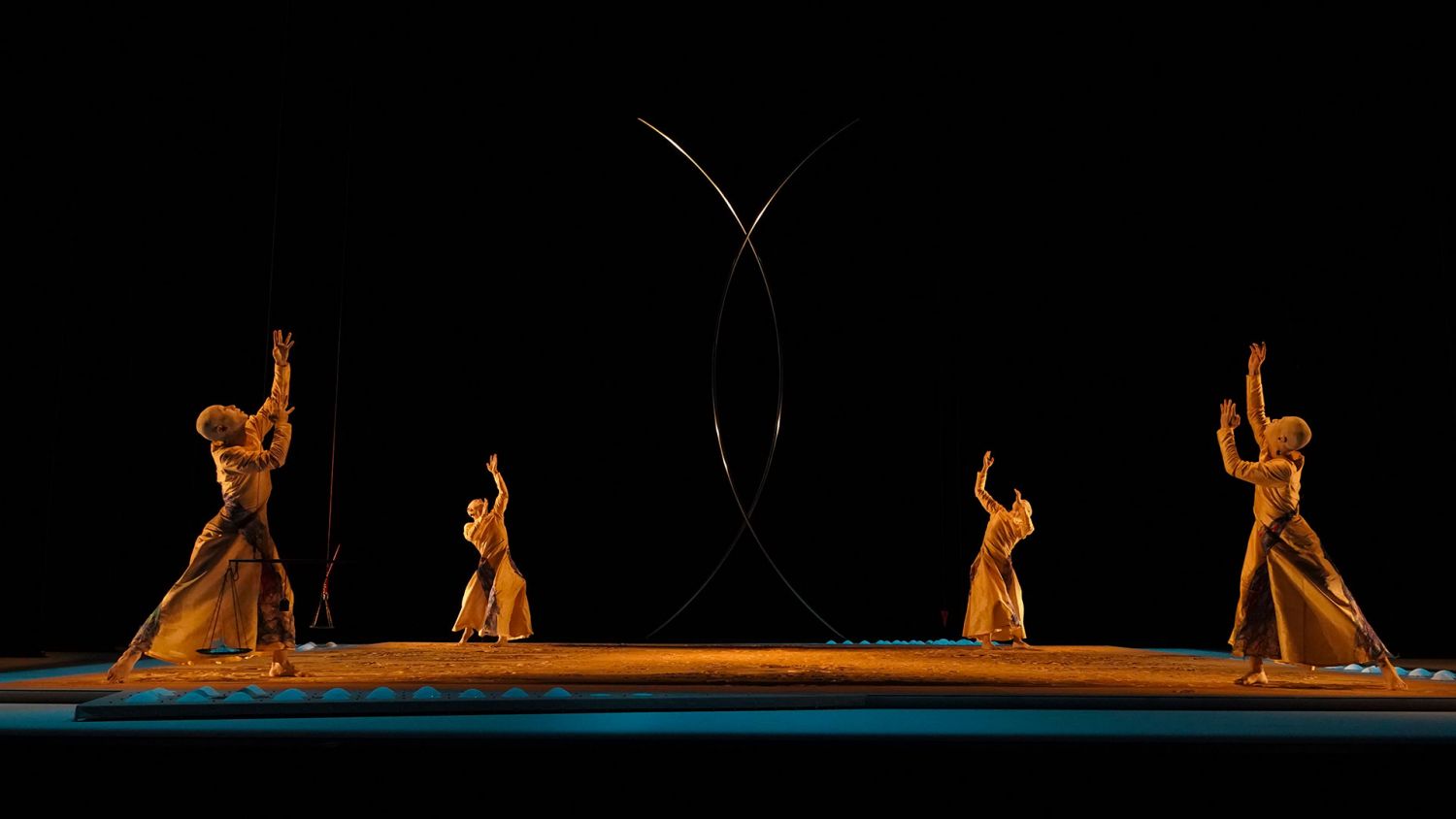 Description
From every Ushio Amagatsu work emerges a ceremonial beauty and some audience members become pilgrims. Others are already under the spell. From one work to the next, Ushio Amagatsu devel
From one work to the next, Ushio Amagatsu develops the history of Sankai Juku, the company he created in Japan in 1975. Since his butoh beginnings, the choreographer unceasingly celebrates nature and beauty. Sankai Juku - aka the mountain and sea workshop - leads the audience through parallel worlds where crafted slowness is matched by the virtuosity of its male dancers. As Ushio Amagatsu says: "The power of every expression, of every movement, of every impetus brings us back to the origins of the world, thus offering a passionate comprehension of life and death". Needless to say that every new work is an event. Eight dancers on stage to the music of Takashi Kako, Yas-Kaz and Yoichiro Yoshikawa will make this new work a moment suspended in time.
Philippe Noisette
Country Japon
Sankai Juku choreography, concept, artistic direction Ushio Amagatsu
Music Takashi Kako, Yas-Kaz, Yoichiro Yoshikawa with Semimaru, Sho Takeuchi, Akihito Ichihara, Dai Matsuoka, Norihito Ishii, Shunsuke Momoki, Taiki Iwamoto, Makoto Takase
Coproduction Théâtre de la Ville Paris - Kitakyushu Performing Arts Center - Sankai Juku This tour is supported by Shiseido.