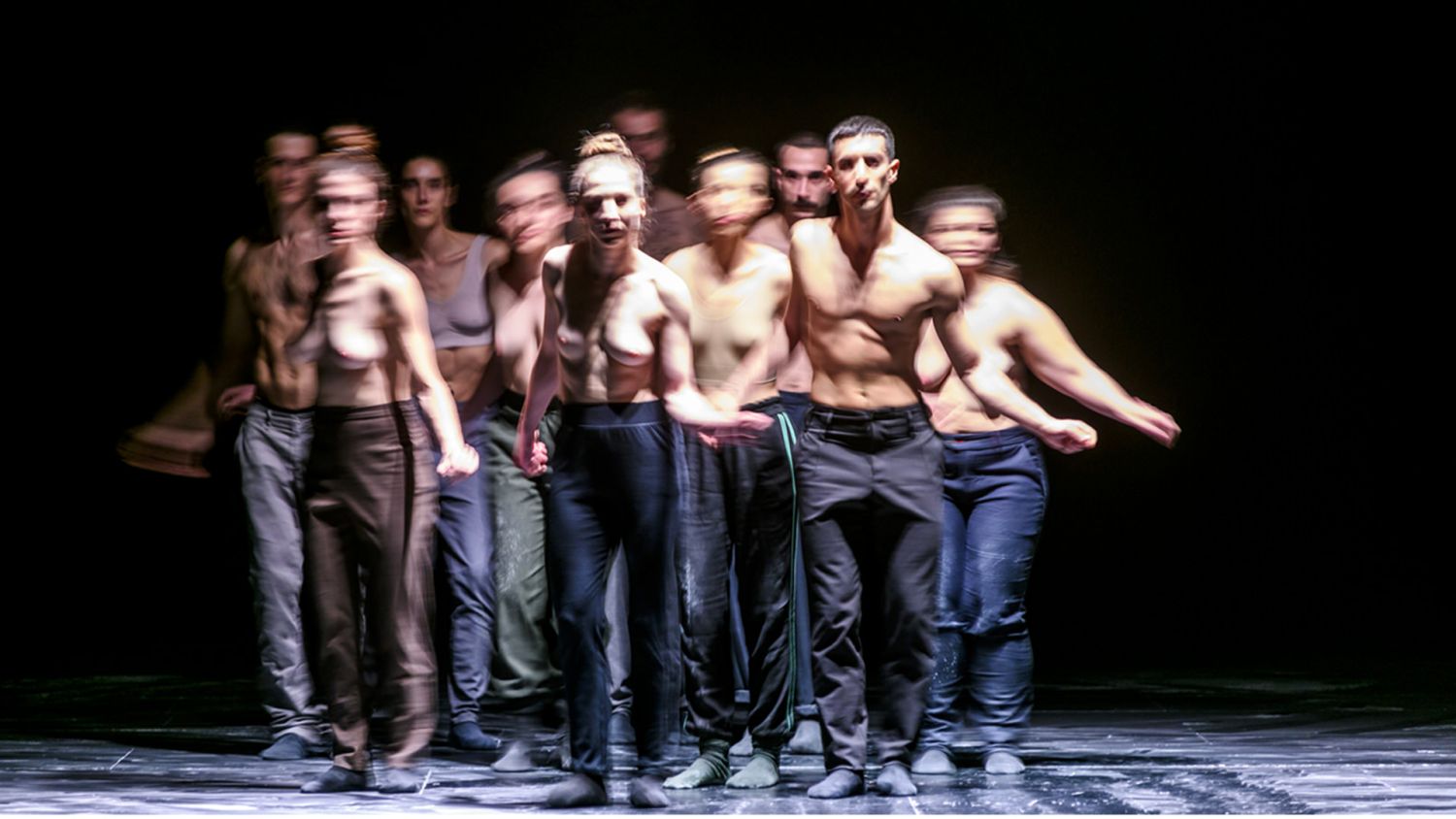 concept & choreography
Christos Papadopoulos
Place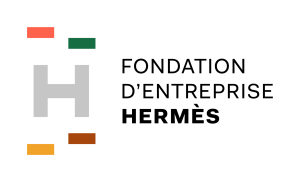 Description
A hypnotic and euphoric group dance. The secret ways of Unison.
Where do coordination abilities of a group come from? Might there be a secret algorithm, an invisible and non-decipherable communication that allows a swarm of birds to find a constantly renewing aerodynamic form? How do individuals forming a group switch from unity to community? How do humans handle their dual purpose, between singularity and unison? With ten dancers, "Ion" focuses on groups and the constant back and forth between individuality and conviviality. Whether we talk about nature, human society or even about a group of atoms (ion), we are still dealing with energy flows. There we find the profound challenge of this search: do we willingly or unwillingly coordinate ourselves? What a debate!
Thomas Hahn
Country Grèce
concept & choreography Christos Papadopoulos
DRAMATURGY Tassos Koukoutas MUSIC Coti K LIGHTING DESIGN Tasos Palaioroutas COSTUMES Angelos Mentis SET DESIGN Evangelia Therianou CHOREOGRAPHER ASSISTANTS Katerina Spyropoulou, Ioanna Antonarou WITH Maria Bregianni, Nanti Gogoulou, Amalia Kosma, Hara Kotsali, Giorgos Kotsifakis, Dimitra Mertzani, Efthymis Moschopoulos, Ioanna Paraskevopoulou, Alexis Tsiamoglou, Alexandros Varelas
Christos Papadopoulos has been discovered within the frame of Chantiers d'Europe 2017.
Elina Giounanli/nophoto.gr