Danse / Chantiers d'Europe
Soirée danse : 3 spectacles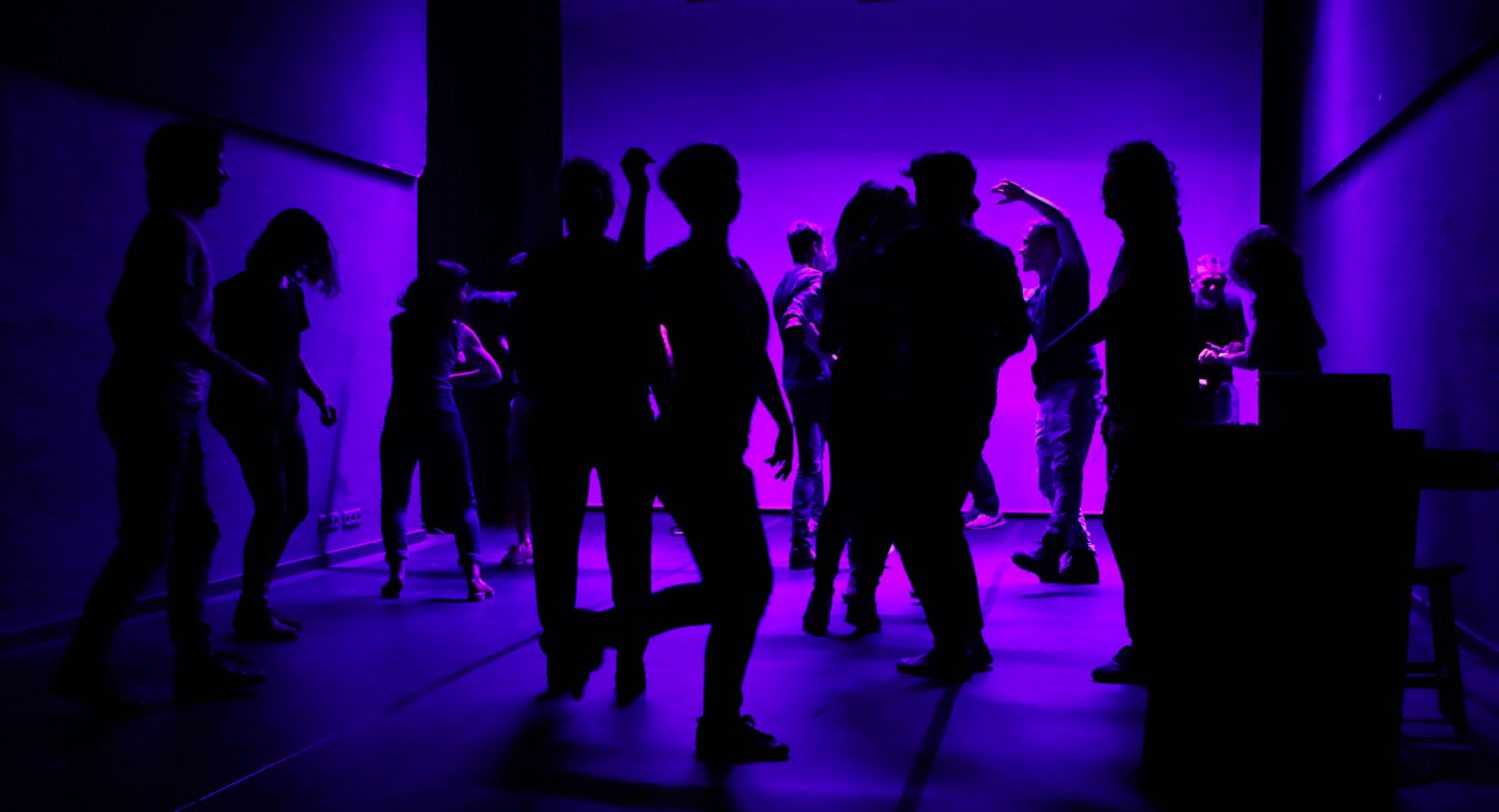 Credits
Place
Language
In Spanish, English
Overtitled in French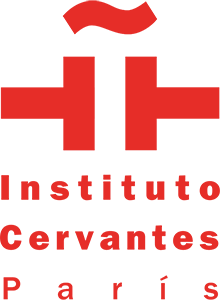 Ahora que no somos demasiado viejos todavía
In a world travelling a mile a minute, where no one takes time for anything anymore, Jesús Rubio Gamo refuses to get stuck in the fast lane and let his life (and the lives of those close to him) pass him by. Obsessed with the fear of getting old, confused by the lunacy which has taken hold of Europe, and accustomed to sleeping all day and staying out all night, Rubio Gamo invites us to carpe diem and surrender ourselves to a wave of emotions via a series of suspended moments in his choreography. In a solo that plays with light, sketching the outlines of highly stylized movements, he creates a bubble in which everything comes to a halt, and where we can enjoy a safe, reflective space away from commotion.
---
Likes
The digital totality is a reality. Dance cannot escape this phenomenon. The web is saturated with tutorials that grant access to the key elements to creating choreography, allowing amateurs to vie with professionals. In addition, tutorials of relaxation exercises allow you to practice without the need for a teacher. Questioning these practices from a socio-anthropological stance, Núria Guiu Sagarra suggests that we reflect on the value of the "like" in an increasingly virtual world. She mines buzz-generating dances associated with new, hybrid forms of yoga. From this, she invents a shrill, pop writing style which questions the place of the body and the image in a society where the globalization of human exchange tends to unify taste, appearance, and thought.
---
Radio Hit
Appropriating hit pop songs (the ones we sing out loud in the car or in the shower, that make us want to swing our hips), Urša Sekirnik rethinks them from other angles in her performance piece, RADIO HIT. Questioning the relationship of the body to music, and the effect of a recognizable melody on our ability to move, she seeks to understand the link between melody, song, and dance. If there are some incontrovertible rules for writing a successful piece of music, is it possible to follow the same creative process to arrive at an equally successful choreography? Just as it is possible to recognize a melody from only a few notes, is this also true of a gesture? With such a wealth of material to explore, Sekirnik invites us into the fray to dance along to the hits.
Olivier Fregaville
Country Espagne
choreographers Núria Guiu Sagarra, Jesús Rubio Gamo, Urša Sekirnik
Ahora…
choreography & dance Jesús Rubio Gamo Music Ryuichi Sakamoto Outside looks Marta Alonso & Elena Córdoba lighting design Carmen Martínez Costumes Naldi Fernandes
Likes
Direction, choreography & performance Núria Guiu Sagarra artistic advisors Esther Freixa & Sónia Gómez costume advisor Nestor Reina Photo & video Alice Brazzit lightin & music creation Núria Guiu Sagarra (Byetone, William Basinski, Mike Posner, Ed Sheeran) translation Dominique Hollier
Radio Hit
choreography & performance Urša Sekirnik lighting design Joana Serra Forasté Costumes & set design Maria Bartrons i Pou texts checking Judit Obach Colomer translation & surtitles Dominique Hollier
---