Theater / partner venue
Les Palmiers sauvages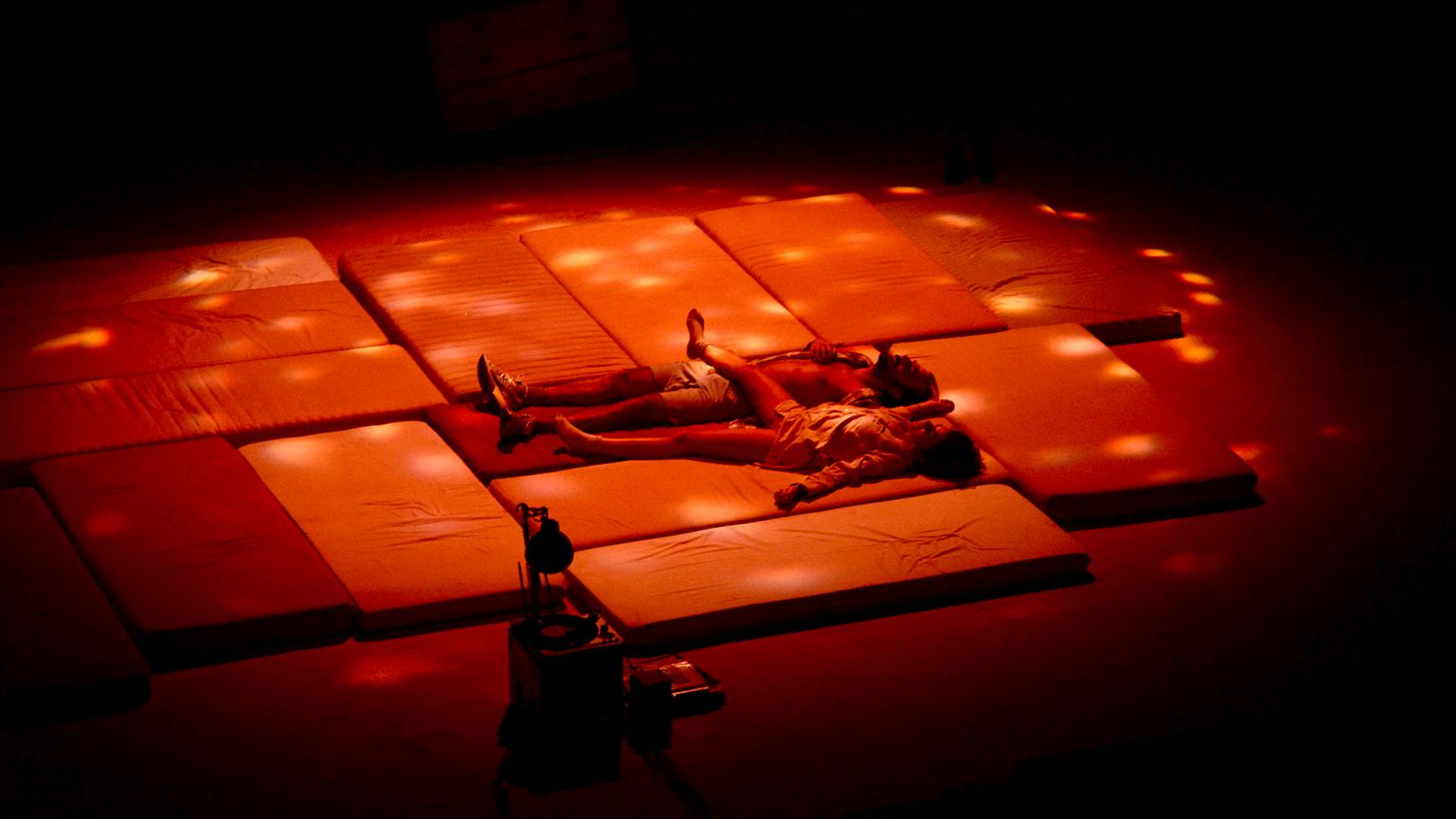 Description
A crush, a leap into the void, for a consuming love affair. A symphony of passion, sounds and images!
Nothing seems to be able to stop the headlong rush of the two lovers that William Faulkner brought together to create his novel, a total immersion at the heart of a passionate relationship made of noise and fury. Séverine Chavrier seizes the words as well as the images of this road-movie and creates a mental world in which the two heroes lock themselves in, fatally passing from love to disenchantment. She invents for them a remarkably effective and absolutely striking musical and visual score. This immersion into the abyss of an implacable confrontation, oscillating between violent desire and self-destruction, relies on the performance of the two actors who constantly surpass themselves to bring their characters as close as possible to the most unsettling and most lethal truths, leading us through a fascinating theatre journey.
Jean-François Perrier
author William Faulkner mise en scène Séverine Chavrier
Scenography Benjamin Hautin Dramaturgy Benjamin Chavrier lighting design David Perez sound Philippe Perrin Video Jérôme Vernez with Séverine Chavrier, Laurent Papot, Deborah Rouach
Certaines scènes de ce spectacle peuvent heurter la sensibilité des plus jeunes, il est déconseillé aux moins de 16 ans.