Dance
A Quiet Evening of Dance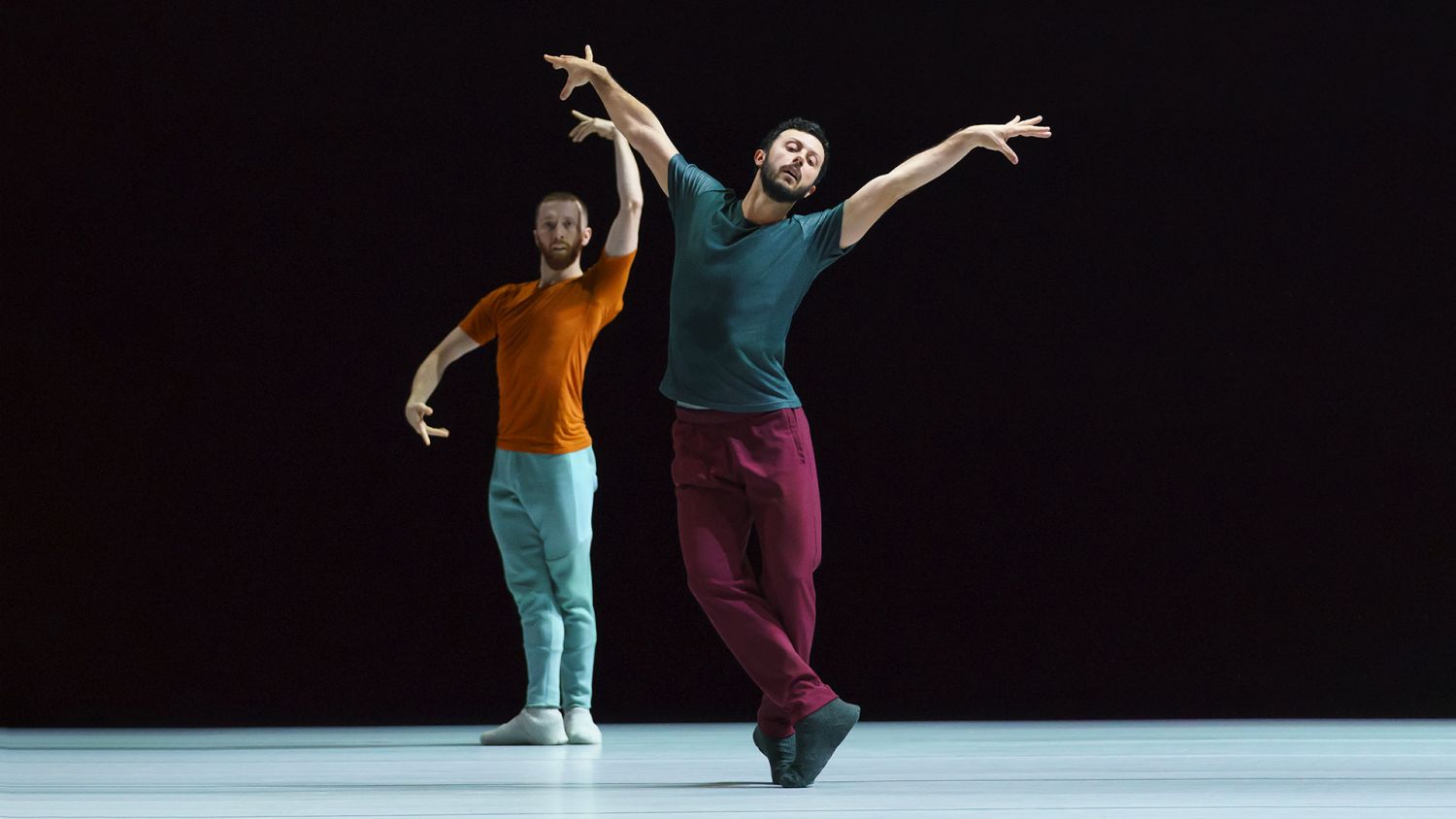 choreography
William Forsythe
Place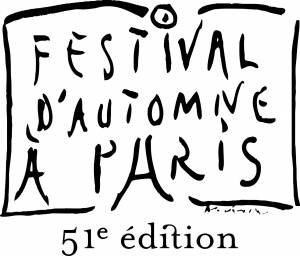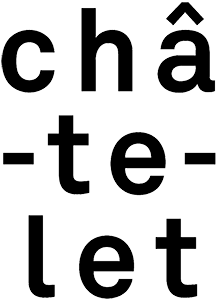 Schedules

according to the days of performance
15:00 / 20:00
Description
From baroque to hip hop, the ramifications of dance and the return of William Forsythe. A "quiet" but enlightening evening.
Over forty-five years of creating work, William Forsythe has constantly challenged our way of looking at dance. And despite his permanent revolutions, he never lost his initial perspective: Ballet. "A Quiet Evening of Dance", his first evening-length piece since the dissolution of his company in 2015, sheds light on the relationship between baroque, classical, hip hop, and contemporary through a suite of old and new pieces. In the first act, Forsythe displays his personal grammar of ballet, his sense of humor, and his love of detail, only to return to baroque dance and Rameau's music in the second act. On a dance stage, the time between the 17th and the 21st centuries is curved, just like the legs of B-Boy Rubberlegz, who appears here beside some of the choreographer's favorite performers. One walks out of the theater at peace and enlightened.
Thomas Hahn
choreography William Forsythe Sadler's Wells Productions
lights Tanja Rühl & William Forsythe costumes Dorothee Merg & William Forsythe sound Niels Lanz music Morton Feldman, Nature Pieces from Piano No.1. From, First Recordings (1950s) – The Turfan Ensemble, Philipp Vandré © Mode (for Epilogue) & Jean-Philippe Rameau, Hippolyte et Aricie : Ritournelle, Une Symphonie Imaginaire, Marc Minkowski & Les Musiciens du Louvre © 2005 Deutsche Created & performed by Brigel Gjoka, Jill Johnson, Christopher Roman, Parvaneh Scharafali, Riley Watts, Rauf "RubberLegz" Yasit, Ander Zabala
Winner of the 2018 Fedora - Van Cleef & Arpels Prize for Ballet.