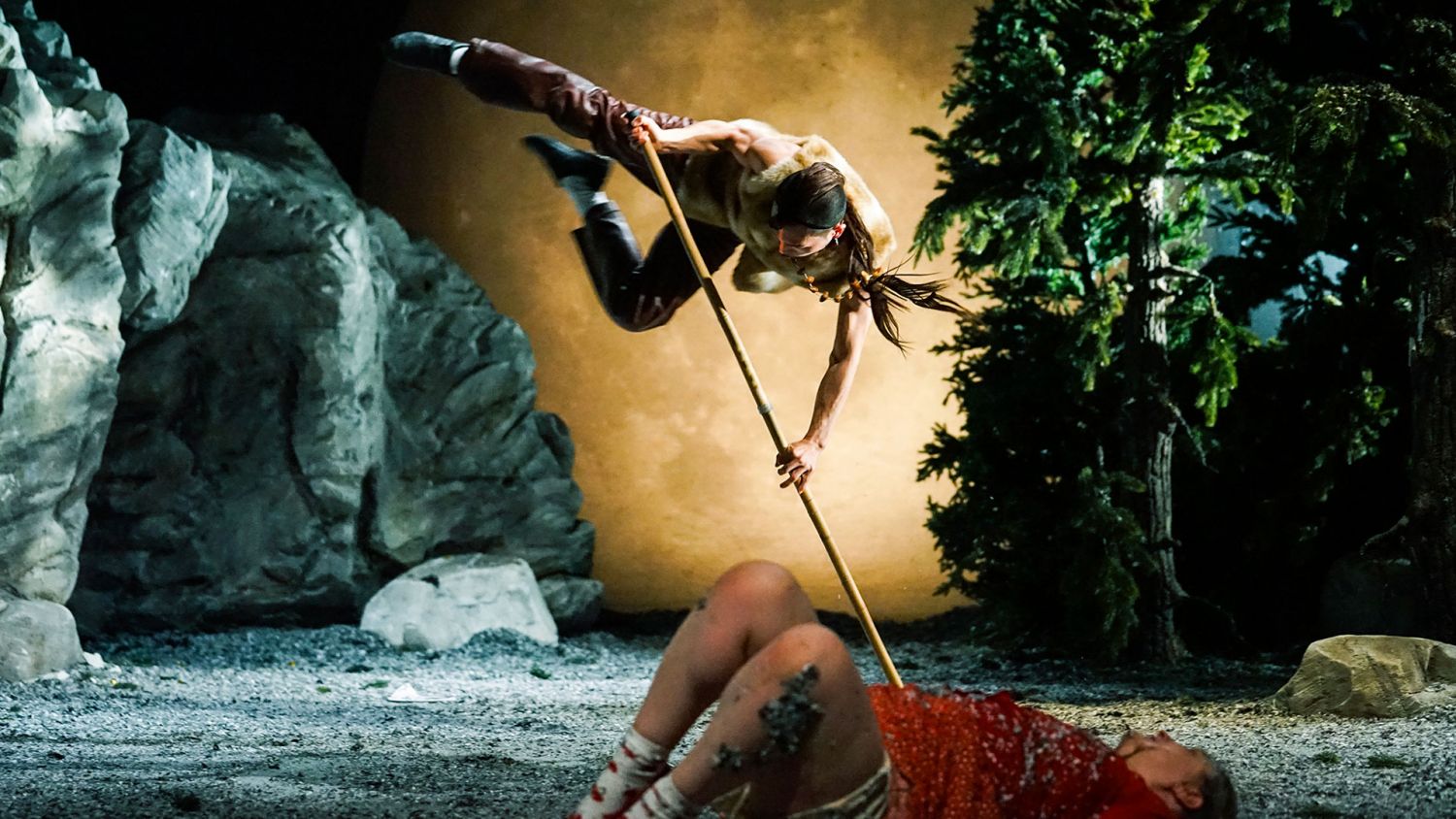 A new adventure in Peeping Tom's absurdist slapstick dance-theater: a quirky take on childhood.
After having met in Alain Platel's troupe, Argentinian Gabriela Carrizo and Frenchman Franck Chartier set up their dance company in Brussels in 2000. Since then, they have constantly reinvented Belgian surrealism with an amused take on human beings and their difficulties living with themselves and those they love. Since their first series of productions, from "Le Jardin" to "Le Sous-Sol", Peeping Tom have gotten to the bottom of the secrets of the family soul. With "Kind" (Kid), they complete a new trilogy begun with "Vader"(1)(Father) and "Moeder"(2)(Mother). And as usual, they will dazzle us with their absurdist dance-theater, with its blend of special effects and acrobatics, the tenderness of Pina Bausch and the slapstick of Buster Keaton.
Thomas Hahn
(1) Presented at Théâtre de la Ville in July 2015. (2) Presented at Mac Créteil in January 2017 in the context of Théâtre de la Ville's off-site programming.
Peeping Tom
Concept & direction Gabriela Carrizo, Franck Chartier artistic Assistant Lulu Tikovsky Sound Composition & arrangements Raphaëlle Latini, Hjorvar Rognvaldsson, Renaud Crols, Annalena Frölich, Fhun Gao, Peeping Tom audio Mix Yannick Willockx, Peeping Tom lighting design Amber Vandenhoeck, Sinan Poffyn, Peeping Tom Set design Justine Bougerol, Peeping Tom set Construction Flora Facto, KVS-atelier, Peeping Tom Costumes Lulu Tikovsky, Yi-chun Liu, Nina Lopez Le Galliard, Peeping Tom props Nina Lopez Le Galliard, Silvio Palomo created & performed by Eurudike De Beul, Marie Gyselbrecht, Hun-Mok Jung, Brandon Lagaert, Yi-chun Liu, Maria Carolina Vieira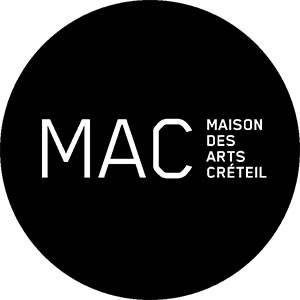 Wed 29 Jan 2020
8:00 PM
10 à 30 €
Full
Tickets on sale on-site before each performance.*
Thu 30 Jan 2020
8:00 PM
10 à 30 €
Full
Tickets on sale on-site before each performance.*
Fri 31 Jan 2020
8:00 PM
10 à 30 €
Full
Tickets on sale on-site before each performance.*
*Within available seats limit