Danse
Political Mother Unplugged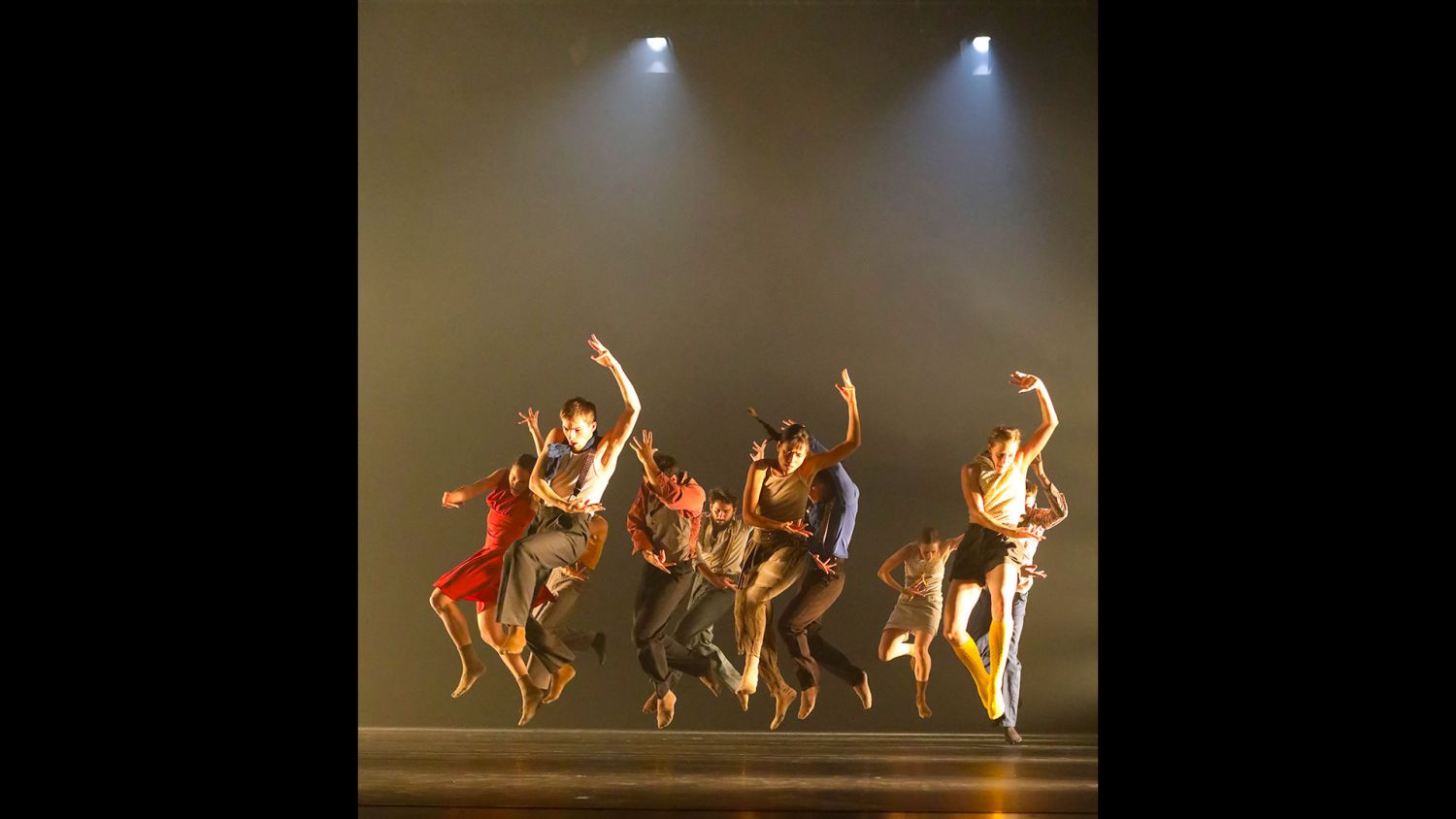 Chorégraphie & Musique
Place
Schedules

according to the days of performance
15:00 / 20:00
Ticketing opens on 3/3/20
Early ticketing opens on "2/24/20"
Description
The foundational piece by the indomitable Schechter is celebrating its tenth anniversary in a new version for the young dancers of Shechter II.
This piece was Hofesh Shechter's initial large-format creation and it was like a bomb had gone off. In ten years, this Big Bang has continued to resonate throughout the dance world. Performed in several versions, including a danced rock concert, "Political Mother" is a concentrate of Shechter's world, with his unisons, his atmospheres of jubilation and war, and his collective gestures evoking love, hope, trance, and violence, often at the same time. Today, Shechter II, the junior company that has been giving young talents from all over the world a professional experience for the last year offers a revised version, to a new recording of the music, which like the dance alludes to both the military realm and popular feast days. And "Political Mother"'s subjects—totalitarianism and ideological violence—are more current than ever.
Thomas Hahn
Chorégraphie & Musique Hofesh Shechter Shechter II
Collaboration on the original music Nell Catchpole, Yaron Engler original lights Lee Curran original Costumes Merle Hensel Additional music J.S. Bach, Cliff Martinez, Joni Mitchell, Giuseppe Verdi with the dancers of Shechter II