Saison 2019-2020
Merce Cunningham
Rambert Event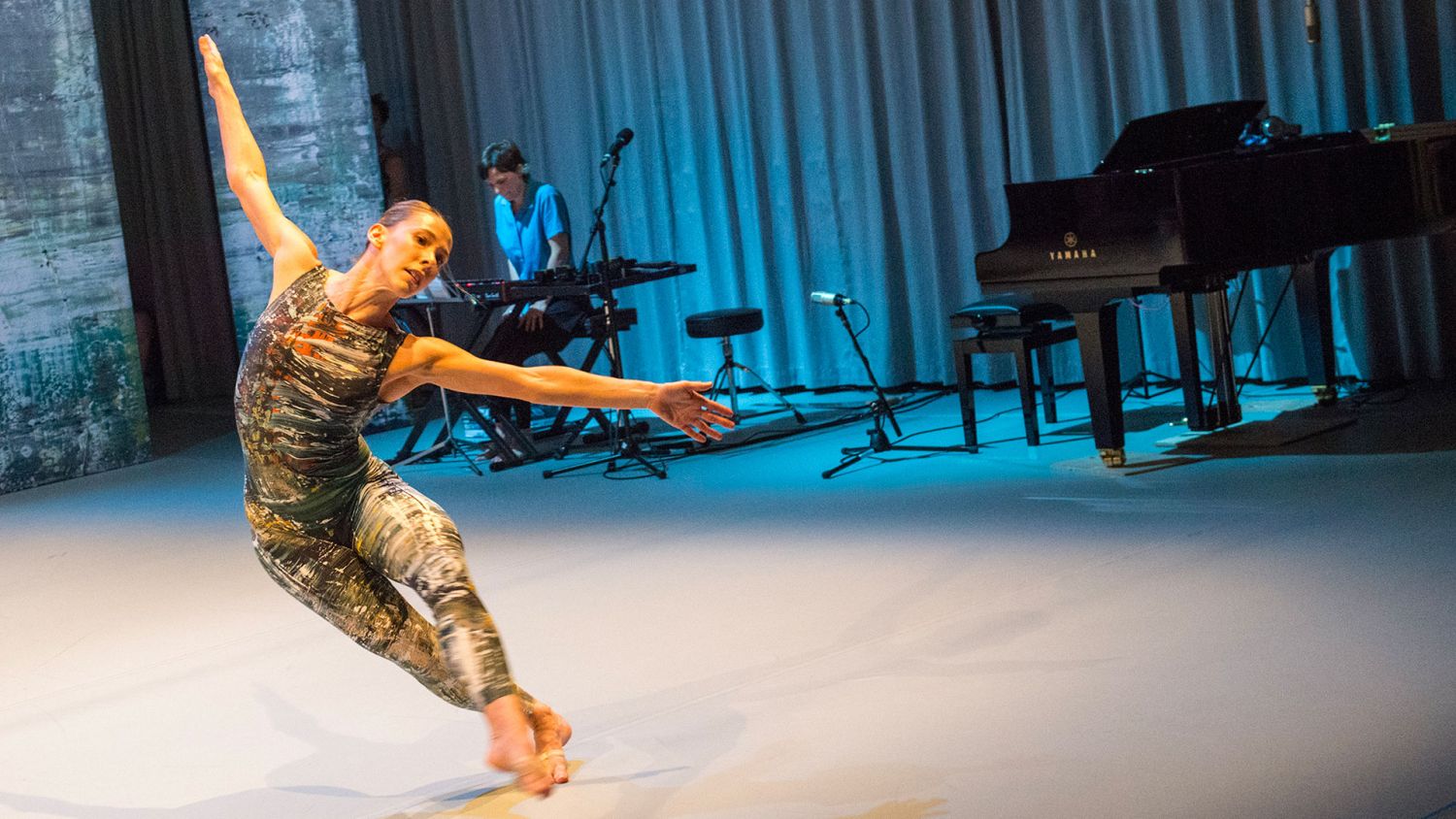 The spirit of the Events: when Cunningham frees the dancer and the audience.
When Cunningham invented the Events in 1964, he had already freed dance of any subordination to music and narrative. All that remained to be called into question was the actual location of the performance, to bring dance into non-traditional spaces such as museums, public spaces, or gymnasiums. The great London-based Rambert Dance Company, which has regularly restaged Merce Cunningham works throughout its history, has delved into its repertory to revive the spirit of the Events, with music by Radiohead's Philip Selway, surrounded by the work of painter Gerhard Richter.
Thomas Hahn
choreography Merce Cunningham Ballet Rambert
music Philip Selway, Adem Ilhan, Quinta Set design & Costumes Gerhard Richter Restaged &t arranged by Jeannie Steele with 18 dancers
Event # 1 first staged in 1964 at the Museum of the 20th Century in Vienna, Austria. Added to the repertory of the Rambert Ballet on June 28, 2014 at Rambert's South Bank, London.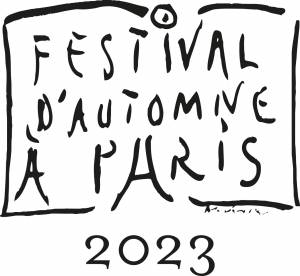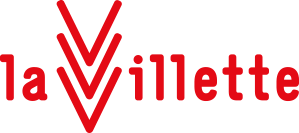 Wed 4 Dec 2019
8:00 PM
12 à 32 €
Thu 5 Dec 2019
8:00 PM
12 à 32 €
Fri 6 Dec 2019
8:00 PM
12 à 32 €
Sat 7 Dec 2019
8:00 PM
12 à 32 €