Creation / Film
Rétrospective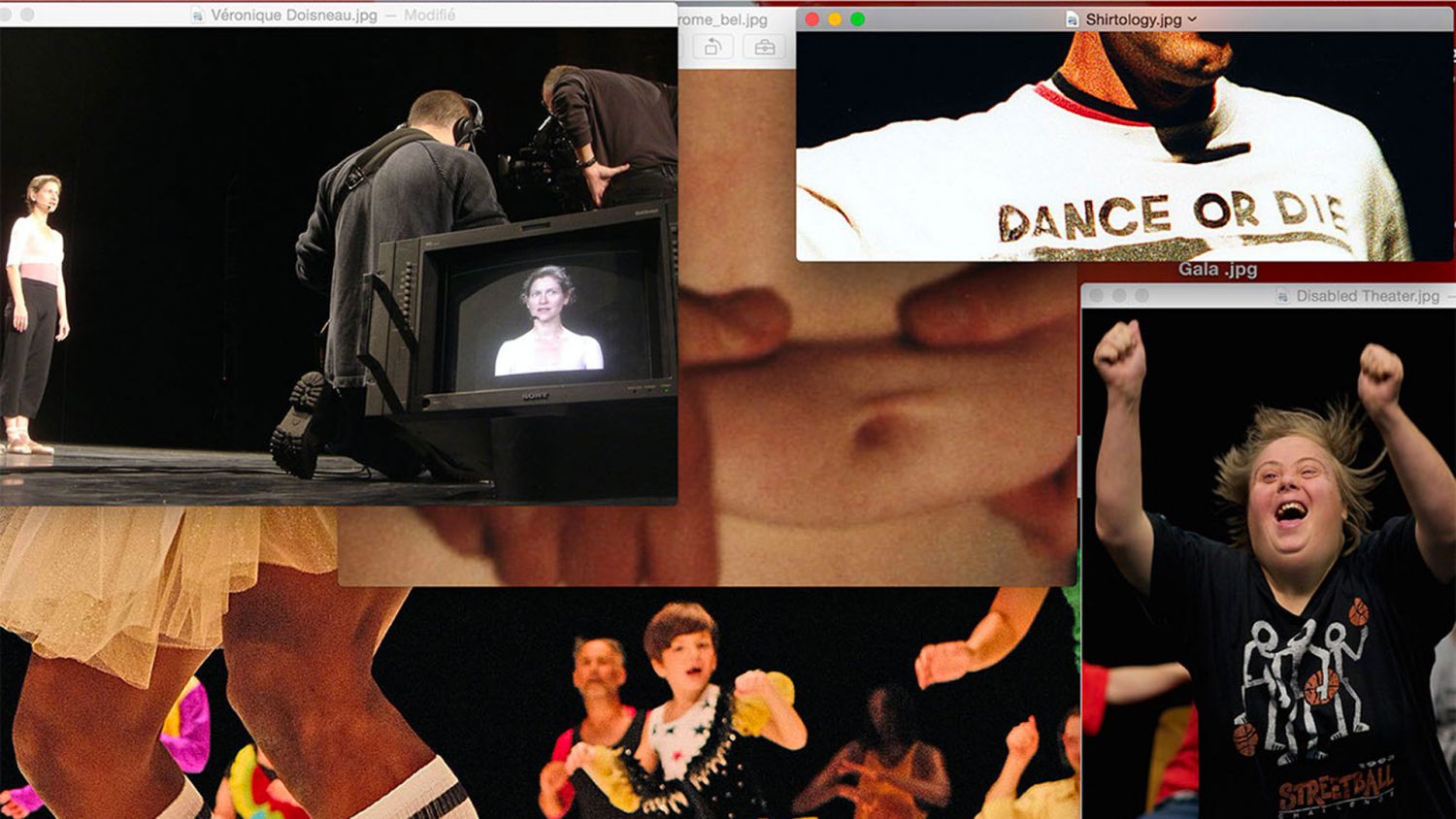 conception
Place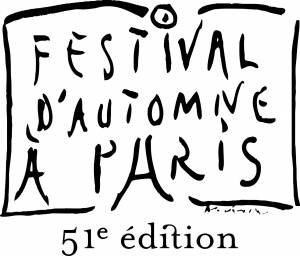 Schedules

according to the days of performance
15:00 / 16:00 / 19:00
Description
When Jérôme Bel revisits his own body of work, dance steps to the forefront! A cinematic exploration of a vital journey.
Everyone knows Jérôme Bel, the global icon of meta-choreography. This Retrospective provides an opportunity to revisit twenty-five years of his original productions, revealing the many layers of an emblematic career. In 1994, Bel surprised the dance world with Nom donné par l'auteur, redefining our way of looking at the art of choreography and the status of the performer. Social and symbolic issues have dominated approaches to his work. Yet today Jérôme Bel is freer than ever, enjoyable and flamboyant. In Gala (2015), he put an end to the hierarchy between professionals and amateurs. One excerpt after another, the film allows us to appreciate this evolution, which was in fact already evident in the first productions of a constantly shifting body of work. Though not a performance, this an overview by the artist himself.
Thomas Hahn
conception Jérôme Bel
assistants Maxime Kurvers, Chiara Gallerani directors Marie-Hélène Rebois, Aldo Lee, Pierre Dupouey, Jérôme Bel,Fabrice Aragno editor Yaël Bitton, Oliver Vulliamy with Taous Abbas, Fanny Alton, Cédric Andrieux, Sheila Atala, Sonja Augart, Michèle Bargues, Jérôme Bel, Ryo Bel, Malik Benazzouz, Remo Beuggert, Nicole Beutler, Gianni Blumer, Céline Bozon, Damian Bright, Matthias Brücker, Carine Charaire, Vassia Chavaroche, Germana Civera, Houda Daoudi, Diola Djiba, Shadé Djiba, Olga De Soto, Véronique Doisneau, Juan Dominguez, Moussa Doukoure, Dina Ed Dik, Chiara Gallerani, Nicolas Garsault, Ito Glissant, Matthias Grandjean, Stéphanie Gomes, Claire Haenni, Julia Häusermann, Sara Hess, Olivier Horeau, Miranda Hossle, Benoît Izard, Cuqui Jerez, Marie-Yolette Jura, Peter Keller, Maxime Kurvers, La Bourette, Akira Lee, Aldo Lee, Françoise Legardinier, Lorraine Meier, Eva Meyer Keller, Ion Munduate, Henrique Neves, Tiziana Pagliaro, Gisèle Pelozuelo, Carlos Pez, Magali Saby, Oliviane Sarazin, Frédéric Seguette, Esther Snelder, Johannes Sundrup, Simone Truong, Pierre Tu, Amaia Urra, Peter Vandenbempt, Hester Van Hasselt, Simone Verde
N.B. : By ecological choice, the R.B / Jérôme Bel company no longer uses the plane for its travels. Le medium vidéo de Rétrospective en permet cependant une diffusion internationale.