Dance / Off-site
TURNING_Motion Sickness Version / Winterbranch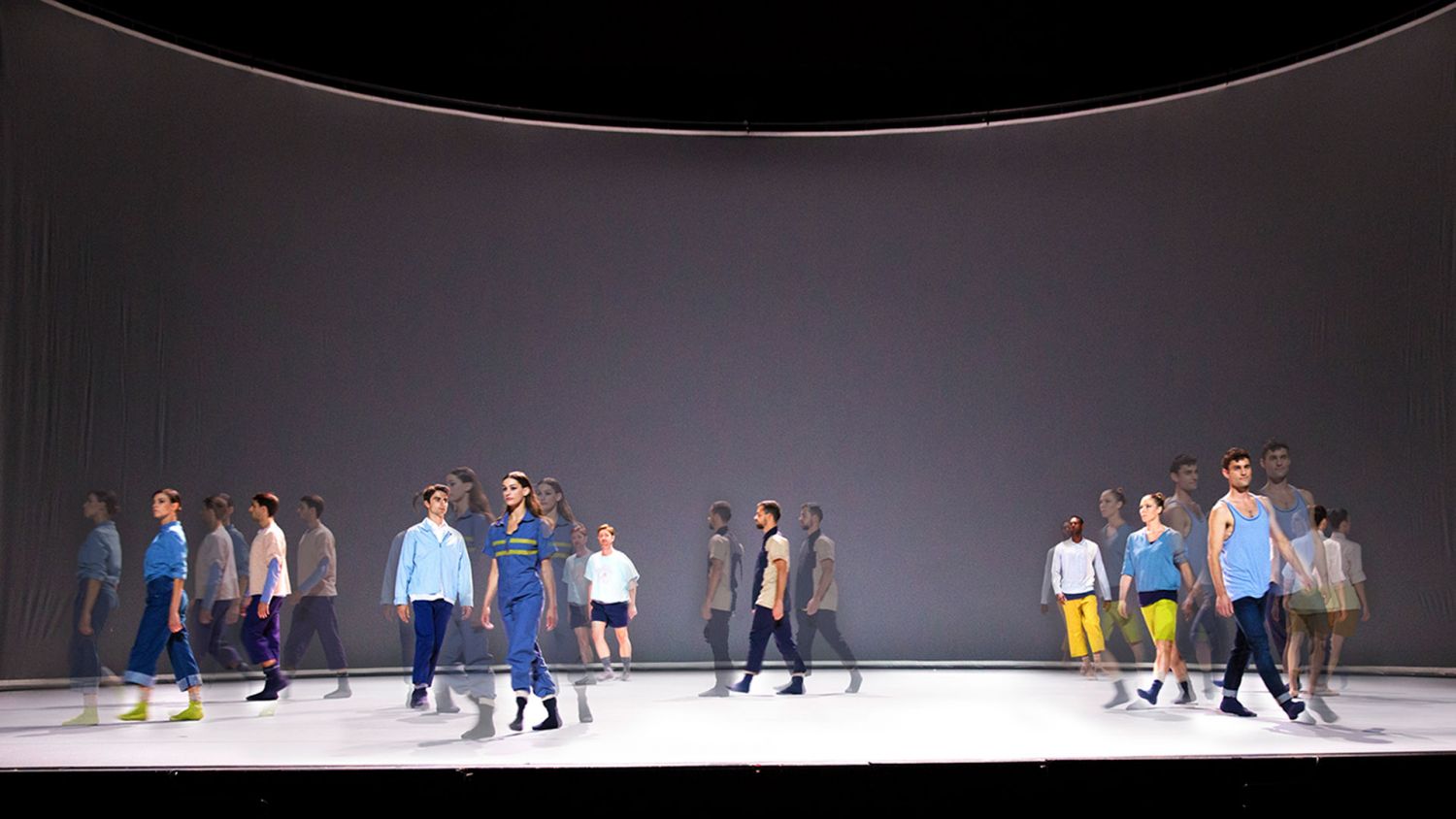 Credits
Merce Cunningham / Alessandro Sciarroni / Ballet de l'Opéra de Lyon
Place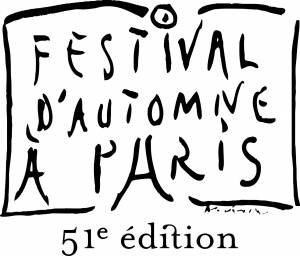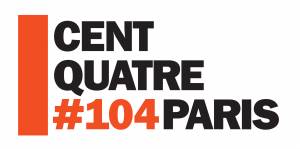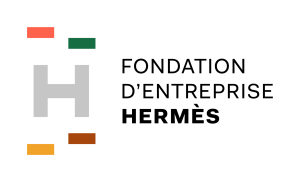 Description
The Ballet de l'Opéra de Lyon brings together two major explorers of movement. A return to fundamentals, falling and spinning all the way.
Like everything else, dance has fundamental laws. With "Winterbranch", Merce Cunningham focuses on certain "facts" related to the body and gravity, through repeated collapses, slow motion evoking weightlessness, rolls on the floor… This mysterious nocturnal piece, probably Cunningham's most unexpected, explores the body's loss of control, accentuated by the shadow effects and luminous shapes of Robert Rauschenberg's set. The idea of associating it with Alessandro Sciarroni's "TURNING_motion sickness version" is a brilliant one, for the Italian's goal here is to explore another physical "fact" of dance: rotational motion. Powerful and indomitable, the constant revolution of the eleven dancers alludes to the motion of the planets, traditional dances, ballet, and, of course, the dervishes.
Thomas Hahn
choreography Merce Cunningham, Alessandro Sciarroni
With
TURNING_motion sickness version
Choreography Alessandro Sciarroni Assistants to the choreographer Marta Ciappina & Elena Giannotti Music Yes Sœur ! (Alexandre Bouvier & Grégoire Simon) Costumes Ettore Lombardi lights Sébastien Lefèvre with 11 Dancers First performed on September 10, 2016 for the Ballet de l'Opéra de Lyon
Winterbranch
Choreography Merce Cunningham Music La Monte Young, 2 Sounds Set design & costumes Robert Rauschenberg lights Beverly Emmons, based on original lighting design Robert Rauschenberg restaged by Jennifer Goggans with 6 dancers First performed on March 21,1964 at the Wadsworth Atheneum in Hartford, Connecticut, added to the repertory of the Ballet de l'Opéra de Lyon on April 13, 2016.