MUSIQUE & FILM
Music
Last Whispers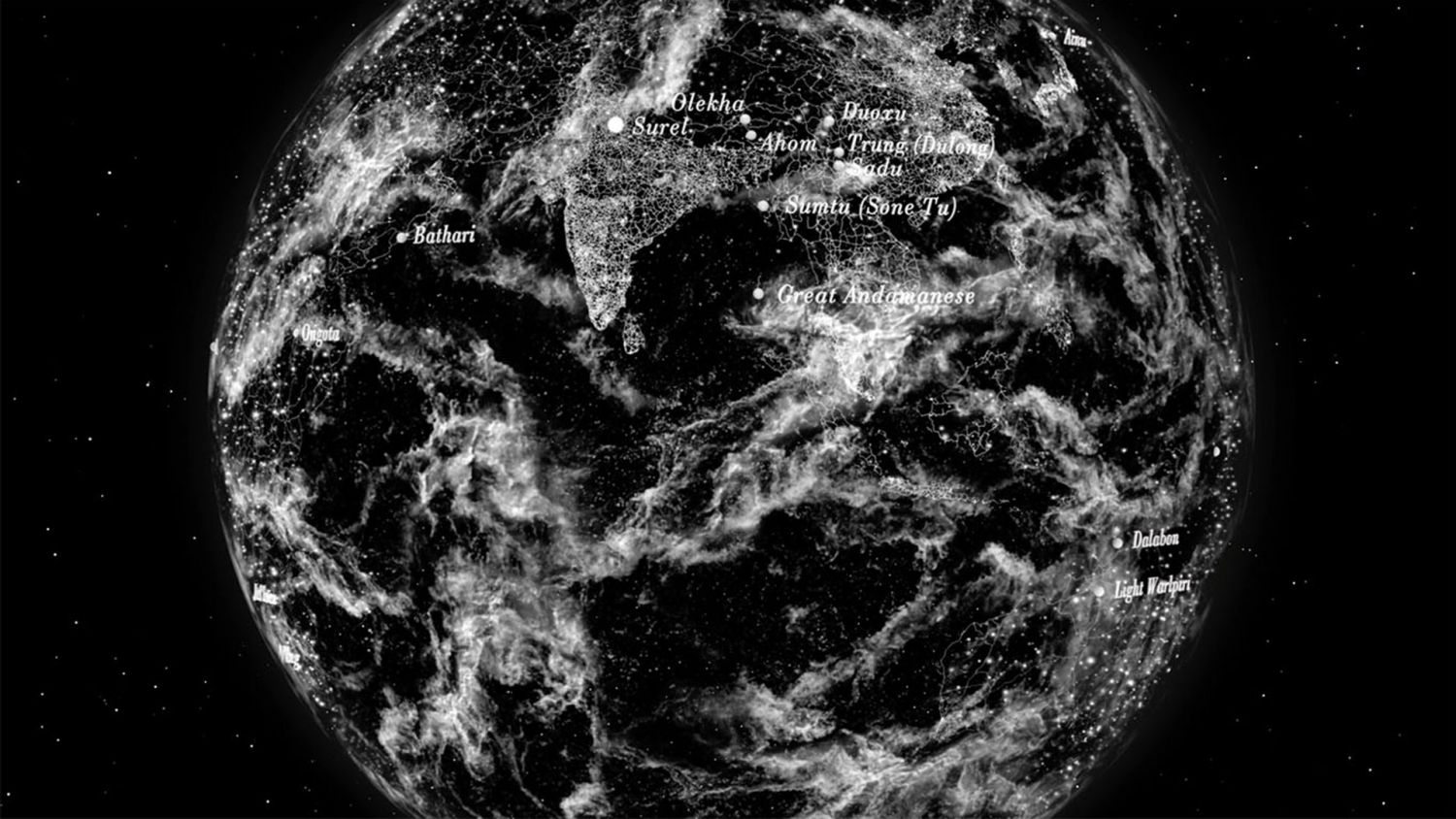 Concept, direction, images
Lena Herzog
Place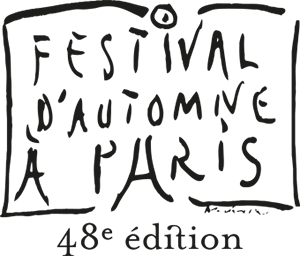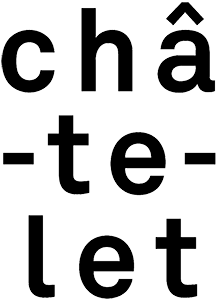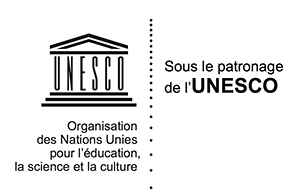 Description
Oratorio for vanishing Voices, Collapsing Universes & A Falling Tree
These Last Whispers are those of the languages that human excess is sweeping into oblivion. Lena Herzog invites us to listen to them: the Wanano of the indigenous people of Brazil, the Ayareo of the last tribes in the forests of Paraguay, the Bathari of Oman… Today, of the 7000 languages remaining on earth, only 30 are spoken by the majority of the global population. Each week a language disappears from the planet. As a true visionary, Lena Herzog turned to this subject to raise the alert and avoid the worst. She created Last Whispers, an immersive oratorio, a video film composed of sequences filmed by drones and still photos poetically linked to an audio and musical composition played in 8.1 sound at the Théâtre du Châtelet.
Denis Laborde
---
FRIDAY. 22/1118 H 30 SAT. 23/11 18H FREE ADMISSION PRIOR BOOKING
SCREENING WITH BINAURAL SOUND HELMETS
The visual and audio set-up has been adapted at the initiative of the Festival d'Automne à Paris to provide awareness-raising sessions at the Théâtre de la Ville-Espace Cardin. These two-hour sessions will provide a short introduction to the subject, the screening, followed by a discussion between the public and a mediator. Each session will be led by a mediator, a doctoral candidate in linguistics, musicology, or ethnomusicology from the École des Hautes Études en Sciences Sociales (EHESS, School of Advanced Studies in the Social Sciences).
Concept, direction, images Lena Herzog
Musique & création son Marco Capalbo, Mark Mangini