Music
Lendemains de guerre…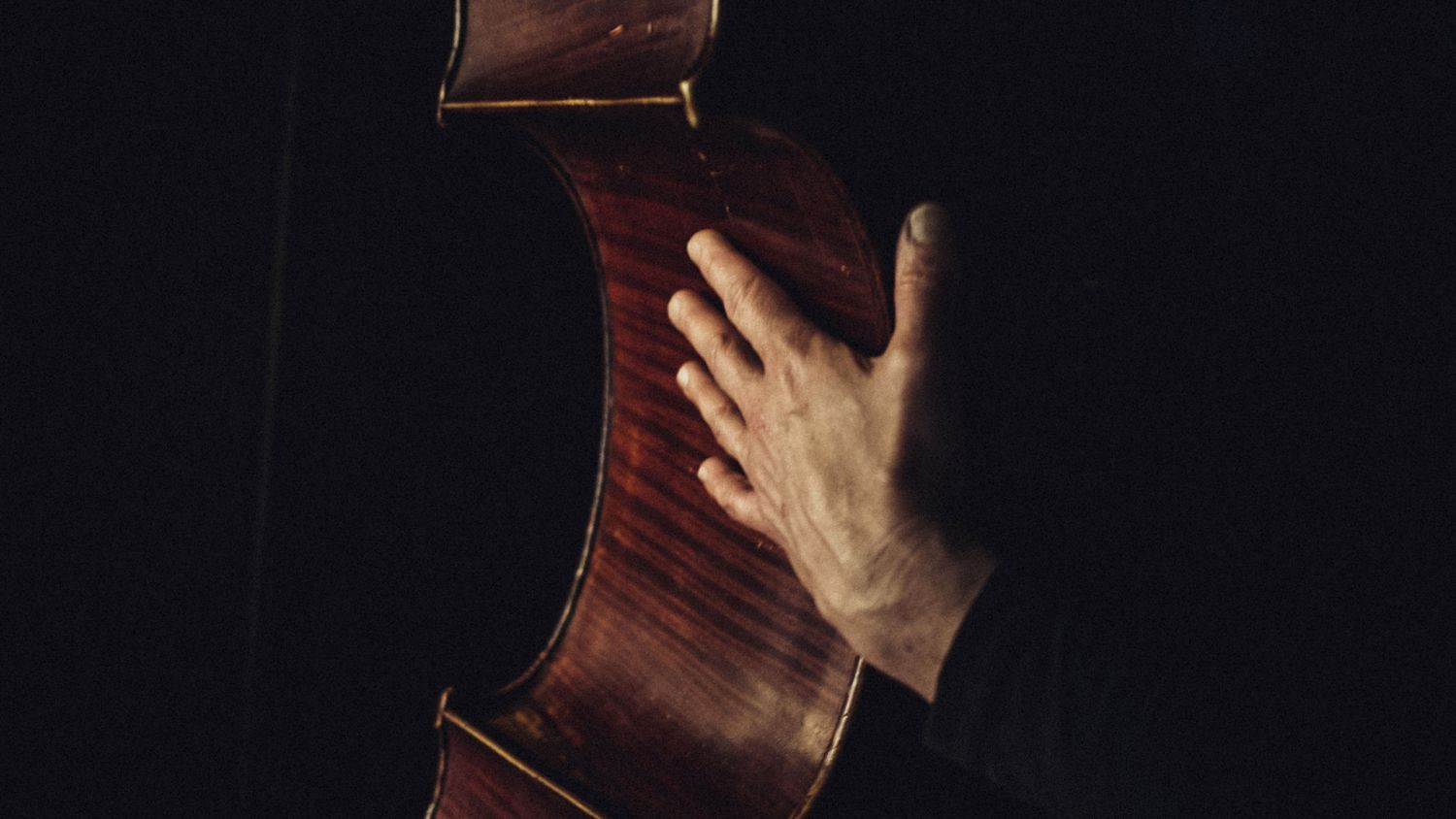 Ticketing opens on 4/16/20
Early ticketing opens on "2/24/20"
Description
Stravinsky, Webern, Ravel, Korngold
The musicians of the Orchestre de Paris invite us to discover a selection of moving pieces of chamber music, composed in the years immediately preceding or following the First World War. The stylistic diversity of these emblematic works is striking: one will appreciate the contrast between the exploration of the atonal little piece in Webern's Three Little Pieces op. 11 and the neo-classical composition of Stravinsky's ballet Pulcinella, as well as the antithetical approaches found in Ravel's Sonate No. 2, with the use of the jazz idiom in "Blues," and Korngold's Suite op. 23, dedicated to the pianist Paul Wittgenstein, one of the last echoes of post-romantic composition.
Anne de Fornel
Orchestre de Paris
Eiichi Chijiiwa, Florian Holbé Violins Thomas Duran cello Nicolas Mallarte Piano