Theater / Creation / Theater & Music
Aria da capo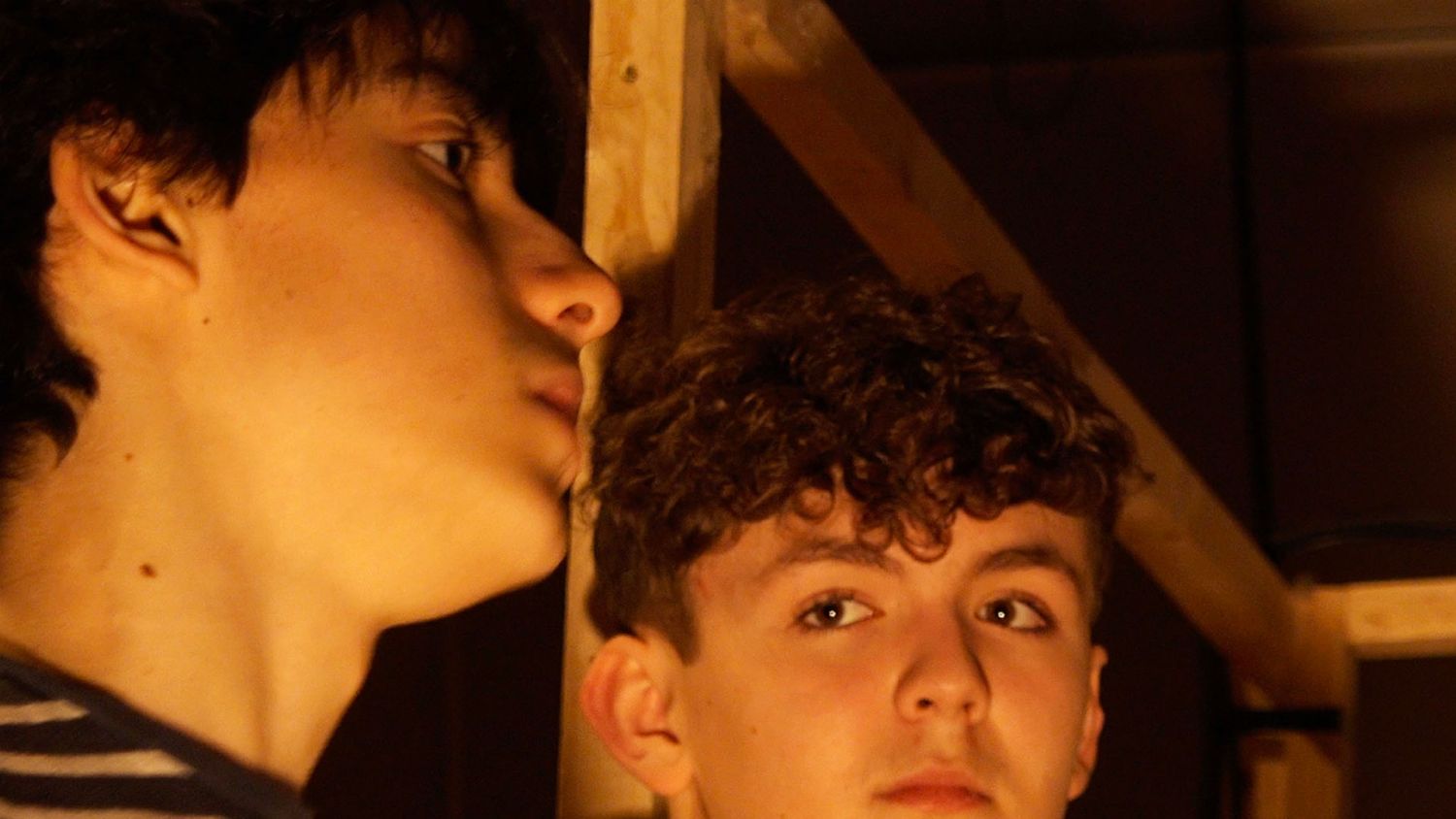 Ticketing opens on 3/28/20
Early ticketing opens on "2/24/20"
Description
They are between thirteen and sixteen. They represent unvarnished adolescence.
One girl and three boys. One plays violin, another trombone, yet another the bassoon, and as for her, she dances. Séverine Chavrier started listening to them in every sense of the word, since in this show, they play music, sing, have fun, but also tell us what it means to them to be teenagers. Their words contrast sharply with preconceived notions of what is known as the awkward age. Playing with masks, they poke fun at the way their elders perceive them. Or else they use words borrowed from Thomas Bernhard or Elfriede Jelinek to kill their idols: the elderly, the great composers, their parents… The fruit of a collective music and improvisation lab, this original production captures the intensity of desire with a mix of tenderness and wild energy, facing a world open to every possibility.
Hugues Le Tanneur
direction Séverine Chavrier
video design Quentin Vigier & Martin Mallon sound design Olivier Thillou artistic collaboration Benjamin Chavrier & Laurent Papot direction Assistant Louise Sari set design Louise Sari Costumes Laure Mahéo with Guilain Desenclos, Areski Moreira… (casting in progress)