Saison estivale 20-21
Ballet national de Marseille
Childs – Carvalho – Lasseindra – Doherty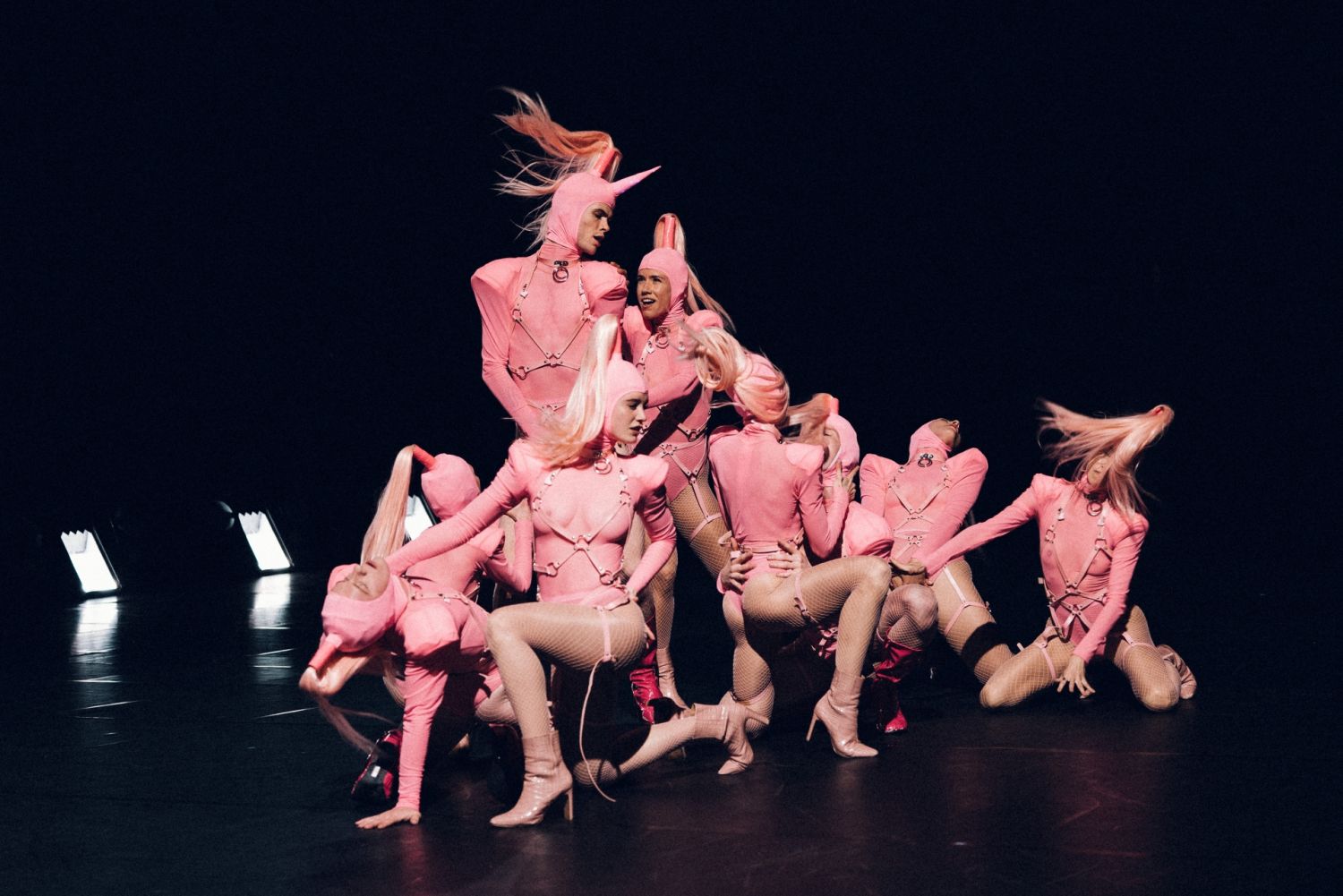 QUATRE CHORÉGRAPHES VEDETTES POUR UN COCKTAIL DE STYLES TRÈS RELEVÉ, INSOLITE ET INCLUSIF.
Le Ballet national de Marseille change d'époque et de style! Prête pour de nouvelles aventures, la compagnie s'inscrit pleinement dans la démarche de (LA)HORDE – Marine Brutti, Jonathan Debrouwer, Arthur Harel –, trois jeunes surdoués qui ont fait évoluer notre regard sur la danse avec leurs créations insolites. Pour leur premier programme à structure « classique », ils misent sur un face à face entre deux conceptions de la danse. D'une part, la rigueur et la clarté d'une Lucinda Childs qui a, comme la Portugaise Tânia Carvalho, l'habitude de travailler avec de grands ensembles. Les deux partagent un sens aigu de la forme, de l'espace et des rythmes. D'autre part, la déferlante énergétique d'Oona Doherty, la shooting star irlandaise si liée à la réalité urbaine de Belfast. Et puis, la surprise des chefs: Lasseindra Ninja, l'icône queer de la danse Voguing, qui fera étinceler ce groupe de danseur.se.s comme on ne l'a jamais vu !
AVEC LES DANSEURS ET DANSEUSES DU Ballet national de Marseille
Dans le cadre de la programmation hors les murs du Théâtre de la Ville
---
Chorégraphie Lucinda Childs, Tânia Carvalho, Lasseindra Ninja & Oona Doherty
---
TEMPO VICINO
DE LUCINDA CHILDS
CHORÉGRAPHIE & COSTUMES LUCINDA CHILDS MUSIQUE JOHN ADAMS - SON OF CHAMBER SYMPHONY
RE-CRÉATION LUMIÈRES ÉRIC WURTZ
ONE OF FOUR PERIODS IN TIME (ELLIPSIS)
DE TÂNIA CARVALHO
CHORÉGRAPHIE & COSTUMES TÂNIA CARVALHO MUSIQUE VASCO MENDONÇA INTERPRÉTÉE PAR DRUMMING GP : MIQUEL BERNAT, PEDRO OLIVEIRA, JOÃO CUNHA & RUI RODRIGUEZ LUMIÈRES ÉRIC WURTZ
MOOD
DE LASSEINDRA NINJA
CHORÉGRAPHIE LASSEINDRA MUSIQUES BODDHI SATVA - MABOKO NA NDOUZOU (MAIN MIX), DJEFF AFROZILLA - SO BLESSED (MAIN MIX), VJUAN ALLURE - UNTITLED, HEAVY K - GUNSONG, JANET JACKSON - THROB
MIX GABBER ELEGANZA COSTUMES ERARD NELLAPIN, MUGLER PAR CASEY CADWALLADER LUMIÈRES ÉRIC WURTZ .
LAZARUS
DE OONA DOHERTY
CHORÉGRAPHIE & COSTUMES OONA DOHERTY ASSISTANTE CHORÉGRAPHIQUE SANDRINE LESCOURANT – MUFASA
REGARD EXTÉRIEUR GABRIELLE VEYSSIÈRE MUSIQUE DEUS D'ALLEGRI - MISERERE MEI MIXÉ PAR OONA DOHERTY
LUMIÈRES LISA MARY BARRY EN COLLABORATION AVEC ÉRIC WURTZ
AVEC LES DANSEUR.SE.S DU BALLET NATIONAL DE MARSEILLE
---
PRODUCTION Ballet national de Marseille, centre chorégraphique national. COPRODUCTION & CORÉALISATION Théâtre de la Ville-Paris – Théâtre du Châtelet.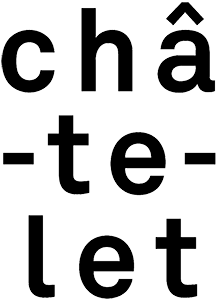 Fri 16 Jul 2021
8:00 PM
12 € à 45 €
Full
Tickets on sale on-site before each performance.*
Sat 17 Jul 2021
8:00 PM
12 € à 45 €
Full
Tickets on sale on-site before each performance.*
Sun 18 Jul 2021
3:00 PM
12 € à 45 €
Full
Tickets on sale on-site before each performance.*
Mon 19 Jul 2021
8:00 PM
12 € à 45 €
Full
Tickets on sale on-site before each performance.*
*Within available seats limit