PERFORMING ARTS
Chantiers d'Europe 21
Graces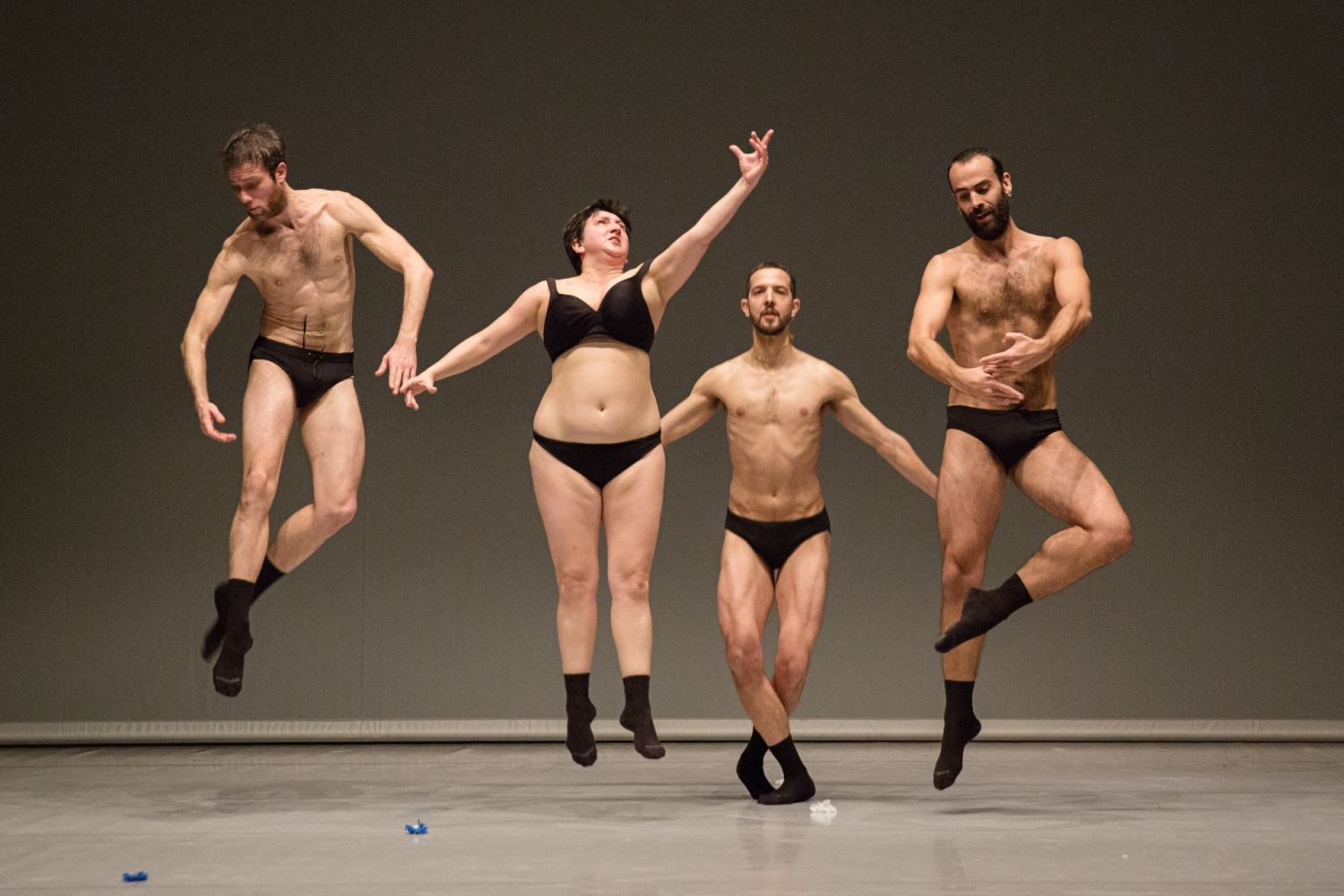 Choreographie
Place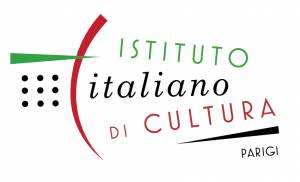 Ticketing opens on 2/17/21
Early ticketing opens on "11/9/20"
En abonnement dès le 27/08/2020
Description
COME DISCOVER THIS UNUSUAL SATIRICAL BALLET DRIVEN BY THE SPIRIT OF PROTEST
Ballet, ancient sculpture, circus, and the revue all display an ideal of the body. Silvia Gribaudi calls on them only to dismiss them with an apparent naïveté that conceals her facetious intelligence. As Gribaudi aged and saw her body change, she discovered it had real artistic potential. Since then, this atypical icon of the Italian stage has devoted herself to producing performances that demand a new freedom of mind and body. Having studied ballet and dramaturgy, she starts from ancient sculpture to topple the cult of perfection and youth. With energy, brilliance, and disconcerting spontaneity, Gribaudi redefines virtuosity according to her own exceptional body, going against every stereotype. Here we find her surrounded by three ballerinos, embodying grace from a woman's point of view.
Choreographie Silvia Gribaudi
Dramaturgy Silvia Gribaudi, Matteo Maffesanti // lights Antonio Rinaldi, Leonardo Benetollo // Costumes Elena Rossi
with Silvia Gribaudi, Siro Guglielmi, Matteo Marchesi, Andrea Rampazzo
with the support of Instituto Italiano Di Cultura