PREMIÈRE EN EUROPE
Murmuration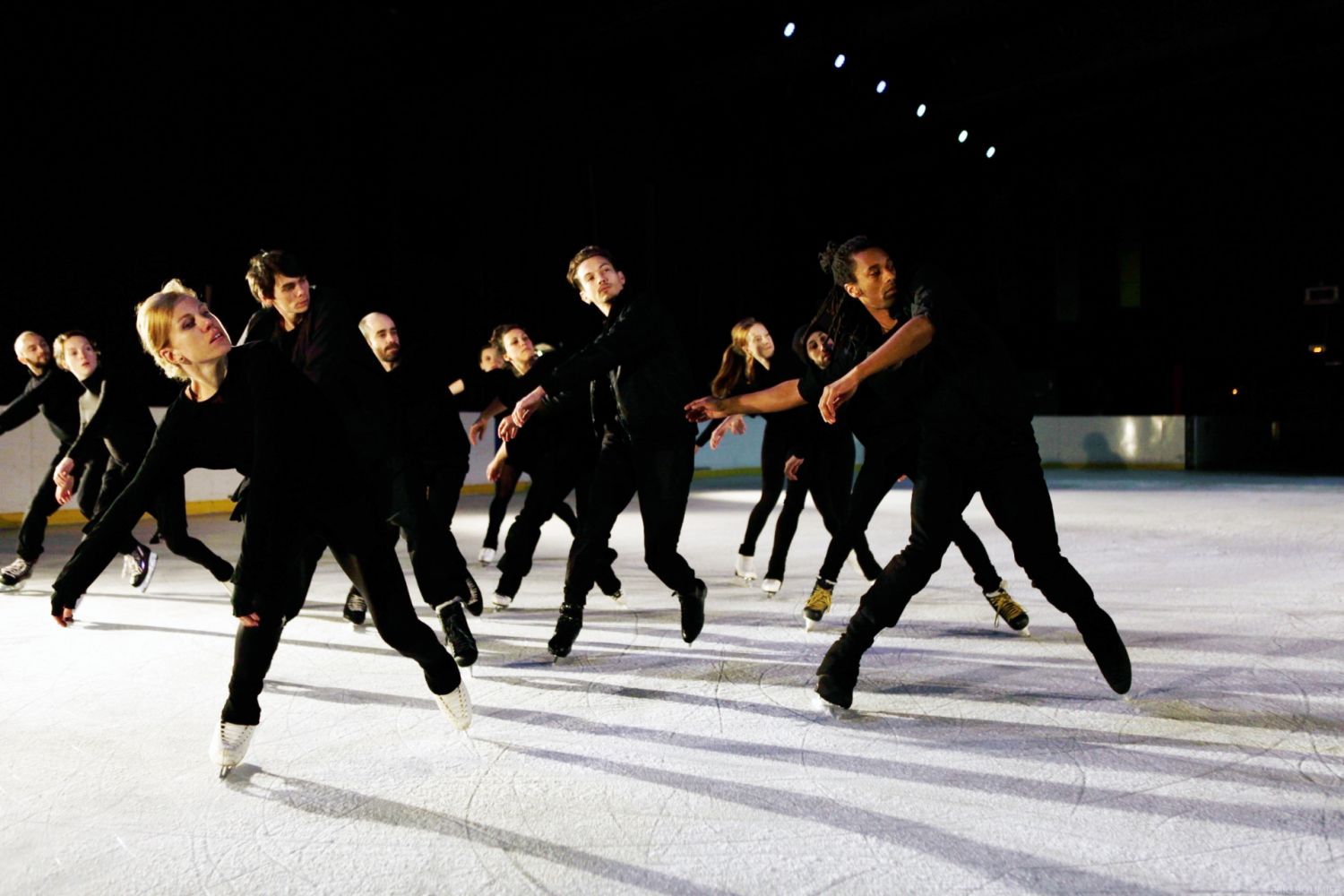 Schedules

according to the days of performance
18:00 / 20:00
Ticketing opens on 3/1/21
Early ticketing opens on "2/8/21"
En abonnement dès le 27/08/2020
Description
GRACE ON SKATES! GET SWEPT ALONG IN THE GIDDINESS OF INNOVATIVE SKATING, IN THE WAKE OF LARGE FLOCKS OF BIRDS.
On ice and with skates, Le Patin Libre makes its own way, embodying the most recent revolution in dance. Taking advantage of their spellbinding fluidity, these skaters define an apparently effortless contemporary ballet. They dominate space and speed, precipitating their bodies into fusion with the universe's fundamental forces. After a series of international successes, the collective now turns to the phenomenon of flocking, or the aggregations of individuals that make up swarms of birds and schools of fish, but also human crowds, in cities, on roads, or on the dancefloor. Lightness is not the objective here, but the means to explore what every human being experiences when observing a migratory swarm: the magic of a collective beauty that embodies the vital energy and intimate hope of survival.
with Le Patin Libre
Choreography Samory Ba, Alexandre Hamel, Pascale Jodoin // original Music Jasmin Boivin & Philippe le Bon
with 15 dancers of Patin libre
---
with the support of Québec