Chantiers d'Europe 21
Orientation Transversale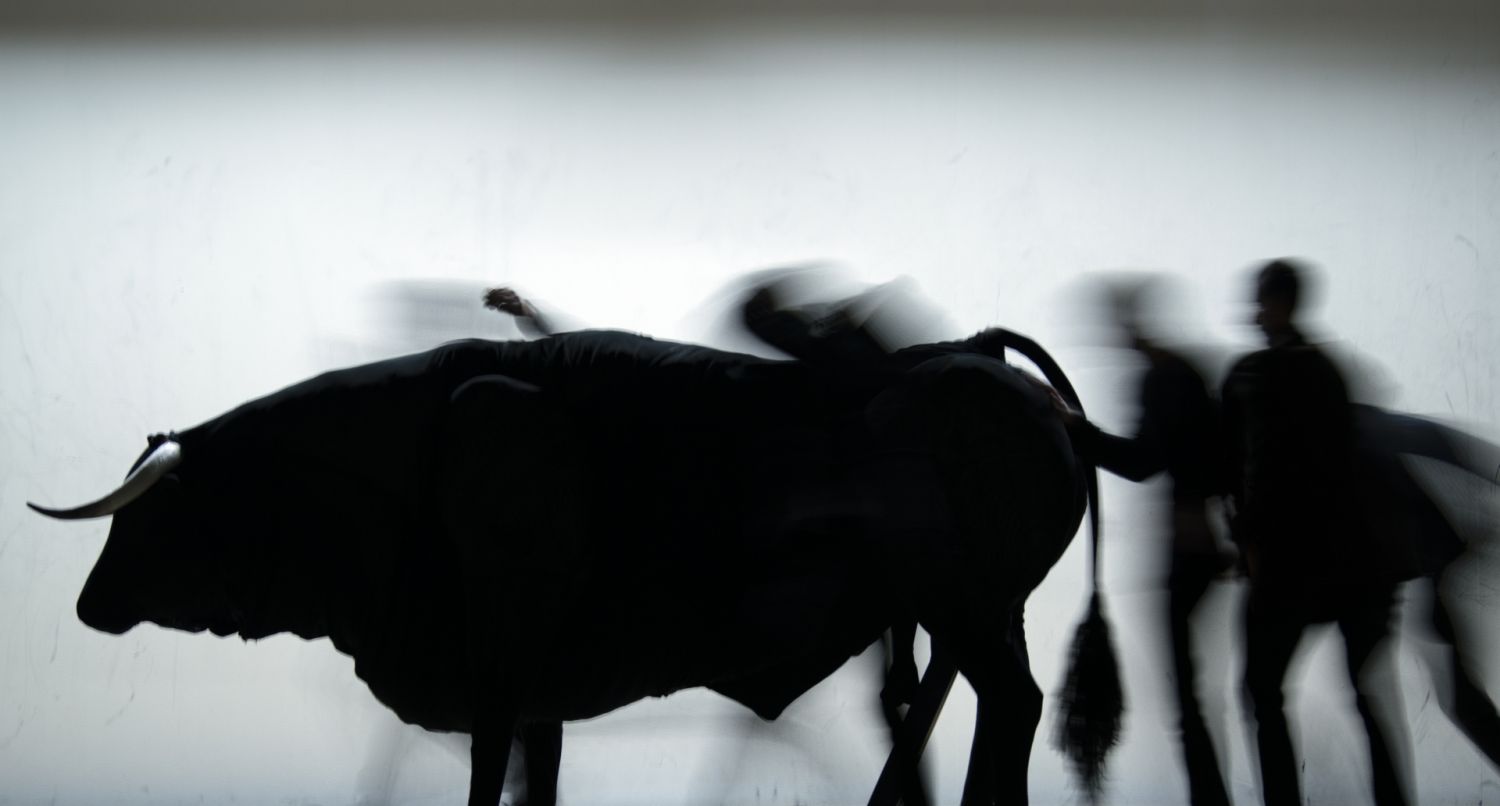 CONCEPTION & DIRECTION
Place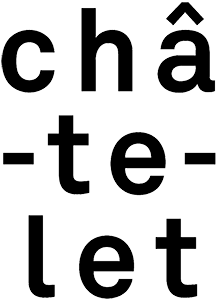 Schedules

according to the days of performance
15:00 / 20:00
Description
L'ESTHÉTIQUE UNIQUE DE DIMITRIS PAPAIOANNOU SAURA UNE FOIS DE PLUS CAPTIVER NOTRE IMAGINATION ET AIGUISER NOS SENS. UNE CRÉATION TRÈS ATTENDUE.
---
REPORTÉ
NOUVELLES DATES du 3 au 13 mars Hors les murs au Théâtre du Châtelet
Magicien du corps humain, Dimitris Papaioannou nous a offert une trilogie du clair-obscur (Still Life, The Great Tamer, Since She) où l'on croit voir Rembrandt, Goya ou Le Caravage, revus par Picasso, Bacon, Giacometti, Jannis Kounellis… C'est au Théâtre de la Ville que son immense talent s'est révélé au public français. Depuis, son univers nocturne et troublant, nourri de l'époque actuelle et de mille ans d'art européen, a conquis le monde. Aujourd'hui, il s'apprête à ouvrir un nouveau cycle, sans renoncer aux visions érotiques et cauchemardesques qui nourrissent son génie. De la boîte noire, il passera au blanc. Après la création que lui a commandée le Tanztheater Wuppertal de Pina Bausch, il a engagé pour la première fois des danseurs de plusieurs nationalités, qui ont rejoint à Athènes les formidables interprètes grecs de ses succès emblématiques, de Primal Matter à The Great Tamer.
CONCEPTION & DIRECTION Dimitris Papaioannou
Avec Damiano Ottavio Bigi, Šuka Horn, Jan Möllmer, Breanna O'Mara, Tina Papanikolaou, Łukasz Przytarski, Christos Strinopoulos, Michalis Theophanous
Musique Antonio Vivaldi Décor Tina Tzoka & Loukas Bakas Design sonore Coti K. Costumes Aggelos Mendis Lumières Stephanos Droussiotis Supervisation musicale Stephanos Droussiotis Sculptures,constructions spéciales et accessoires Nectarios Dionysatos
Inventions mécaniques Dimitris Korres
Une production ONASSIS STEGI
Première à ONASSIS STEGI (2021)
---
coproduction Festival d'Avignon, Biennale de la danse de Lyon 2021, Dance Umbrella / Sadler's Wells Theatre, Fondazione Campania dei Festival - Napoli Teatro Festival Italia, Grec Festival de Barcelona, Holland Festival – Amsterdam, Luminato (Toronto) / TO Live, New Vision Arts Festival (Hong Kong), Ruhrfestspiele Recklinghausen, Saitama Arts Theatre / ROHM Theatre Kyoto, Stanford Live / Stanford University, Teatro Municipal do Porto, Théâtre de la Ville - Paris / Théâtre du Châtelet, UCLA's Center for the Art of Performance
Avec le soutien Festival Aperto (Reggio Emilia), Festival de Otoño de la Comunidad de Madrid, HELLERAU – European Centre for the Arts, National Arts Centre (Ottawa), New Baltic Dance Festival, ONE DANCE WEEK Festival, P.P. Culture Enterprises Ltd, TANEC PRAHA International Dance Festival, Teatro della Pergola – Firenze, Torinodanza Festival / Teatro Stabile di Torino - Teatro Nazionale
Financé par Hellenic Ministry of Culture and Sports Le travail de Dimitris Papaioannou est soutenu par MEGARON – THE ATHENS CONCERT HALL coréalisation Théâtre de la Ville - Paris / Théâtre du Châtelet