Theater / Tout public dès 8 ans
Buster Keaton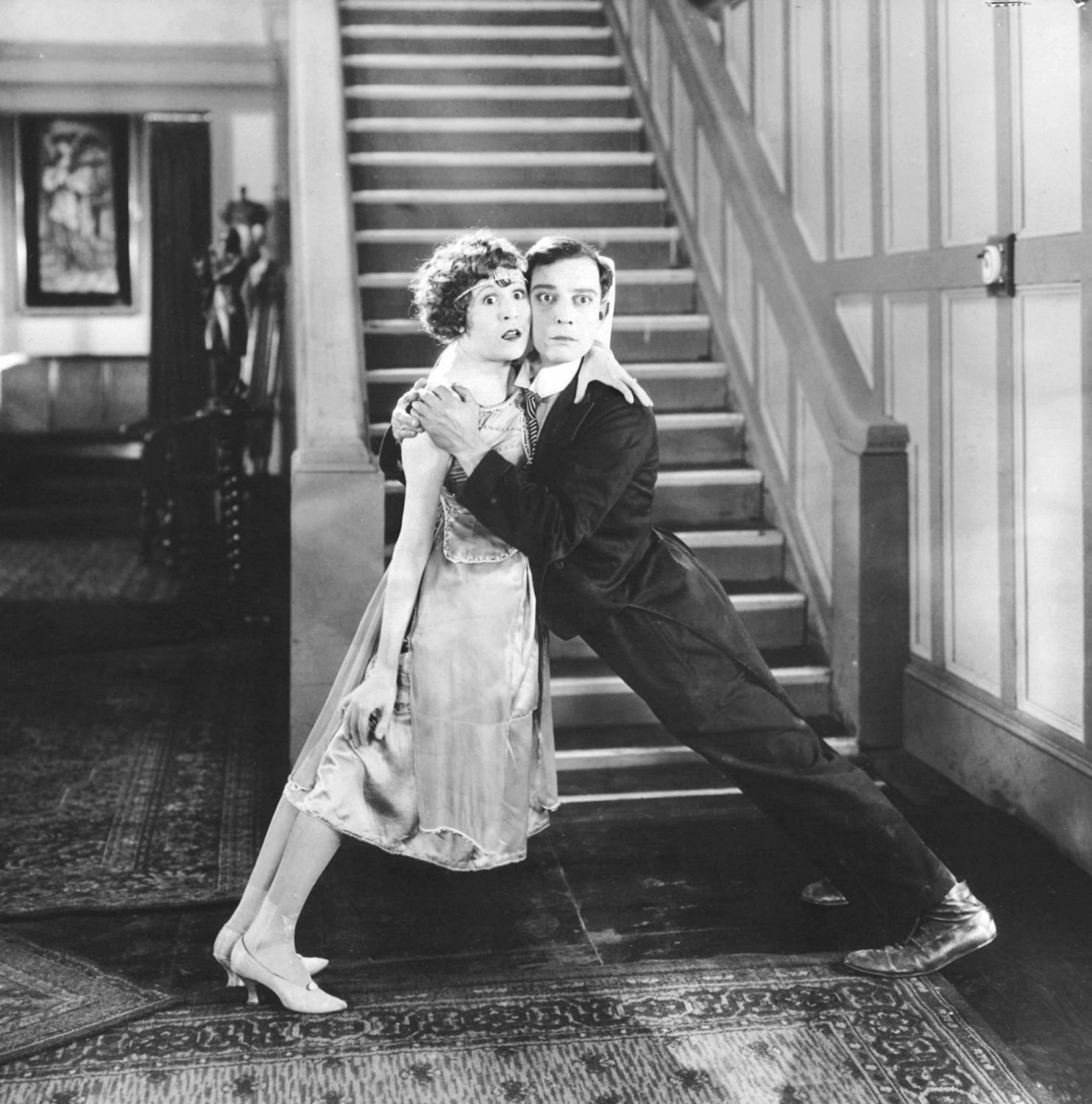 Credits
Marcial Di Fonzo Bo / Élise Vigier
Place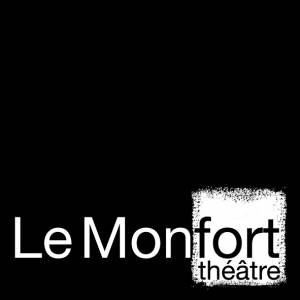 Schedules

according to the days of performance
14:30 / 18:00 / 19:30
Ticketing opens on 2/17/21
Early ticketing opens on "11/9/20"
En abonnement dès le 27/08/2020
Description
A JOYFUL EXCURSION TO THE LAND OF CHILDHOOD ON FILM, ACCOMPANIED BY A PRINCE OF SLAPSTICK.
Going in and out of a movie screen, having a house come apart on your head, always struggling with objects, the elements, the harshness of reality, often losing, but winning a bit of love and a bouquet of dreams: everything is always possible with Buster Keaton, the comedian who never laughs and the bold and poetic actor-director of silent film. Following on from their M comme Méliès (winner of the Young Audiences Molière), the duo of Marcia Di Fonzo Bo and Élise Vigier casts spells with the craftsmanship of theatre, its tricks and other metamorphoses, to reinvent the magic and fire of the workshop of the pioneering Buster Keaton, that tender enchanter with sad eyes.
Odile Quirot
direction & writing Marcial Di Fonzo Bo, Élise Vigier
original music Étienne Bonhomme // Costumes Pierre Canitrot // set construction les Ateliers de la Comédie de Caen
with Louis Benmokhtar, Pierre Bidard, Samy Caffonnette, Michèle Colson, May Hilaire