THÉÂTRE DE ROMETTE
Theater / Tout public dès 8 ans
Une épopée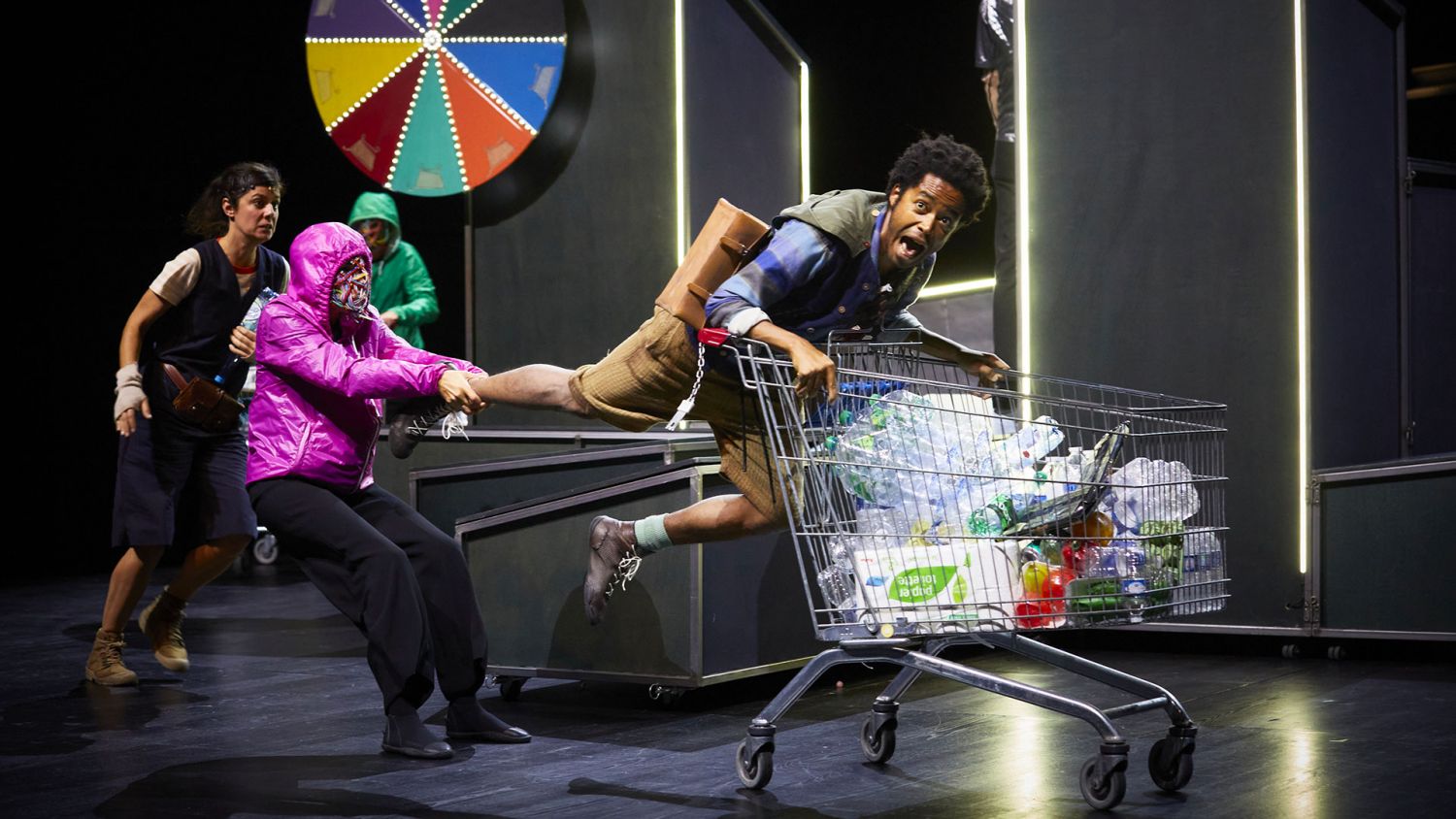 CONCEPT & DIRECTION
Johanny Bert
Place
Ticketing opens on 4/6/21
Early ticketing opens on "2/8/21"
En abonnement dès le 27/08/2020
Description
JOHANNY BERT INVITES ADULTS AND CHILDREN TO SPEND A WHOLE DAY AT THE THEATRE.
A journey, An Epic! Thinking about the Iliad and the Odyssey, the Mahabharata and all the great foundational narratives, the director takes a gamble and invites parents and children to enjoy a vast contemporary saga that lasts several hours. With the crucial question of environmental issues as a through-line, Une Épopée also explores the construction of the individual and transmission between generations. Seven actors and actresses and one musician participate in this adventure in four parts (and one prologue performed in schools), each written by a different author. The production plays with the codes of representation and uses a variety of forms: storytelling, marionettes, object theatre, music… Each chapter is followed by a festive break – snack, picnic, musical nap, and other surprises – to enjoy in all the theatre's spaces.
CONCEPT & DIRECTION Johanny Bert
Direction Assistant Thomas Gornet // Text Arnaud Cathrine€ (part 1) - Gwendoline Soublin (part 2) - Catherine Verlaguet (part 3) - Thomas Gornet & Johanny Bert (part 4) // Dramaturgy Olivia Burton // set design Jeff Garraud // Music Thomas Quinart // Costumes Pétronille Salomé // puppets Pascale Blaison // lights Félix Bataillou // sound Jean-Baptiste de Tonquédec & Simon Muller // Video Baptiste Klein // props Amandine Livet**
with Sarajeanne Drillaud, Amélie Esbelin, Laëtitia le Mesle, Guillaume Cantillon, Nicolas Cornille, Côme Thieulin, Térence Rion & le musicien Thomas Quinart
---
(3 ENTRACTES DONT UN PIQUE-NIQUE)
Christophe Raynaud de Lage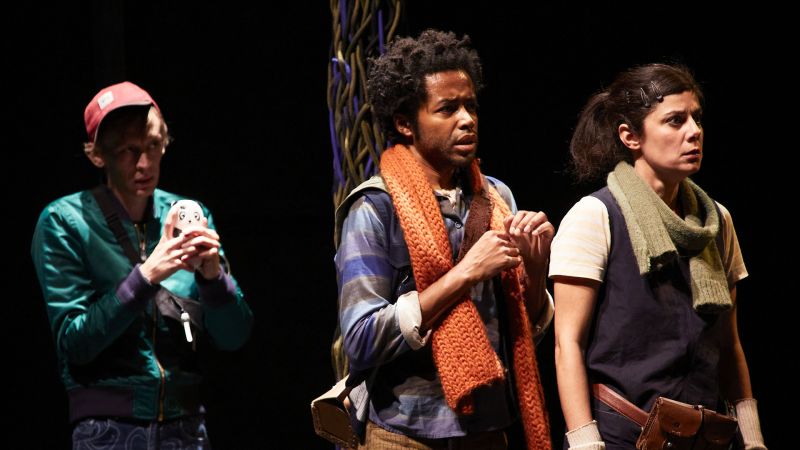 Christophe Raynaud de Lage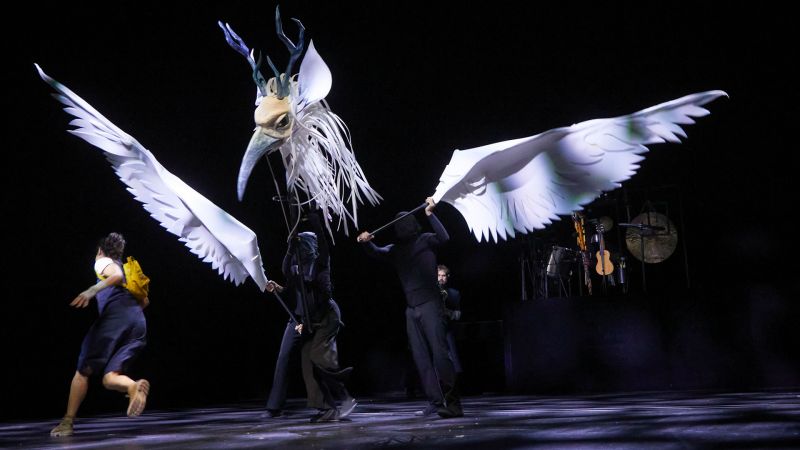 Christophe Raynaud de Lage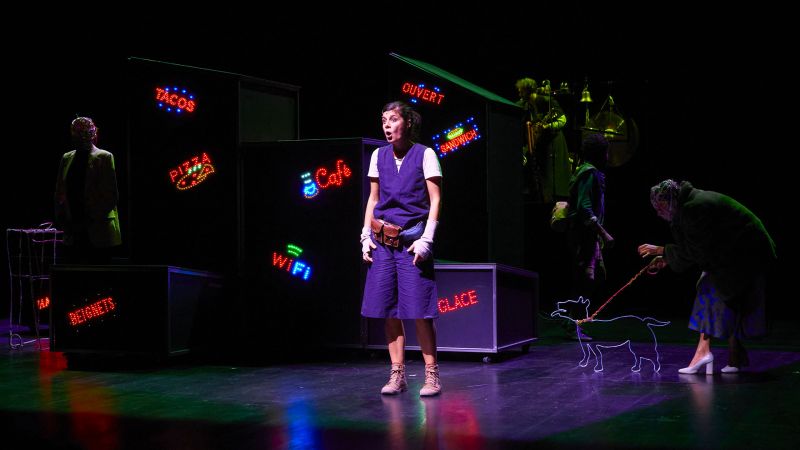 Christophe Raynaud de Lage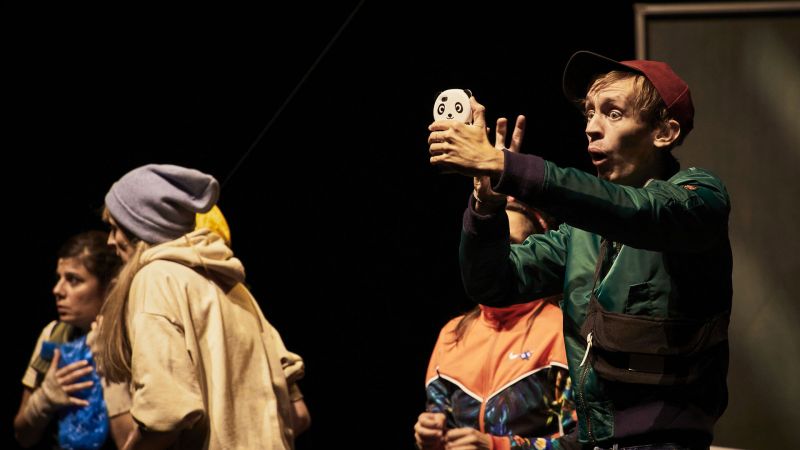 Christophe Raynaud de Lage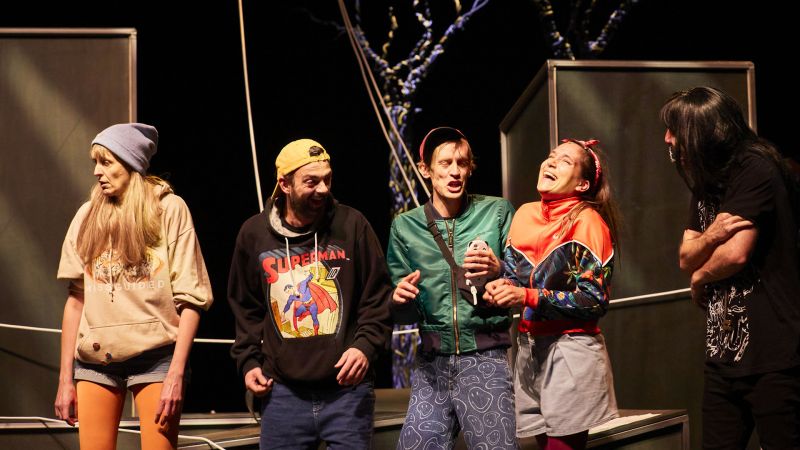 Christophe Raynaud de Lage