TURQUIE
Derya Türkan / Erdal Erzincan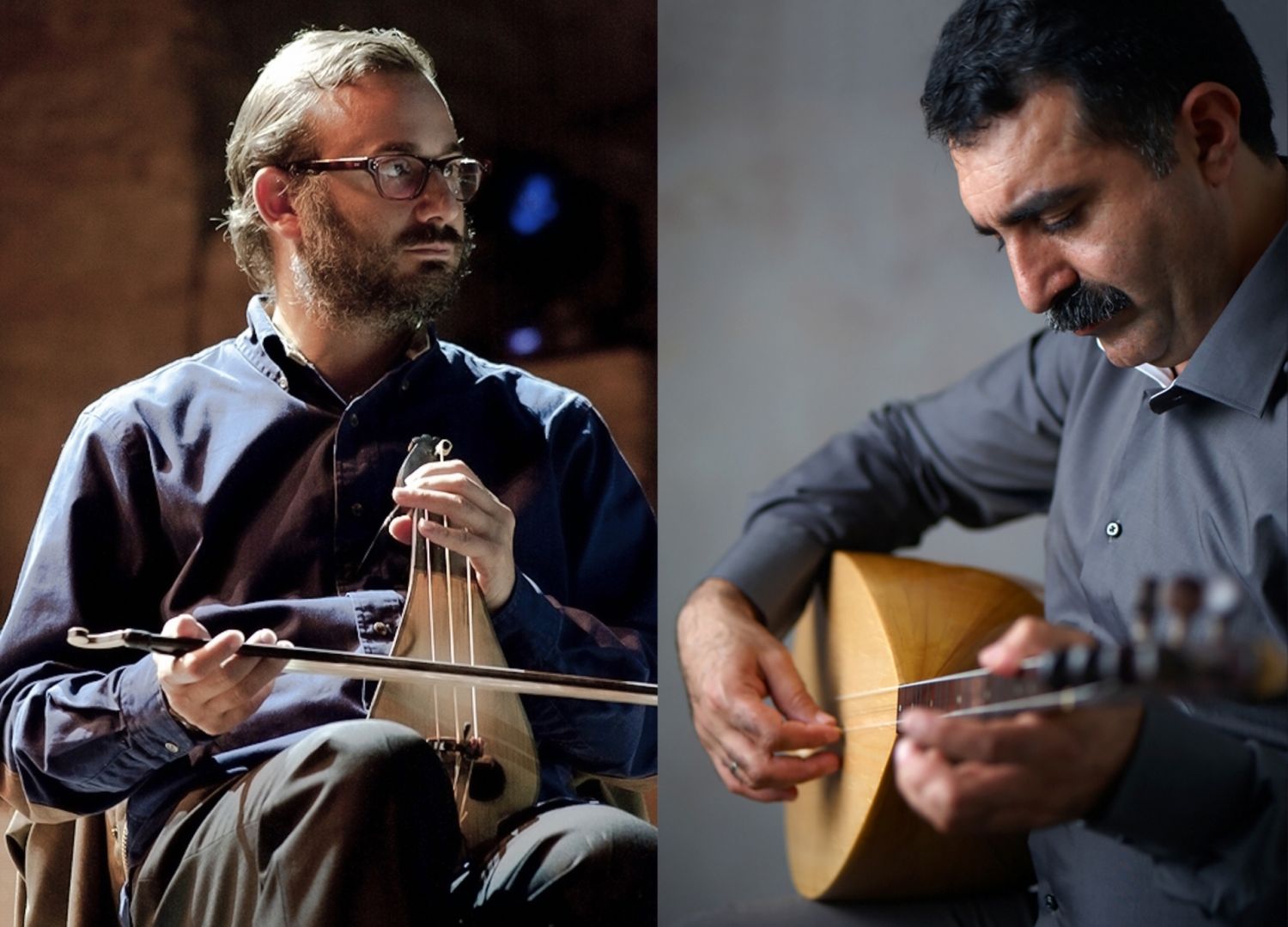 Ticketing opens on 2/20/21
Early ticketing opens on "11/9/20"
En abonnement dès le 27/08/2020
Description
ALEVI-BEKTASHI MUSIC AND SONG
These two giants of Turkish music have never performed as a duo, a gap that will soon be filled by this concert that will bring them together for the first time. Yet the two dazzling masters have already made their mark on the Théâtre de la Ville: in 2019, Derya Türkan's delicate phrasing rang out next to the master of qanun Hakan Güngör and in 2007, Erdal Erzincan's own phrasing was delightfully matched with the Iranian Kayhan Kalhor's kamancheh. Now, the three strings of Derya Türkan's bowed kamancheh will be in dialogue with those of the baglama, a long-necked lute played without a plectrum by Erdal Erzincan. Together, they will bring to life the multi-secular tradition of the Alevi and Bektashi mystical music rooted in the far reaches of Anatolia. Its tender softness will invite meditation.
Country TURQUIE
DERYA TÜRKAN KAMANCHEH ERDAL ERZINCAN BAGLAMA