MEZZO-SOPRANO / PIANO
Hagar Sharvit / Daniel Gerzenberg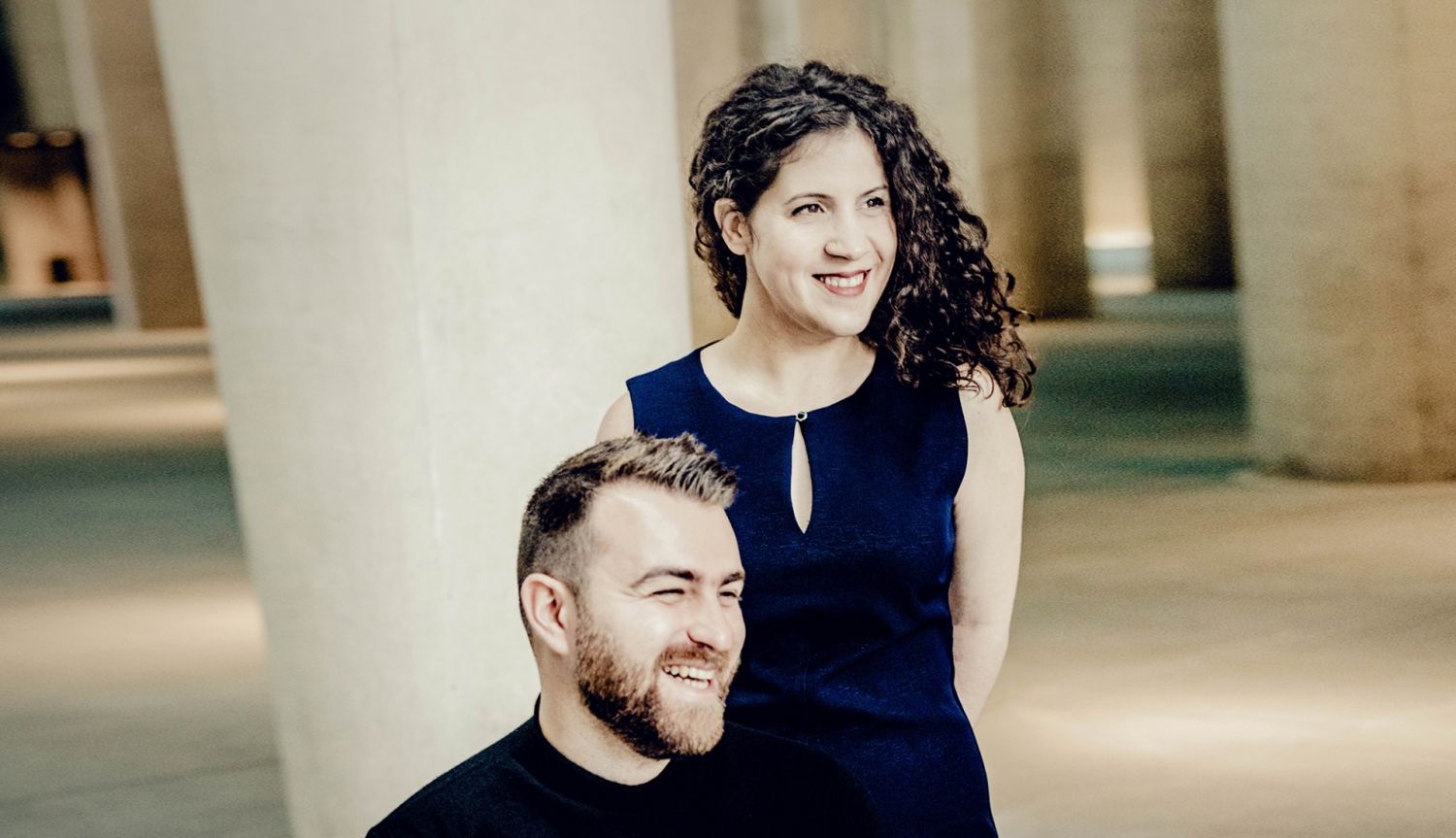 Ticketing opens on 4/29/21
Early ticketing opens on "2/8/21"
En abonnement dès le 27/08/2020
We are invited to step outside of time for a moment with the Israeli mezzo-soprano Hagar Sharvit and the German-Russian pianist Daniel Gerzenberg, who is also a poet, actor, and narrator. Based in Berlin, this excellent duo won the second prize, the Belle Saison prize, and the audience prize at the 15th International Chamber Music Competition in Lyon in 2019. For this concert, they will invite us on a poetic journey around the world of childhood – between shadow and light – that intertwines pieces excerpted from Scenes from Childhood op. 15 by Schumann and a collection of powerfully expressive compositions from the 19th and 20th centuries.
EISLER Vier Wiegenlieder für Arbeitermütter
MAHLER Das irdische Leben
MENDELSSOHN Winterlied
SCHUBERT Erlkönig
BRITTEN A Charm of Lullabies
WOLF An eine Äolsharfe
CHOSTAKOVITCH Berceuse
WEBER Wiegala
MAHLER Kindertotenlieder
SCHUMANN *And excerpts from Schumann's Scenes from Childhood for piano
---
HAGAR SHARVIT MEZZO-SOPRANO
DANIEL GERZENBERG PIANO