PIANO / VIOLON / VIOLONCELLE
Trio Van Baerle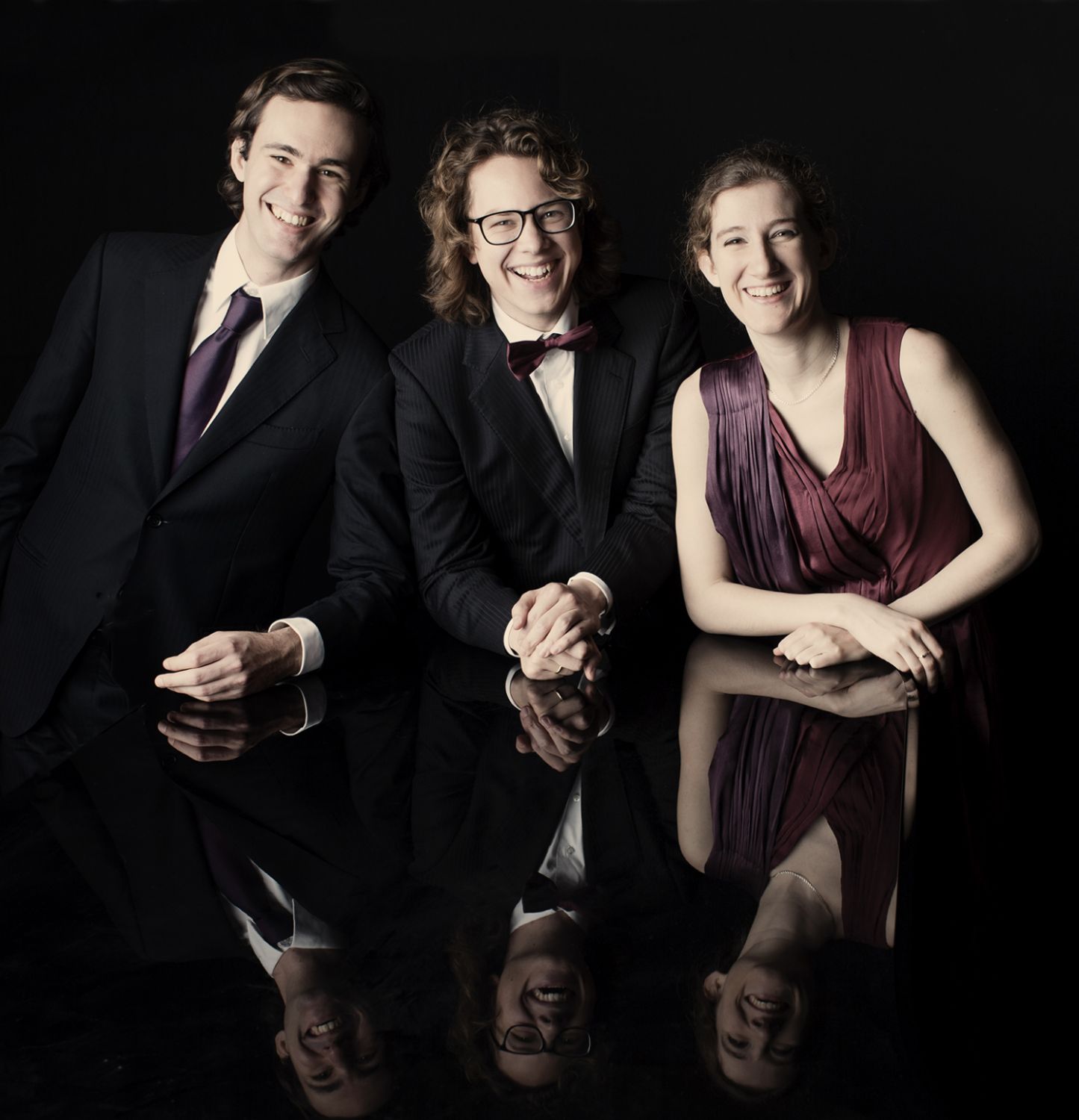 Ticketing opens on 12/23/20
Early ticketing opens on "11/9/20"
En abonnement dès le 27/08/2020
Whatever you do don't miss the first concert at the Théâtre de la Ville by the Trio Van Baerle, one of the most prominent ensembles of our time. Founded in 2004 at the Amsterdam Conservatory, the Trio distinguished itself by winning the first prize and audience prize at the 2011 International Chamber Music Competition in Lyon and the Vriendenkrans Competition, as well as the second prize and the audience prize at the prestigious ARD International Music Competition in Munich. They will apply their talent to one of Beethoven's most moving pieces, the opus 70 no. 2 and the poetic Trio by Chausson, as well as a work too rarely performed – the feisty Phantasie H. 79 by the British composer Frank Bridge.
BEETHOVEN Trio in E flat major, op. 70 no. 2
BRIDGE Phantasie in C minor, H. 79
CHAUSSON Trio in G minor, op. 3
---
MARIA MILSTEIN VIOLIN
GIDEON DEN HERDER CELLO
HANNES MINNAAR PIANO