DEUX PROGRAMMES
Le Jour du grand jour & Le dur désir de durer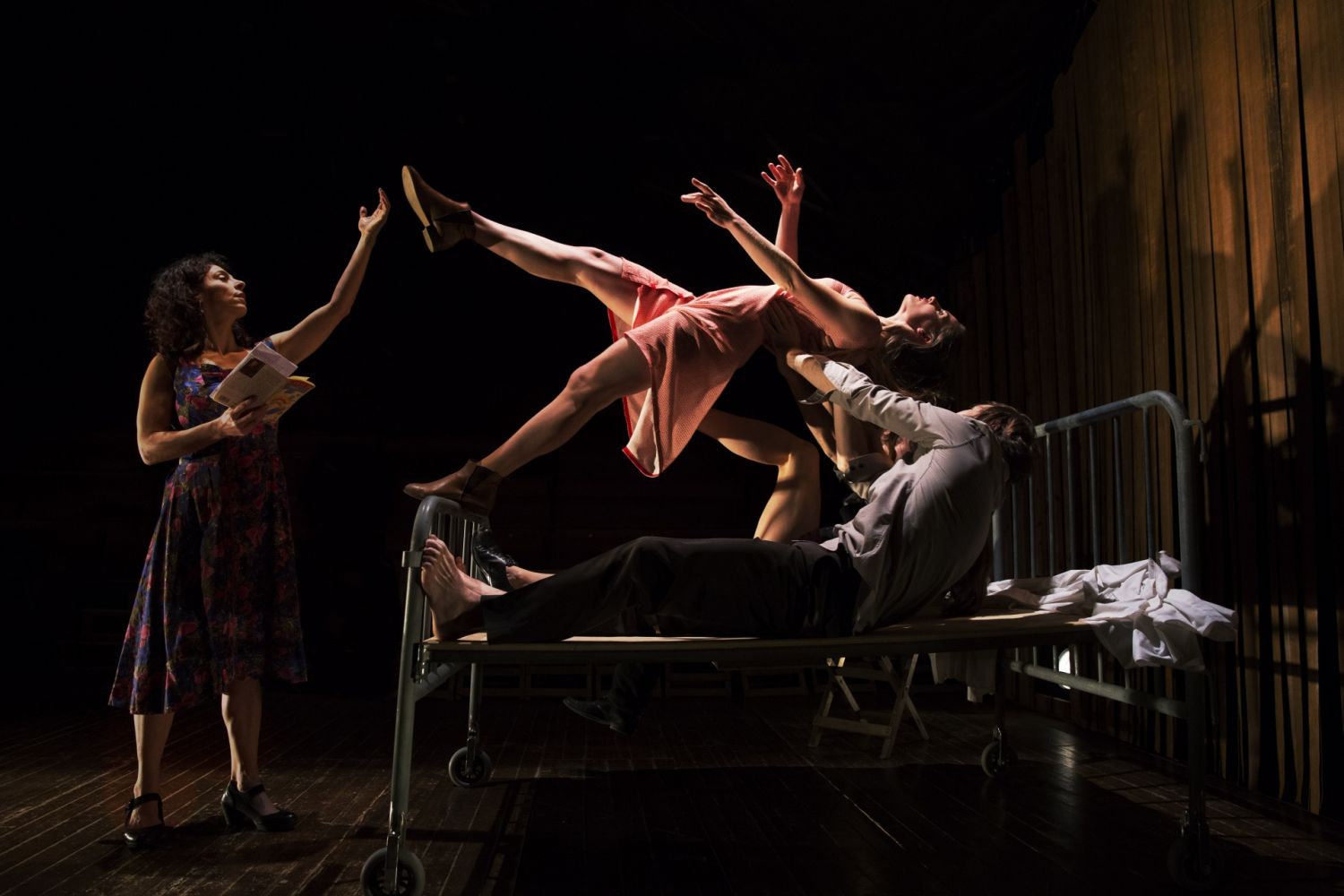 CONCEPTION, MISE EN SCÈNE & SCÉNOGRAPHIE
Théâtre Dromesko
Place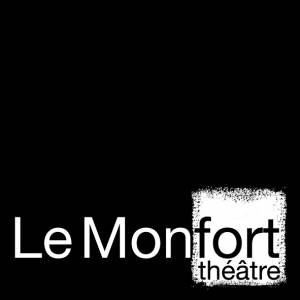 Description
IN WHICH IGOR AND LILY CARRY US OFF TO A CELEBRATION OF CELEBRATIONS YOU WON'T SOON FORGET.
It is a day unlike any other. A red-letter day. One of those days devoted to the ceremonies – baptism, wedding, funeral – that set the pace of a human life. On a traverse stage, the Théâtre Dromesko invites us to a comical, shimmering, flamboyant parade. From speeches to republican delirium, canine baptisms to processions of brides with their long trains, furious young lovers to copiously boozy banquets, the merry-go-round of life goes around and around, with a grace sometimes cheerful, sometimes melancholy.
Hugues Le Tanneur
What a beautiful evening this day of the big day offers us. Le Monde In their astonishing shack burnished by dreams and peopled by animals, Igor and Lily offer a unique performance reigned over by poetry. Télérama
CONCEPTION, MISE EN SCÈNE & SCÉNOGRAPHIE Théâtre Dromesko
Igor & Lily Dromesko // Text Guillaume Durieux // sound Morgan Romagny // Set Construction Philippe Cottais // Costumes Cissou Winling Assisted By Catherine Sardi // Lights Fanny Gonin // Sound Philippe Tivillier, Morgan Romagny // Props Anne Leray Actors, Dancers (Alternating) Lily, Igor, Guillaume Durieux, Violeta Todo-González, Florent Hamon, Zinagonin-Lavina, Revaz Matchabeli, Philippe Cottais, Elsa Foucaud, Olivier Gauducheau, Jeanne Vallauri & Musical Performance Lily Voice // Igor Accordion // Revaz Matchabeli Cello
Schedule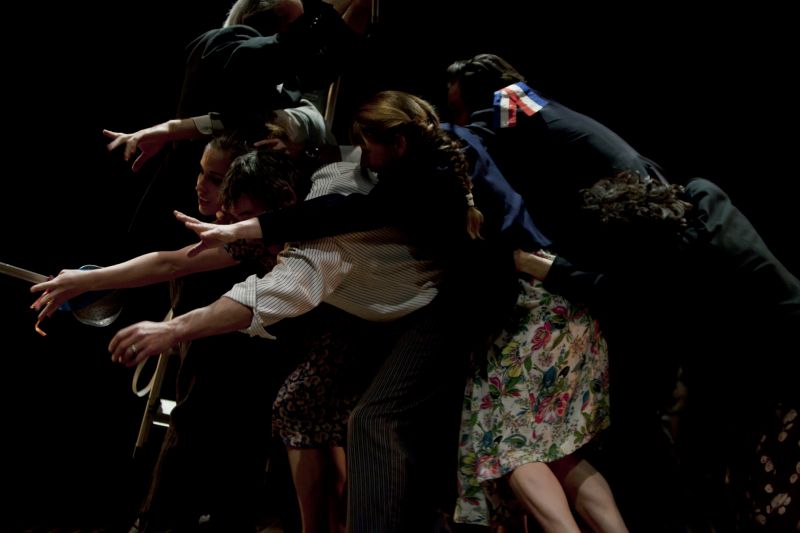 May 06May 15, 2021 - 20:00
Le Jour du grand jour
Où Igor et Lily nous embarquent pour une célébration de célébrations pas piquée des hannetons.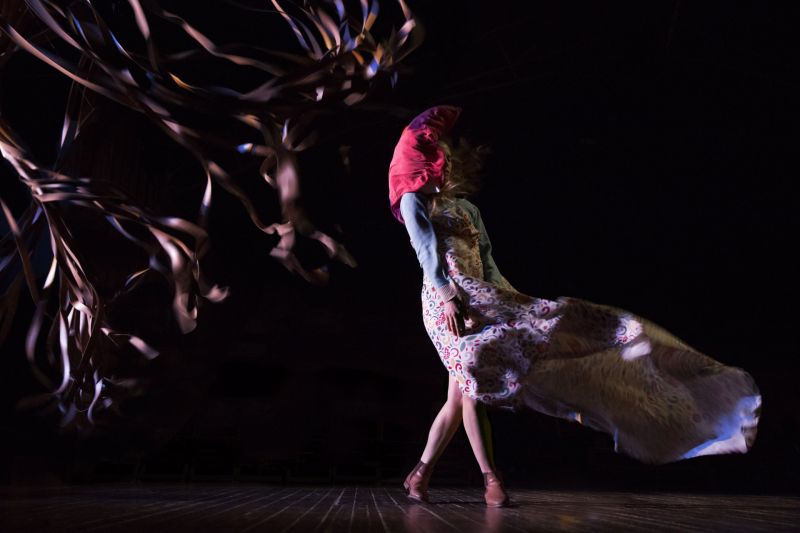 May 20May 29, 2021 - 20:00
Le dur désir de durer
Suite du précédent ou fugue de rêve en mode sépia, le fin du fin d'Igor et Lily.