CREATION
Draw from within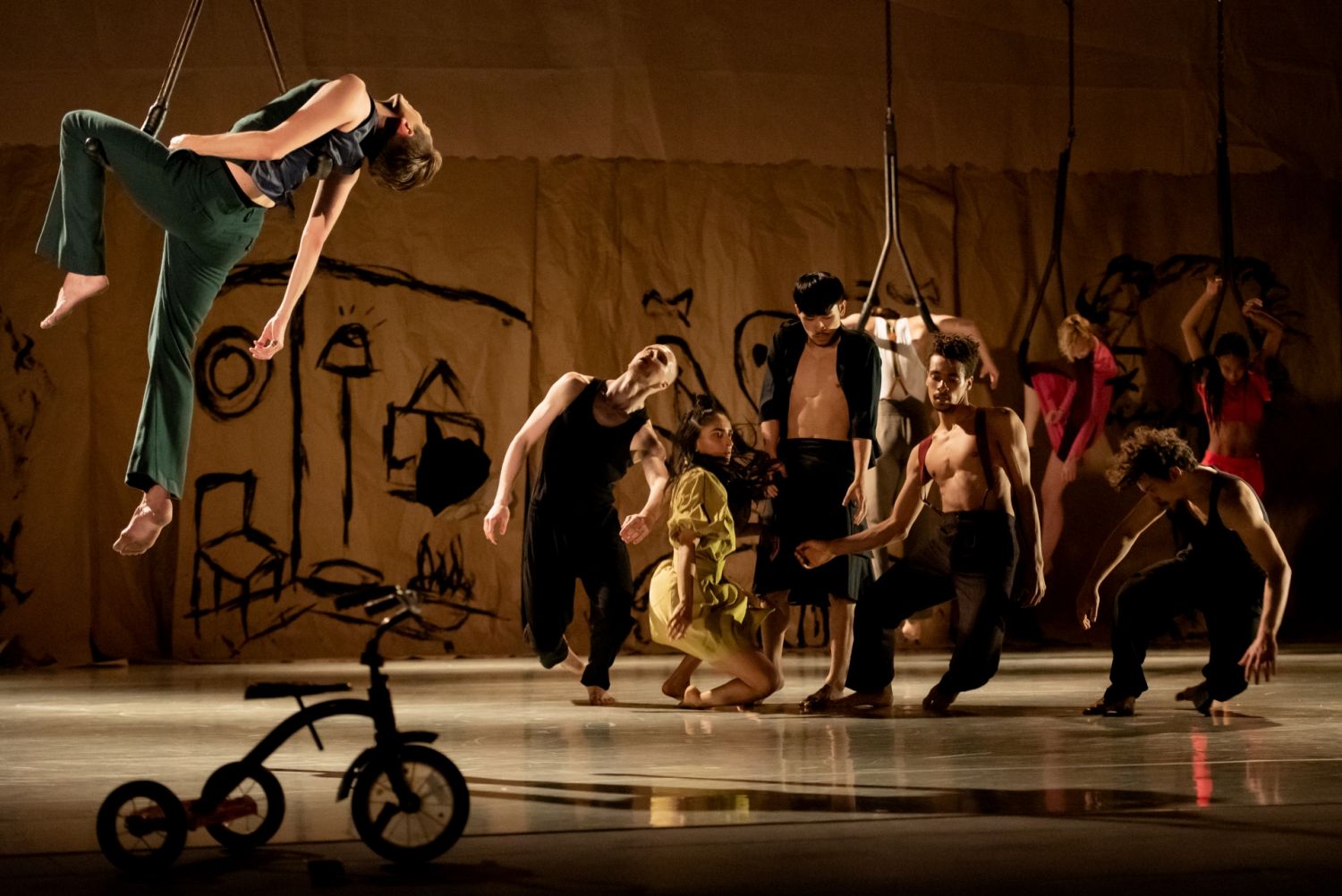 Credits
Ballet Rambert / Wim Vandekeybus
Place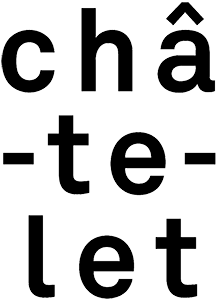 Schedules

according to the days of performance
15:00 / 20:00
Ticketing opens on 1/3/22
Early ticketing opens on "1/6/22"
Description
The dizziness in a world turned upside down ingeniously rendered visual by a choreographer and filmmaker at the peak of his art.
Wim Vandekeybus is a key figure of the Movida in Brussels, renowned for his choreography artfully combined with dramatic and cinematographic features. Working as a guest artist with the Ballet Rambert in London, regularly seen at the Théâtre de la Ville, he has developed a kaleidoscopic fresco, a visual depiction of the vertigo felt by everyone to differing degrees in the world turned upside down by the pandemic. Birth and death, violence and media frenzy, celebration and confrontation: Draw from within is a torrent of surreal and nightmarish images, as in a post-apocalyptic dream. But Wim Vandekeybus maintains that there is light shining through the darkness. Here the flame is fueled by humor and the vibrant energy of the Ballet Rambert dancers that permeates the barrier of the skin. After cataclysmic forebodings, comes release.
Ballet Rambert CHORÉGRAPHIE & DIRECTION Wim Vandekeybus
ASSISTANTS À LA CHORÉGRAPHIE MARIA KOLEGOVA, LUKE JESSOP // COSTUMES ISABELLE LHOAS // LUMIÈRES FRANCIS GAHIDE // MUSIQUE « AIR », « BLOOD » DE MARC RIBOT / « IN THE WOODS » ET DES EXTRAITS DE « MENSKE » DE DAAN (ULTIMA VEZ, 2007) / « YOU AND ME » DE JAY ROBINSON, « I CRIED A TEAR » DE WILLIAM COULTER, PAR PENNY & THE QUARTERS / « DANCE OF THE FALCON » DE IVO PAPASOV (ARRANGEMENT DE CARTHAGE MUSIC LTD) / « DOINA OLT » DE ANCA PARGHEL / « DOINA DE PE VALEA CERNEI » DE CONSTANTIN GHERGHINA // POÈME « CONJURING IN HEAVEN » DE TED HUGHES (« CROW: FROM THE LIFE AND SONGS OF THE CROW », ÉDITION FABER AND FABER, LONDRES 1970)
AVEC ADÉL BÁLINT, AISHWARYA RAUT, ALEX AKAPOHI, ANTONELLO SANGIRADI, CONOR KERRIGAN, DANIEL DAVIDSON, EDIT DOMOSZLAI, GUILLAUME QUEAU, JUAN GIL, KYM SOJOURNA, LIAM FRANCIS, MAX DAY, NAYA LOVELL, SIMONE DAMBERG WÜRTZ
---
DANS LE CADRE DES SAISONS DU THÉÂTRE DE LA VILLE HORS LES MURS ET DU THÉÂTRE DU CHÂTELET