CRÉATION AKRAM KHAN COMPANY
Off-site / Youth / 18-XX1 / Tout public dès 8 ans
Jungle Book Reimagined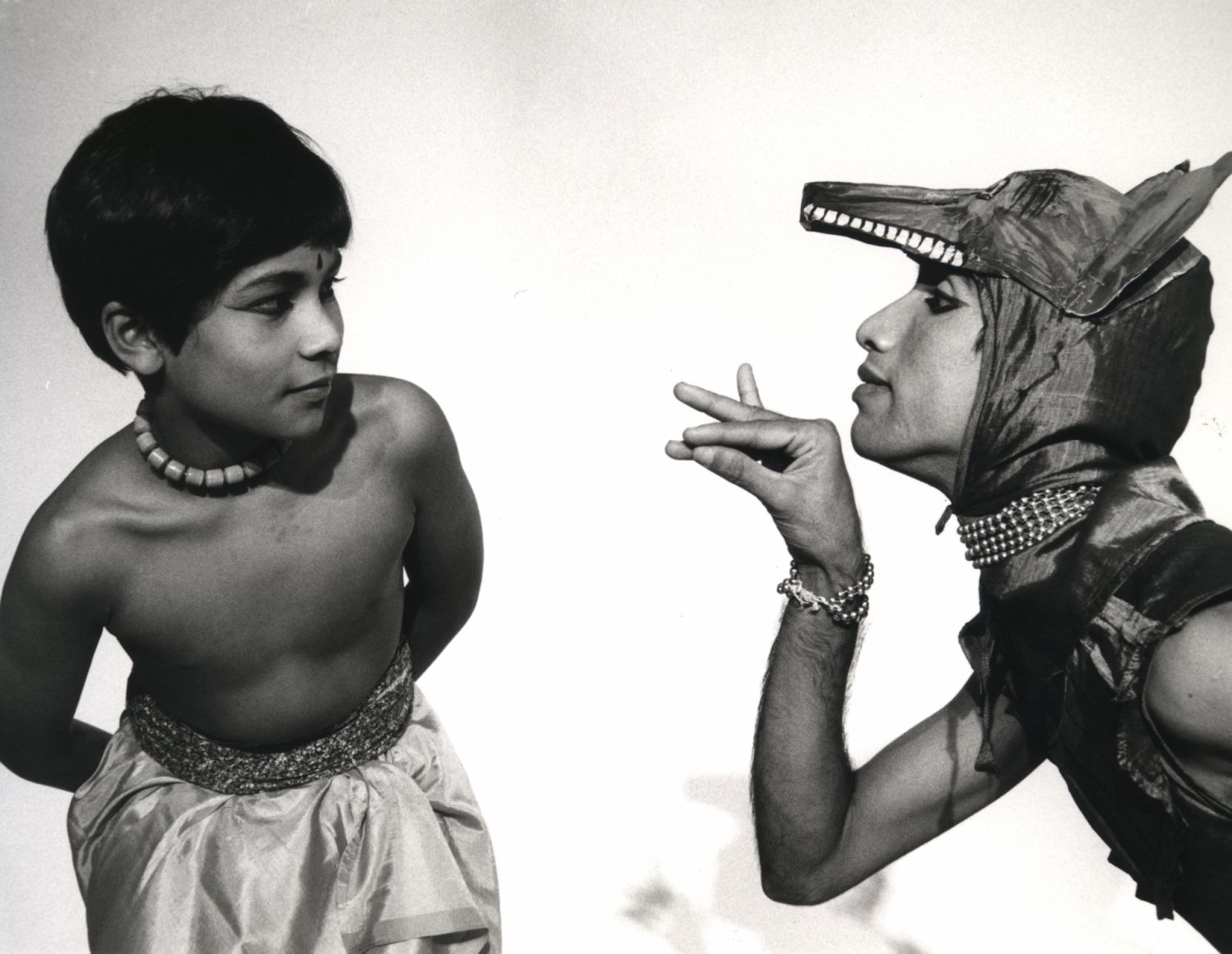 DIRECTION ARTISTIQUE & CHORÉGRAPHIE
Place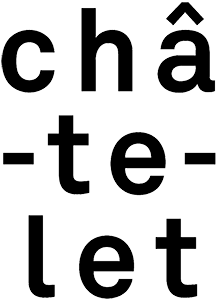 Schedules

according to the days of performance
15:00 / 19:00 / 20:00
Ticketing opens on 4/15/22
Early ticketing opens on "4/17/22"
Description
The adventures of the wolf child, dancing to form a bond with nature. What if Mowgli were alive today?
Akram Khan was ten when he played the role of Mowgli in The Jungle Book, adapted as an Indian dance performance. Through Rudyard Kipling's famous book he fell in love with the stage, and it was for life. Nearly forty years later, he has now devised an environmentally friendly version of the tales of the boy raised by wolves. While links between humans and animals may be inferred in the tales as told by Kipling, new ways of telling great stories must now be invented so as to reconcile Nature and Culture. For Akram Khan, Mowgli will be a young climate refugee. The original music is a composition by Jocelyn Pook, accompanied by the daughter of Ravi Shankar, the legendary figure of Indian music. The distinguished choreographer provides the narrative, inviting ten dancers to plunge into sublime animated images by Naaman Azhari and projected by Yeast Culture, visual artists known for the enchantment they brought to DESH and Chotto Desh.
DIRECTION ARTISTIQUE & CHORÉGRAPHIE Akram Khan
ASSOCIÉ CRÉATIF & COACH MAVIN KHOO // TEXTE TARIQ JORDAN // COMPOSITION JOCELYN POOK // CRÉATION SONORE GARETH FRY // AUTEUR-COMPOSITEUR ANOUSHKA SHANKHAR // LUMIÈRES MICHAEL HULLS // ANIMATIONS NAAMAN AZHARI // DIRECTION DE L'ANIMATION & MÉDIA NICK HILLEL (YEASTCULTURE) // CONCEPTION VISUELLE/CONSULTANT TOM SCUTT // DRAMATURGIE DU TEXTE SHARON CLARK // CONSEILLERS/CONSULTANTS ANDY SERKIS & JOHN CASSEY // DIRECTION DES RÉPÉTITIONS NICKY HENSHALL
AVEC 10 DANSEURS
---
DANS LE CADRE DES SAISONS DU THÉÂTRE DE LA VILLE HORS LES MURS ET DU THÉÂTRE DU CHÂTELET