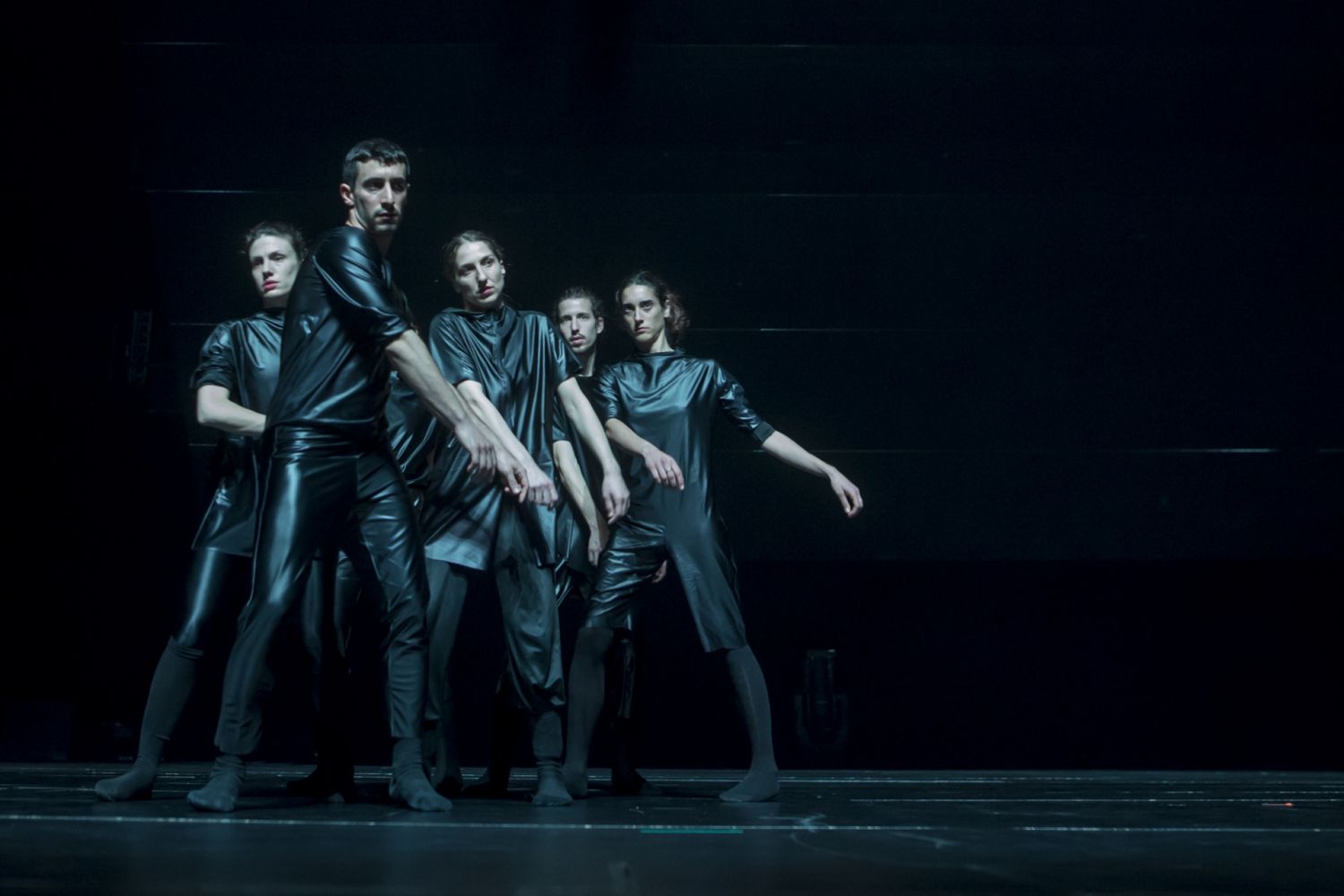 A group of dancers defying human perception, like a natural phenomenon, developed in minute detail, yet ever elusive.
A play by Christos Papadopoulos stands as an invitation to join a team of biologists, physicists, behavioralists, psychologists, chemists, and more. As is the case for any researcher, he is driven by the need for progress, for science, a field that by definition has no boundaries.
With Larsen C, Papadopoulos extends his ventures into the resilience of individual identities within a shared movement, as first explored in Elvedon and Ion. Going even further here, he defies our perception of a kinetic phenomenon expressed in movement and produced by a group of dancers constantly changing positions, actions, rhythm and style. Changes all but undetectable ultimately induce substantial transformations suggesting natural phenomena as well as our everyday movements. An invitation is thus extended to each member of the audience to embark upon a contempla¬tive experience both distinct and subliminal.
---
CONCEPT & CHORÉGRAPHIE Christos Papadopoulos
MUSIQUE & SON GIORGOS POULIOS // SCÉNOGRAPHIE CLIO BOBOTI // LUMIÈRES ELISA ALEXANDROPOULOU // COSTUMES ANGELOS MENTIS // CONSEIL À LA DRAMATURGIE ALEXANDROS MISTRIOTIS // ASSISTANTE À LA CHORÉGRAPHIE MARTHA PASAKOPOULOU // ASSISTANT DÉCOR FILANTHI BOUGATSOU
AVEC MARIA BREGIANNI, CHARA KOTSALI, GEORGIOS KOTSIFAKIS, SOTIRIA KOUTSOPETROU, ALEXANDROS NOUSKAS VARELAS, IOANNA PARASKEVOPOULOU, ADONIS VAIS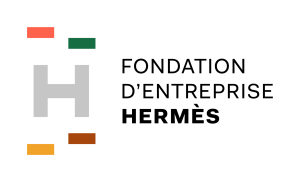 Thu 9 Dec 2021
8:00 PM
10 € to 30 €
Full
Tickets on sale on-site before each performance.*
Fri 10 Dec 2021
8:00 PM
10 € to 30 €
Full
Tickets on sale on-site before each performance.*
Sat 11 Dec 2021
8:00 PM
10 € to 30 €
Full
Tickets on sale on-site before each performance.*
Sun 12 Dec 2021
3:00 PM
10 € to 30 €
Full
Tickets on sale on-site before each performance.*
Mon 13 Dec 2021
8:00 PM
10 € to 30 €
Full
Tickets on sale on-site before each performance.*
Tue 14 Dec 2021
8:00 PM
10 € to 30 €
Full
Tickets on sale on-site before each performance.*
*Within available seats limit