2 PROGRAMMES / COMPAGNIE AMALA DIANOR
Wo-Man / Point Zéro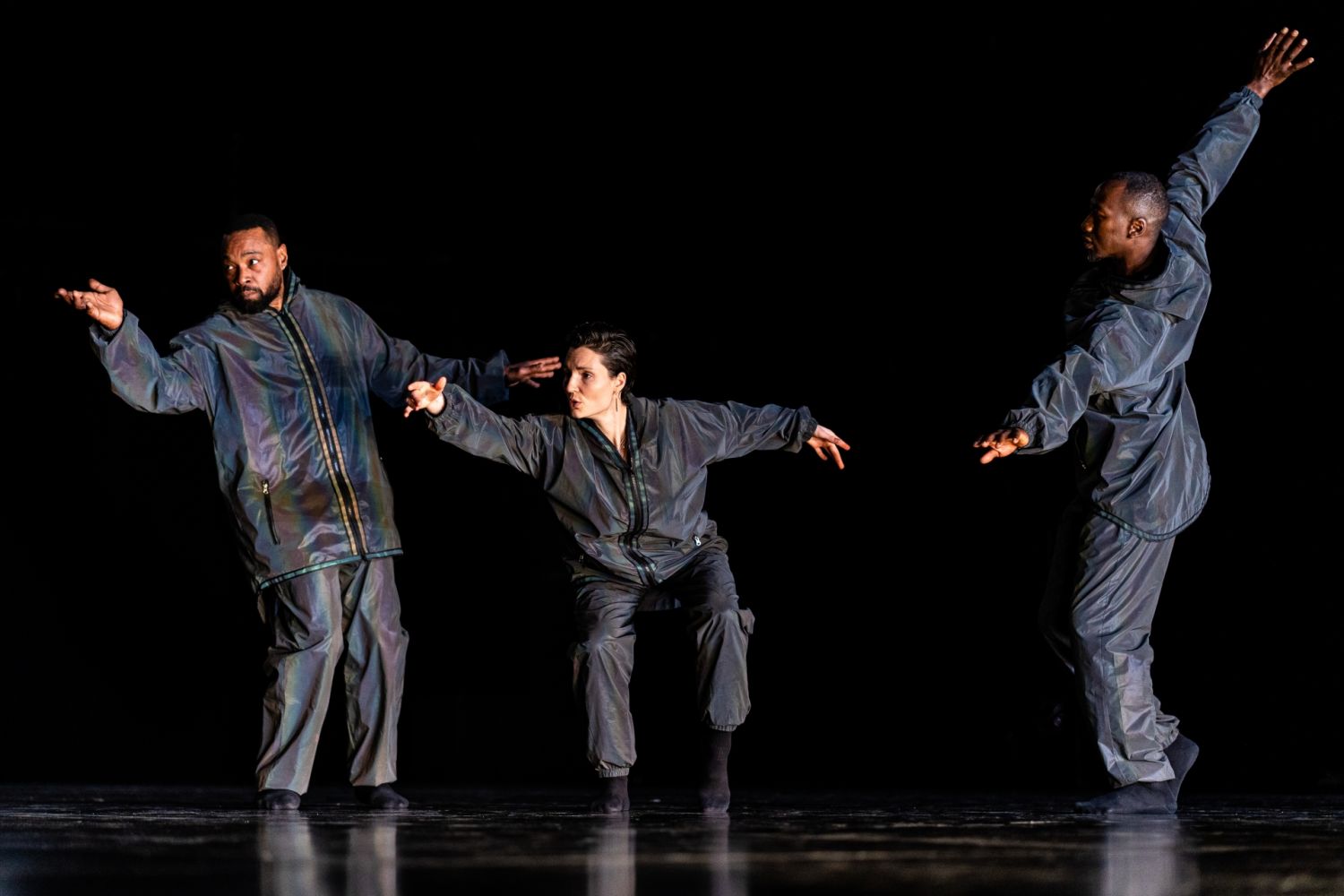 CHORÉGRAPHIE
Amala Dianor
Place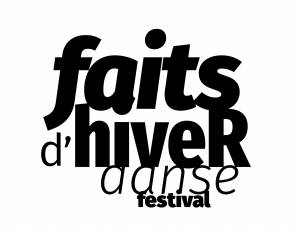 Schedules

according to the days of performance
14:30 / 20:00
Ticketing opens on 12/27/21
Early ticketing opens on "12/28/21"
Description
Four outstanding personalities, somewhere between hip hop and contemporary, celebrating together the beauty of movement.
Amala Dianor set out to bring the energy of hip hop to contemporary dance, and Point zéro is right there in the heart of that approach, extracting the energy at the source. Amala Dianor called on his two original street dance accomplices: Johanna Faye who has also discovered contemporary dance, and Mathias Rassin, 100% B-boy. Together they have signed a manifesto to enjoy dancing, without pretense and therefore making it all the more enthralling, so as to revive and share a taste for life. Their Covid PPE gear is now discarded as they revel in movement around a facetious musical console, invented and programmed by Awir Leon. Amalia Dianor has now handed on his iconic solo Man Rec to Nangaline Gomis who has adopted and adapted it for the female of the species. Free and fluid. Sheer kinetic intelligence.
CHORÉGRAPHIE Amala Dianor
Wo-Man
MUSIQUE AWIR LÉON // LUMIÈRES NICOLAS TALLEC
AVEC NANGALINE GOMIS
---
Point zéro
ASSISTANT ARTISTIQUE ALEXANDRE GALOPIN // MUSIQUE AWIR LÉON // LUMIÈRES NICOLAS TALLEC
AVEC AMALA DIANOR, JOHANNA FAYE, MATHIAS RASSIN