CREATION / SHECHTER II
Contemporary Dance 2.0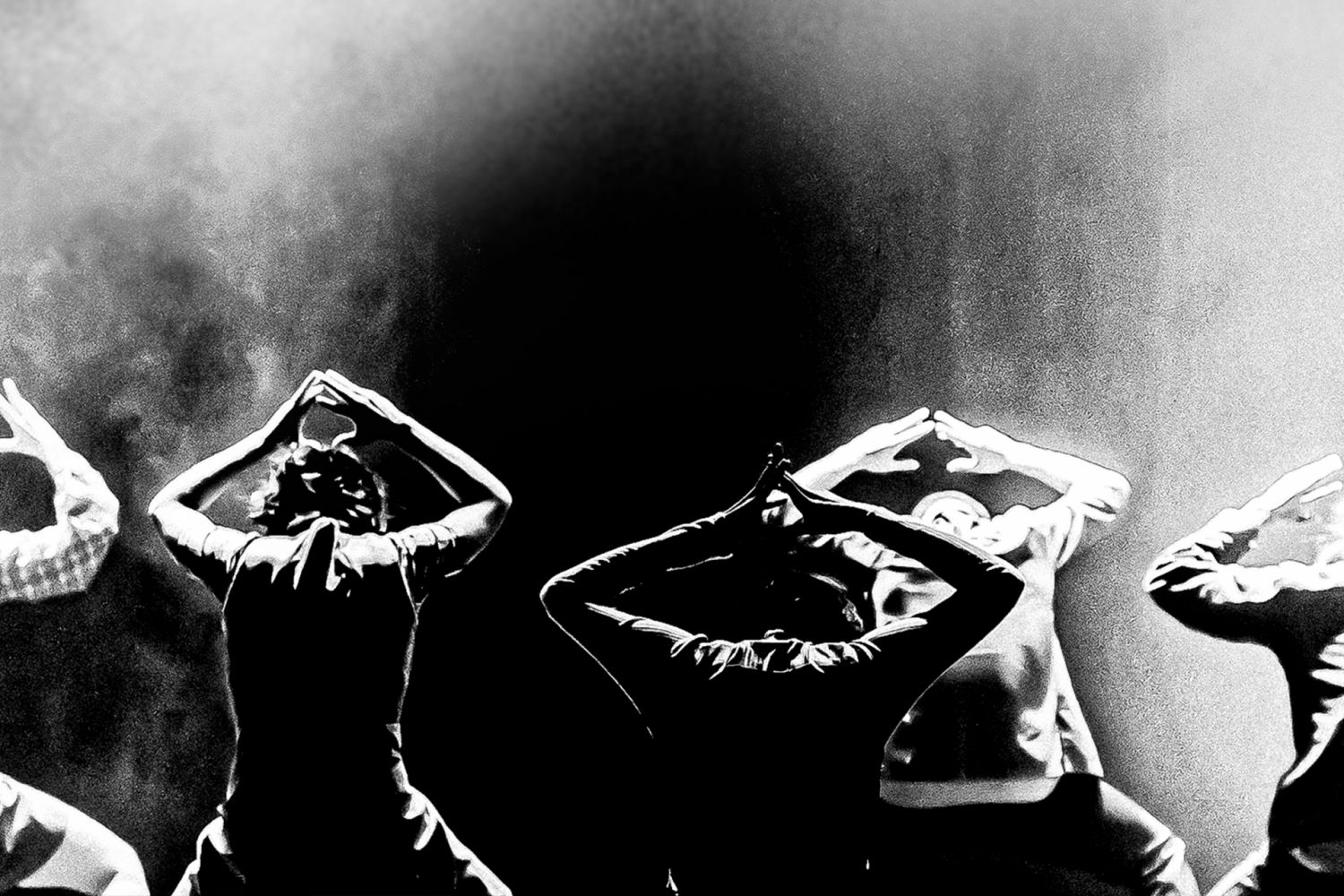 CHORÉGRAPHIE & MUSIQUE
Place
Schedules

according to the days of performance
14:30 / 15:00 / 20:00
Ticketing opens on 2/28/22
Early ticketing opens on "3/3/22"
Description
Contemporary dance seen with irony when performed by outstanding young dancers selected by Hofesh Shechter.
Every two years, Hofesh Shechter conducts auditions for young dancers of exceptional talent, then revives a work requiring a high level of collective energy. The young performers, no doubt the stars of the future, will be in their element as the work is a furious source of exaltation, while also making fun of contemporary dance such as the background dancing all the rage in video clips in the world of pop. Just one more step is then needed, and will be taken, enthusiastically, to achieve a supercharged nightlife dance atmosphere.
CHORÉGRAPHIE & MUSIQUE Hofesh Shechter
LUMIÈRES TOM VISSER // COSTUMES OSNAT KELNER, HOFESH SHECHTER
AVEC 8 DANSEURS DE SHECHTER II