CREATION
Off-site
Corps extrêmes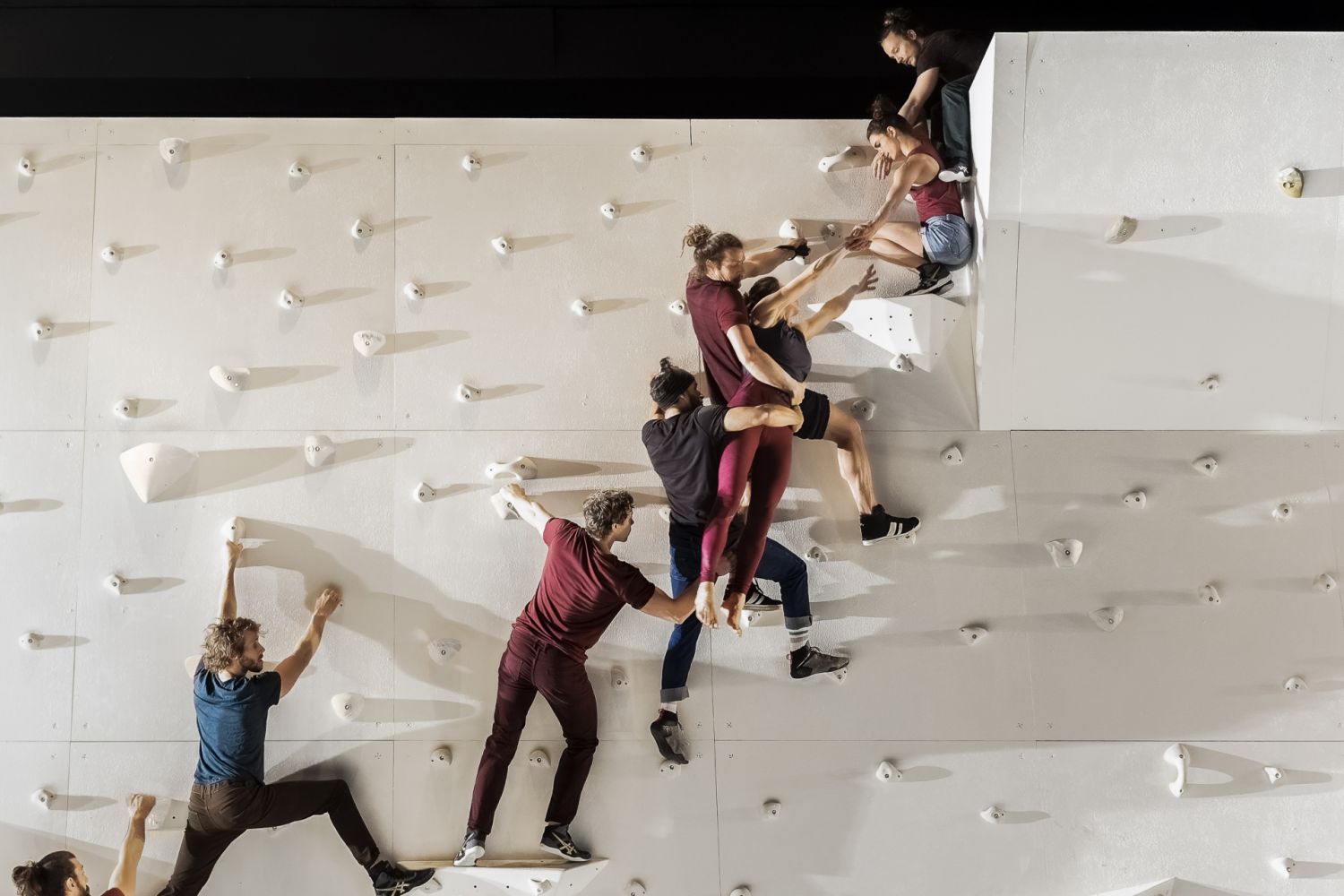 CONCEPTION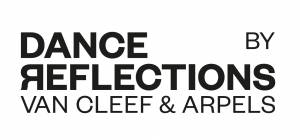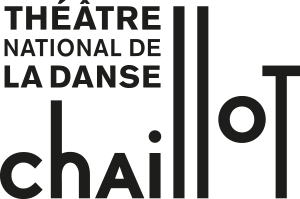 Schedules

according to the days of performance
15:30 / 19:30 / 20:30
Ticketing opens on 5/16/22
Early ticketing opens on "5/19/22"
Description
Aerial encounters with acrobats and extreme sports athletes, exploring the limits of the human body.
Rachid Ouramdane has often dedicated his carefully crafted work to individuals and communities in extreme situations, e.g. the young migrants in Franchir la nuit, and the circus group XY in Möbius. Some of them are now back for Corps extrêmes, together with two athletes usually found alone in the mountains or suspended above nothing: Nina Caprez, the champion rock-climber from Switzerland, and Nathan Paulin, the tightrope walker and highline master famous for his 2017 walk in Paris across a slackline between the Eiffel Tower and the Palais de Chaillot. On stage, a climbing wall seven meters high provides the focus for the dancers to develop a common language with the acrobats, taking the concept of risk into new fields. Corps extrêmes may also involve extreme surprises, and the answer will be found far from the stage, in a cascade of different spaces at the national theater of Chaillot, where Rachid Ouramdane is now director.
CONCEPTION Rachid Ouramdane
MUSIQUE JEAN-BAPTISTE JULIEN // VIDÉO JEAN-CAMILLE GOIMARD // LUMIÈRES STÉPHANE GRAILLOT // COSTUMES CAMILLE PANIN
AVEC DAVID AUBÉ, HAMZA BENLABIED, AIRELLE CAEN, NINA CAPREZ, YAMIL FALVELLA, LÖRIC FOUCHEREAU, PETER FREEMAN, NATHAN PAULIN, BELAR SAN VICENTE, SEPPE VAN LOOVEREN